It's Halloween, my most favorite holiday! It's socially acceptable to scare children. There's tons of candy. You don't have to buy anyone a present. What more could you want from a holiday? The arrival of Halloween also means that we're now less than a month out from Black Friday/Small Business Saturday/Cyber Monday. I know, I know… it's a little overwhelming to think about.
People can hate on the gross consumerism of the whole thing, but the truth is that there are great deals, and I have horses that love the vet, so… there's a lot to like about a good deal, if you ask me. I've been bookmarking sites over the past few months, specifically to wait and see if they offer any specials or discounts. Partly so that I don't forget things in the onslaught of emails and social media posts, but also to help prioritize things. I always have a little bit set aside to spend, but I sure can't buy everything. There are the high priority items, and then like… dozens of "I WANT IT" items. The I WANT IT's don't happen unless the sale is just way too tempting to pass up and there's room left over after the NEEDs. How does that shake out this year? Let's take a look…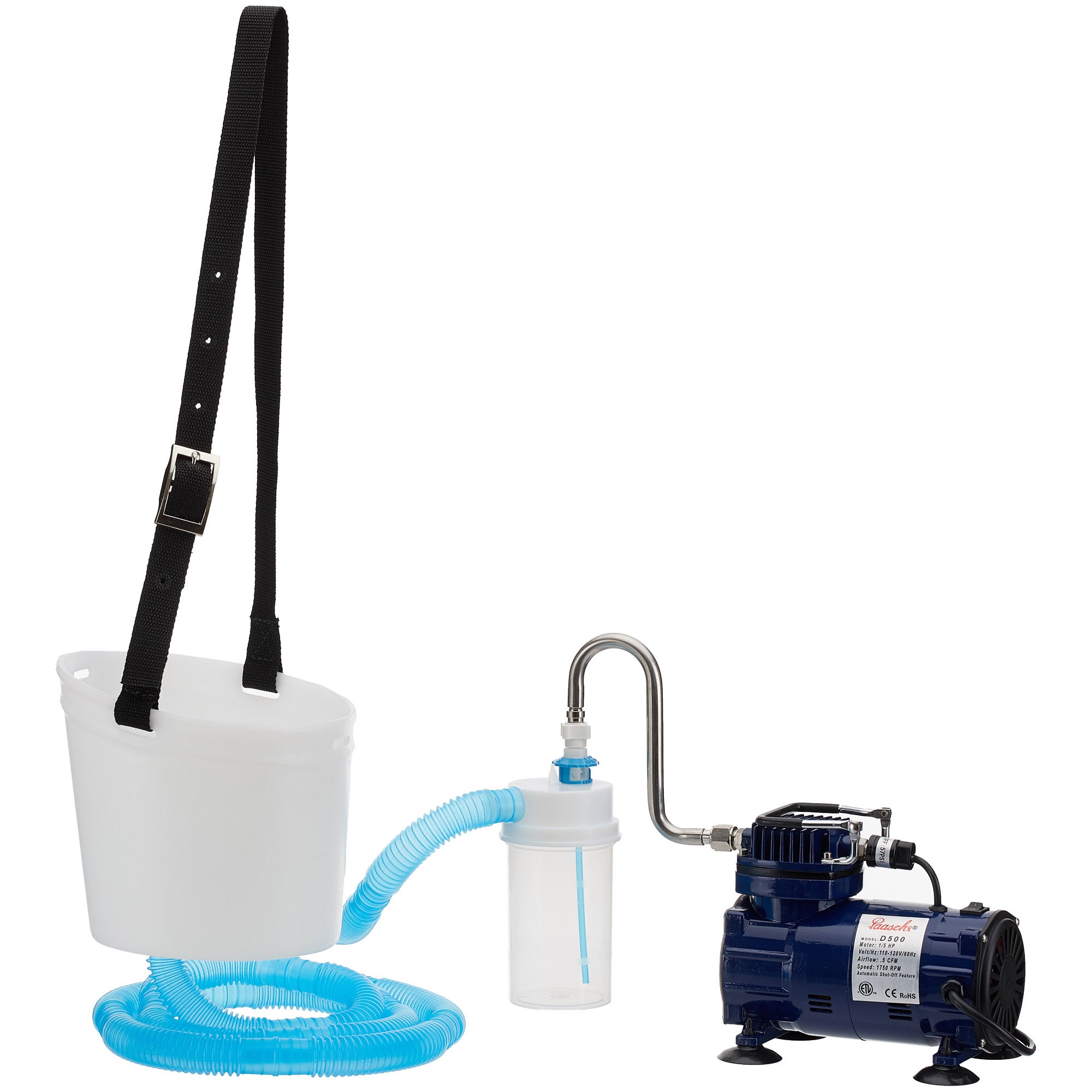 I've been thinking more and more lately about trying a nebulizer with Henry, since he struggles so much with his breathing in warm weather. I had a hard time justifying the cost of the Flexineb though, not knowing how much it may or may not really help him over time. My vet said you can make them yourself, but… I don't trust myself on that one when it comes to medical equipment. Seeing that Riding Warehouse just started carrying the Jack's version, which is less than 1/3 the price of a Flexineb… hmmmm. There are a few other cheaper brands out there too, so I need to look more closely at all of the ones near that price point and compare them.
Coveralls
Ok I know, all the northerners are laughing at me because I live in Texas so I'm being a BIG BABY, but since I'm going to be on my own out at the farm this year I think I want some coveralls. It would be nice to be able to have my house clothes on, pull on the coveralls, go out and do chores, remove said coveralls, and still have clean and wearable house clothes. Especially since I go in and out a lot. It just seems easier than keeping track of multiple jackets and sweatshirts and constantly having to change. Also I am lazy. Also it was 33 degrees this morning, wtf. I haven't decided which ones I want, gonna keep my eye on the sales.
Big mounting block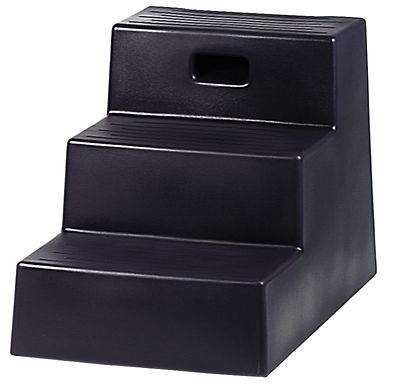 You know why I need this. His name starts with a Pest and ends with an o. Hoping Tractor Supply has a coupon so I can just go pick one up at a bit of a discount!
Horse Vacuum
Well realistically I'm thinking more along the lines of a quieter shop vac, since they're considerably cheaper and can do the same job. The great thing about the new farm is that the soil is very sandy, much sandier than anywhere else around here. It drains well and doesn't get nearly as hard. But, it IS sand, so the horses get it down in their coats and it's hard to get out. Also have I mentioned I'm lazy? A vacuum sounds nice. I could use it on my sheepskin pads, too. I've done a lot of googling about different shop vacs, but I'm definitely open to suggestions on what other people have liked and used!
Fuzzy show pads
I'm loving my everyday navy ones, so it's time to pick up some white ones for shows. I'm definitely leaning towards the merino wool pads from Premier (especially if Premier has a more sitewide sale, since I also want to try a few of their other things… we'll get to that…) but I'm open to Mattes too if there's a too-good-to-pass-up sale somewhere. Definitely keeping an eye on Hufglocken.
Those are the higher priority things on my list. All pretty practical. Nothing that exciting. But you know me… you KNOW I have all kinds of stuff bookmarked that I don't need but has caught my eye. My Riding Warehouse wish list (I both love and hate whoever decided to add that feature to their website) is looking a little ridiculous. The New Items page right now is enough to short circuit my brain completely.
And look, I just… I WANT TO TRY THE SPACE BOOTS. I'm so intrigued. Plus if I had these Henry could go as an astronaut for Halloween. Dual purpose.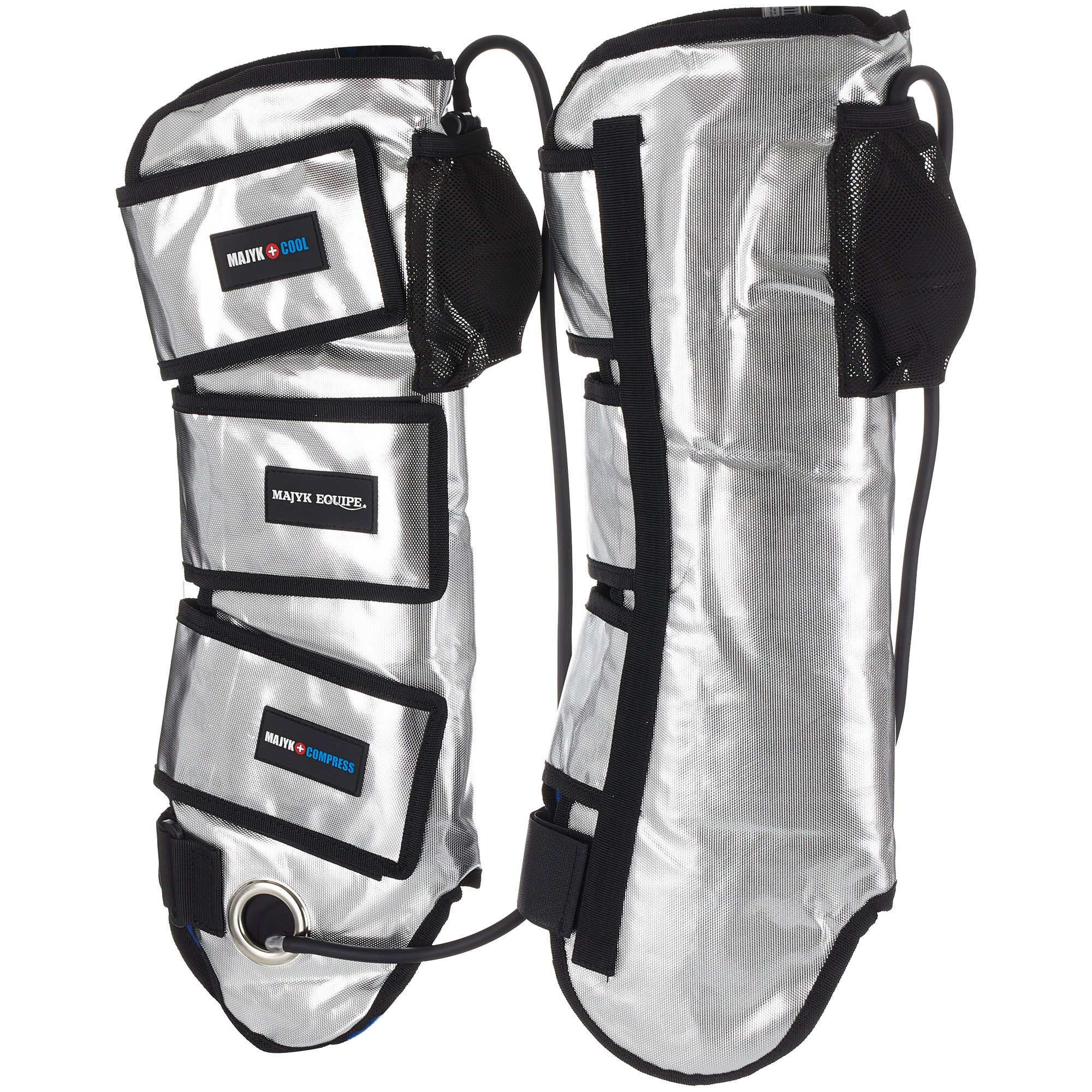 Back over at Premier Equine there are a few things I could "add to cart" and not be sad about. I really want to try their breeches, and I don't have any burgundy in my collection anymore, which seems borderline criminal when you have brown boots.
I also really want their shipping boots, in navy for Henry and green for Presto (because color-coded horses, naturally).
Waaaay on the other side of the world, Australian company Black Horse Clothing continues to make shirts that I want.
Like this perforated zip top
and this sunshirt
and also there's NAVY LACE.
Blogger Meg has got me a little obsessed with eGlove, who makes a dark green glove. Those are so hard to find. I did promise myself that I wouldn't buy anymore gloves, since I have like 6 pairs right now and still only one pair of hands. I don't have any green gloves though, so does that count as a loophole? I really love gloves.
What companies or items do you guys have your eye on this year?