Black Friday/Small Business Saturday/Cyber Monday is a tough weekend to be a tack ho… hoarder… connoisseur of all things equestrian. Well… it is if you're a poor one that can't actually afford to do any proper shopping. Compiling my sale list post is fun for me, but the downside is that I then end up going through every single link and checking out the sales. That ended up being 83 as of my final set of additions last night, btw. Good god.
What 95% of me says
What that 5% of common sense combined with reality says
I probably built a cart on at least half of those sites… so many awesome things and so many good deals. But I've got the vet coming tomorrow, the Buck clinic to pay for, and memberships to renew (oh and a truck to buy and trailer to finish refurbing, no big deal) so I had to rein myself in. The only order I actually placed was with Riding Warehouse. I love my merino Kastel sweater so much that I had to have the other color. Worth every penny, and a winter necessity.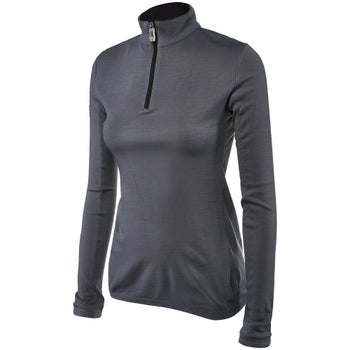 I feel both victorious and a bit deflated. I would have loved to have made purchases from all my favorite small businesses but alas a) as hard as it is for me to say, there's very little I actually NEED at this point b) I just don't have the dough. It's been very hard to control myself, but thankfully today is the last day I have to sit on my hands. I've almost made it.
Except… I keep eyeballing this coat from RW. I actually DO need a nice waterproof jacket for riding in the winter (how is it possible that I own nothing suitable for rain?) and I've loved this coat every time I've seen it in person. And at 20% off it's only $107, with free shipping. Alas, that's $107 I really can't spend at the moment. Someone out there who loves me: gray medium. 😉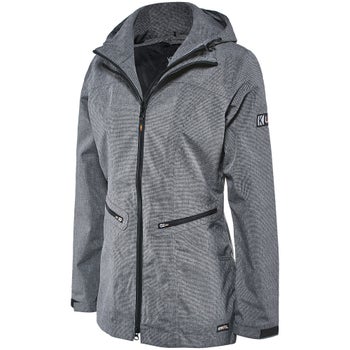 What about everyone else? Did you escape unscathed or did you score some good stuff? Tell me what you got so I can live vicariously through others and make it through the last day…