Me, emerging from the rubble of Black Friday weekend: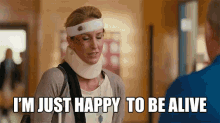 Mostly because I went through those sales like this: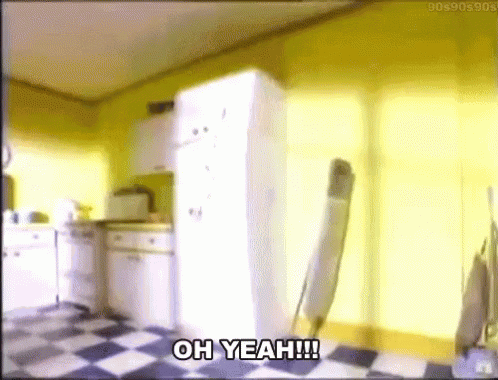 Look, in my defense, a lot of what I got was essentials. I tend to use the Black Friday sales to find the best prices on stuff like fly spray, clipper blades, grooming stuff, etc… things I would be buying anyway, but on more of a discount than I'd otherwise find. And I feel zero guilt about any of those things, because it's stuff I need and use and would have to buy no matter what. $35 for a gallon of Pyranha?? Sign. Me. Up. This is Texas, fly season never stops. I go through fly spray like water.
I've also been really good all year, buying very little "fun" stuff for myself. I've been hoarding money until we got past buying the house, moving, and all the expenses that entails. Now that I'm on the other side of those big things, and since I paid off my truck a couple months early (woot), and since my company is doing really well this year… I did a little bit of a Treat Yo'self too. At a discount, of course.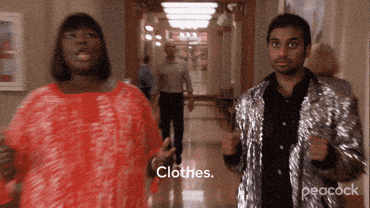 It started with non-horse stuff, surprisingly. See, when I cleaned out EVERYTHING in prep to move into the tiny house, I really really really purged. Deeply. If I didn't love it, I didn't keep it. Which is how I found myself whittled down to one pair of jeans and zero non-sports bras. Which, uh… could be problematic when this work from home stuff comes to an end. So I did grab a couple pairs of jeans and a real bra, and decided that at 37 years old it was probably time to stop wearing the same cheap shitty drug-store makeup brands that I've used since I was 16, and got myself something nicer. I should probably start being kinder to my skin. Granted, I've put on makeup like… twice since March… but now I'll be prepared for if/when I ever go back out in public. And all that stuff was 30-50% off so no guilt here.
Initially I was coming up a bit dry on horse stuff. Then the Riding Warehouse sale went live, and that seemed to be my gateway drug. I've been wanting to buy a new girth for Presto, because while Henry's technically does fit him, it's on pretty much the highest holes on both sides. I also never really liked that girth a whole lot from the start, so maybe I was looking for excuses to replace it. Either way, I found one at like 35% off it's original price so into the cart it went, along with a sheepskin grooming mitt (my favorite thing in the winter, and my last one got destroyed by a leaking container of Majyk Cushion years ago but I never replaced it) and a couple things for my blogger Secret Santa gift recipient.
Then I hopped on over to Corro for the essentials, which for me were fly spray, Presto's flaxseed oil, and a couple Uncle Jimmy's hanging balls. Then over to Big Dee's for clipper blades and a couple Jolly Mega balls and a new cover. Yes, Presto's toys are essential. Both for his entertainment and for mine. He inevitably destroys them though, so I might as well stock up.
Since I haven't really been buying much stuff this year, I've been keeping a running list of wants/when it's on sale/when I have money type items. I wanted another one of the big nice hay nets that I have for Henry so that when I'm hauling both boys they can each have a nice one. Those were on sale, so add to cart.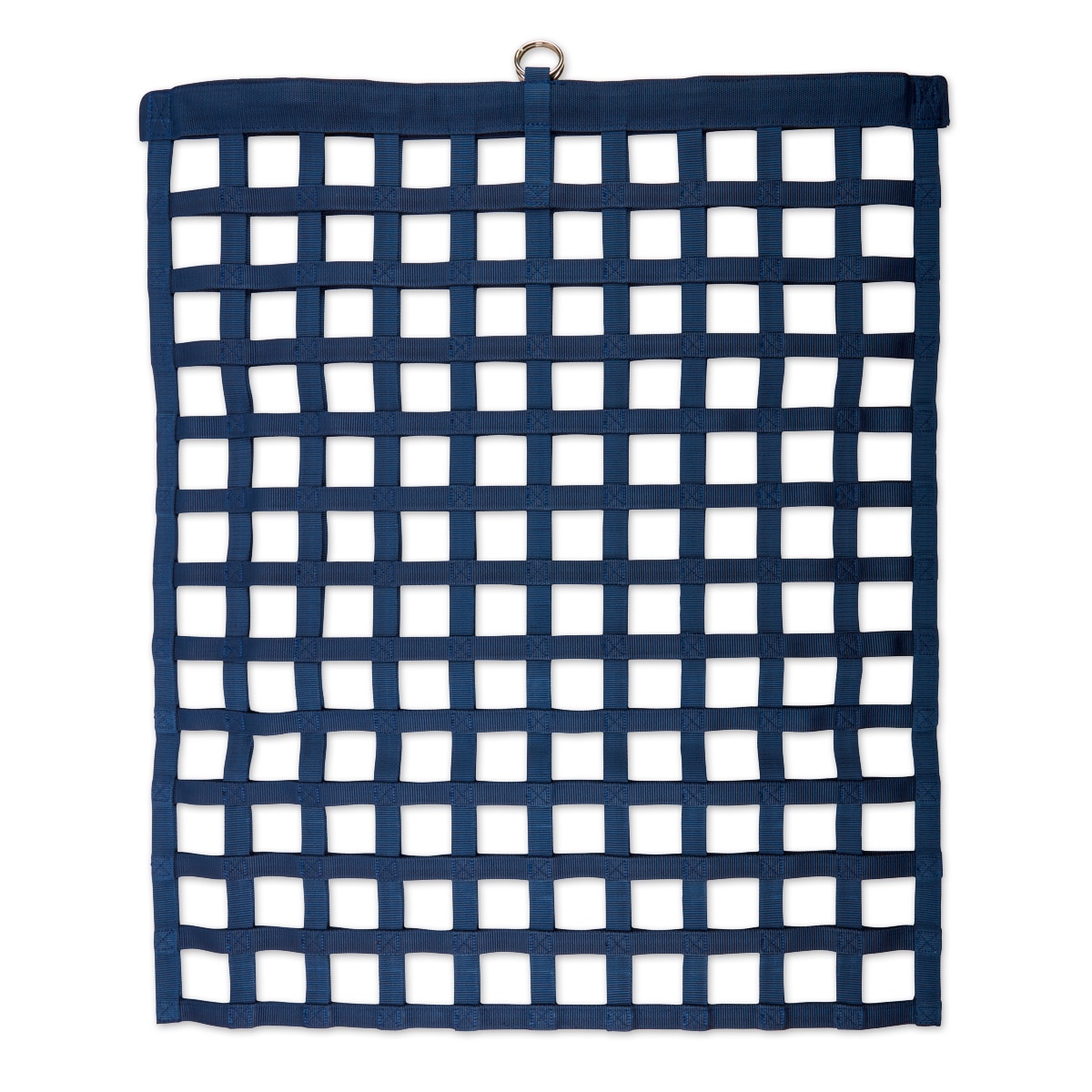 I also finally caved and got another spiked browband, this time in black. I've wanted a black one since the day I got my brown one, because that spiked browband is legit one of my favorite things I own. Since it was on sale, I figured now was a great time. Presto can have a spiked browband (very on brand for him, as we all know) no matter what color bridle he's wearing. Henry might borrow it too, because lets be honest he's very spiky about dressage.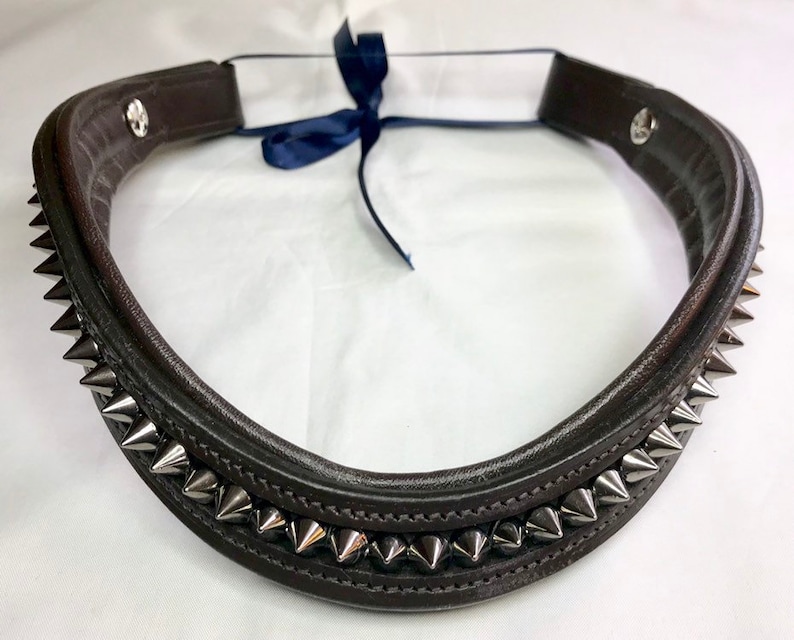 I've also really been wanting to pick up a leather bit to try out on Presto. Or even Henry too, honestly. I've had friends that have had really good luck with leather bits on sensitive or fussy horses, and it's one of the few things I don't already have in my bit collection.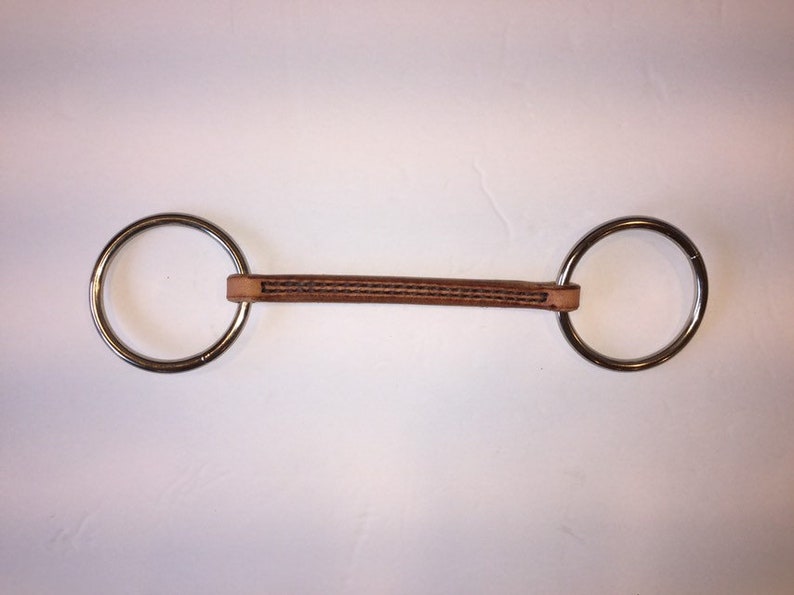 I had zero intention of buying any riding clothes for me, but while perusing Horze I noticed that they make my favorite Grand Prix breeches in green. HOW DID I NOT KNOW THIS? I've been bitching for years saying that they should make them in more colors and this year they did, and I didn't even realize it. 20% off, into the cart they went. I live in those breeches half the year (when it's not hot AF) and some of my oldest ones are starting to look ratty, so… justified? Also, they're green. Come on.
Last but not least I rounded it out with one completely frivolous purchase, because look – I just really wanted them ok? And SALE.
Yup, the Majyk Equipe leather sparkle boots. And I don't even feel bad about it. See, those navy glitter Punk Ponies boots that I got last year have brought me so much joy every time I use them. For real, I just love them. The only issue with those is that they're fabric, and fleece lined, so they're not particularly ideal for any kind of wet weather, nor are they really quite "fancy show" appropriate, IMO. So when Majyk came out with these I legit squealed, because they're SO classy, and SO nice, but also sparkly and fun. I'm obsessed. I've been obsessed since I saw the first photo of them. Did I need them? No. Not particularly. I am I really excited about them anyway? Heck yes. New fancy glittery show boots for the boys and I can't wait to use them.
I also managed to get most of my Christmas shopping done, which wasn't much. The only thing I totally failed at was house stuff. I am so paralyzed by trying to buy furniture online, I just can't decide. It's really hard for me without seeing it in person first. That gets shelved for now.
How did everyone else do with the sales this year? Did you get some stuff you needed? Gifts? Things that just make you happy? It was nice to be able to pump a little bit of money back onto some small businesses.