Of all the things that equestrians are kind of "renowned" for, the one I've always been most guilty of is the messy car. On any given day there may or may not be a passenger seat available (usually not), and you may as well forget about the backseat entirely. If anyone ever peers into my windows they would probably assume that I'm homeless (and/or a serial killer), given that it usually contains a tent, a sleeping bag, a full set of linens/blanket/2 pillows, chairs, toilet paper, a wide variety of clothing, and a really weird assortment of tarps, tapes, rope, knives, scissors, and tack.
I've always felt relatively unapologetic about this. Like… I know that I technically should  be embarrassed by it, but I'm not. My vehicles are always a mess, much like me and my life. Kinda makes sense. Part of the package.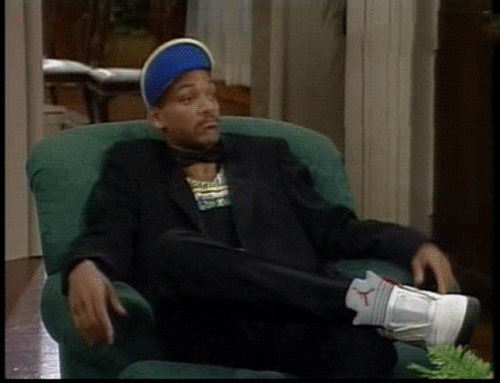 Plus it seems like every time I clean my truck out, I can't find a damn thing. Or the one thing I needed, I took out. Like last time I went to a show, thinking I had my BOT dressage pad, but then I remembered that I took it out and stored it in the guest bedroom because I'm "supposed to". I ended up having to go buy a new white pad at the show. So, ya know, being a walking disaster/hoarder sometimes has it's benefits. I surrendered to my messiness a long time ago.
The only thing that's changed about having a truck is that I now have another area to store crap… the kind of crap that I would never want to put inside of a car. The only problem is that the truck bed is kind of a black hole in my life, and I tend to completely forget it exists until I'm trying to set up my trunk tent. Then I'm like "geez, wtf is all this crap back here"? Because that's typical.
Like those winter blankets that have been back there for a month. I should PROBABLY take those out and wash them. This post has actually prompted me to set a reminder on my phone for tonight so that I remember to go out and get them.
The rest of that crap is the spare tire for my trailer (which I usually keep IN the trailer when I'm not hauling, but forgot to put back in like 3 trips ago) and rubber mats. Don't even ask. At least I took all of the broken jump standards and metal dressage letters out, finally, after like 6 months of toting them around. I'm telling you, I forget the bed of the truck is a thing that exists. Kinda like how I forget that the backseat isn't technically supposed to be the backcloset.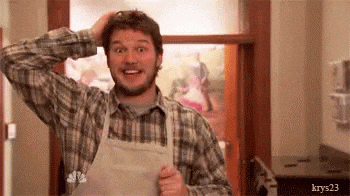 I know I should be, but… I'm not sorry. And don't even ask me to go through my purse right now. You think the truck is bad.