Is there anything more exciting than an American young horse championship? Okay, maybe… but not too many things. Looking at the potential superstar horses of future is really fun. Before we dive into the details though, I do have to say: breeders, owners, importers, riders, PLEASE for the love of all that is holy, make sure your horse's pedigree is entered in some kind of online database. I spent more than 6 hours researching all the YEH entries to try to get enough pedigree information to come up with numbers and details, and it was tedious AF. Between horsetelex, rimondo, hippomundo, allbreed, pedigreequery, equine access, the irish horse register, webpedigrees, and good ol' google, I was able to dig up and piece together the vast majority, but jesus H. That was ridiculous. It is 2thousandfreaking19.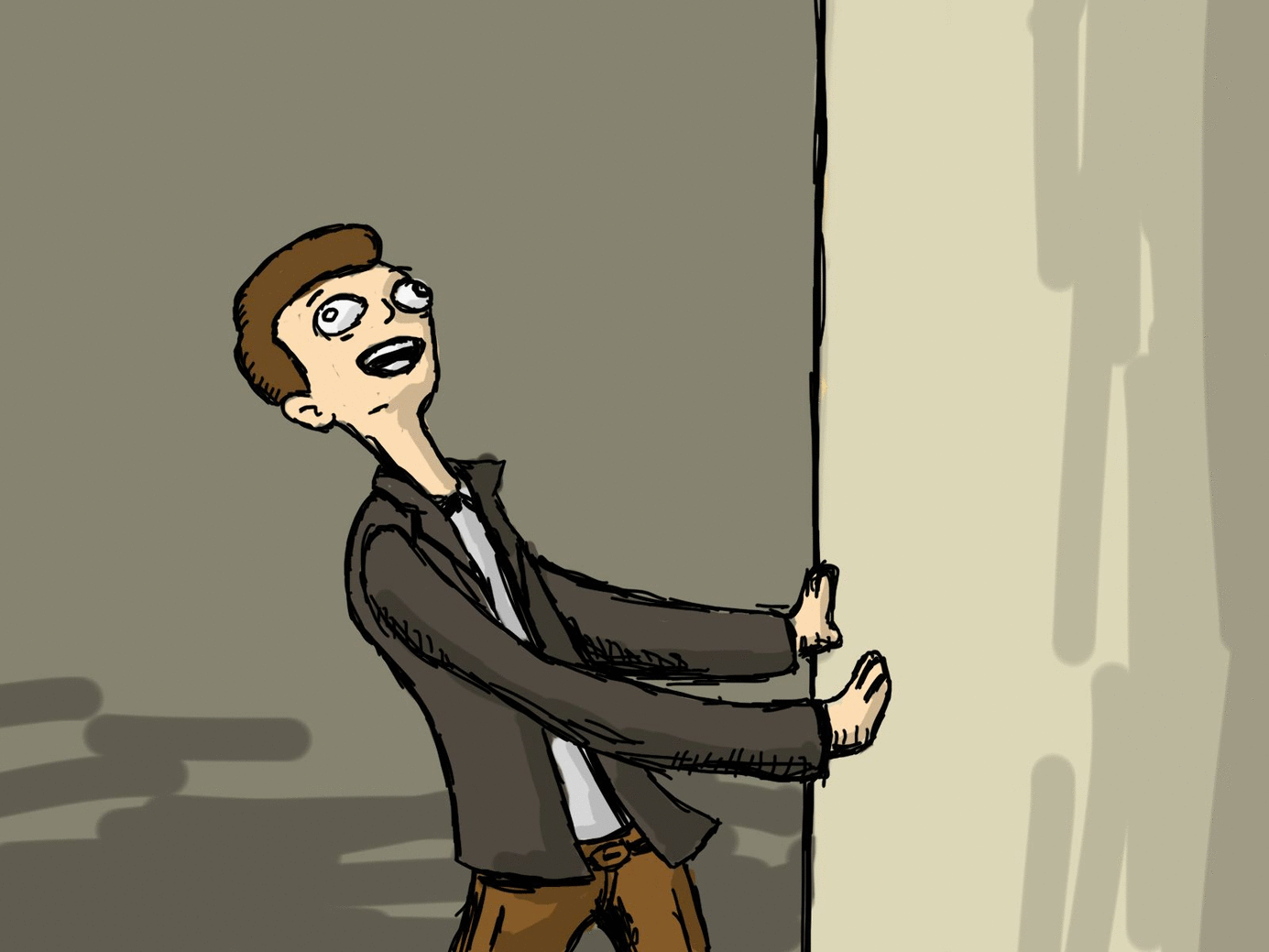 If you don't want to enter your own horses or don't know how/where, send them to me and I'll gladly enter them all for you. I'm not sure how we're supposed to learn if we can't even easily access a pedigree. Also, I'm convinced that there's a special place in hell for people who own papered horses, make the show name different from the registered name, and then choose to put "unknown" as the parentage for the horse's USEA or USEF recording. I think I've found my new biggest pet peeve. DO NOT DO IT. I AM JUDGING YOU.
Okay, moving on.
Let's start with the 4yo's, and I've combined the West Coast horses in with the East Coasters. Same judges, two days apart, so the scores are comparable. The highest scoring 4yo (also the highest scoring horse of the whole 2019 YEH Champs) was Courtney Cooper's Excel Star Time to Shine, an imported Irish horse by Luidam (by Guidam) out of a Cavalier Royale mare. If those names sound familiar to you, they should… they've been mentioned before in these In The Blood recaps of 5* horses that I keep forcing you to read. Luidam died in 2017 but is the sire of an up and coming young stallion that was getting a lot of buzz when we were in France last month – Candy de Nantuel.
Those certainly weren't the only "familiar" bloodlines in the field, though. Names like Ramiro B, OBOS Quality 004, Quite Easy, Jaguar Mail, Contendro, Mighty Magic, Heraldik xx, Clover Hill… we've seen them time and again in some of the top horses in the world. In fact, those same sires were in the pedigrees of the horses competing in the 6 and 7yo World Championships on the same day in France. It bodes well for the quality of horse that we're seeing in this country. Even more encouraging is that 68% of the 4yo field was bred in North America.
There were two full siblings, by Jaguar Mail out of a Primitive Rising xx mare (making them 90% blood!). Some googling showed that there were actually 3 full siblings born that year via embryo transfer, all owned by Boyd.
The average blood percentage for the 4yo field was 64%, with thoroughbred being quite popular and close up in the pedigrees, as we've rightly come to expect with eventers. Eight horses (25% of the field) had at least one full thoroughbred parent. There were 3 full thoroughbreds, one by Bernardini, one by Hunt Crossing, and one by Warrior's Reward.
Two entries in the 4yo field were sired by what have generally been known as hunter stallions here in the US – Cunningham and Escapade. There's also one by dressage stallion Sezuan.
As far as scores go, the highest dressage score and overall second place of the East Coast (and the winner of the US Event Horse Futurity) was Double Diamond C by Diacontinus out of LePrimeur mare. West Coast horse Keep Calm, by Biscayo (by Contendro) out of a Numero Uno mare, slightly edged him out for the overall best dressage score by just .2 points. The highest conformation score of the entire YEH Championship went to Keepsake, by the thoroughbred stallion National Anthem xx. Keepsake was also one of only two horses on the East Coast to get a General Impression score over 9.
Moving on the the 5yo's, I sure hope Tara Tibbetts is reading because she's gonna LOVE this. The West Coast winner (3rd place overall) with the highest combined jumping score of any 5yo was the full thoroughbred Mucho Me Gusto, by Macho Uno (by Holy Bull) out of a Ghostzapper mare. He raced 10 times before starting his eventing career last year.
The overall winner of the 5yo was FE Celestino, a German bred horse by Ce-Matin (by Cellestial) out of a Betel xx mare. He scored 30 out of 30 on XC, the only horse to do so.
The percentage of North American bred horses drops a bit in the 5yo group, to 54%.
Dipping further into the field, we again see some big names in eventing breeding, just as we did with the 4yo's. There are more OBOS Quality 004 offspring, another Quite Easy, Riverman, Master Imp xx, Lux Z, Shannondale Sarco, Balou du Rouet, and so on. The average blood percentage of the 5yo field was the same – 64% – with 8 full thoroughbreds. Of all the 5yo's, 37% had at least one full thoroughbred parent.
Some of the TB names on repeat were National Anthem – who had a direct offspring in each group, AP Indy – who is represented THREE more times, and Distorted Humor. It's notable to me to see AP Indy show up as the sire's sire on three horses, all through different sons – Bernardini xx (that offspring was out of a Gold Tribute xx mare), Malibu Moon xx (offspring out of a Brahms xx mare), and Dance with Ravens xx (offspring out of a Broad Brush xx mare). Distorted Humor showed up through sons Understatement xx (offspring out of a Welsh Cob mare) and Distorted Reality xx (offspring out of an Atticus xx mare).
Lovers of a less traditional event horse – yes you did read that right, there was a Welsh Cob/TB cross in attendance. MFS High Octane has a full TB sire and is out of a mare by Brynarian Brenin ap Maldwyn, the same sire as 5* horse Honor Me.
The feel-good story of the weekend definitely goes to full TB mare Not Ours (registered as Small Batch, by Cherokee's Boy out of a Broken Vow mare) who came out of the New Holland kill pen as a 2yo having already raced 7 times. Not Ours placed 2nd overall in the East Coast 5yo's, with the second highest dressage score and second highest XC score.
All of this is even more exciting knowing that we'll finally have a 6 and 7yo international event next fall. Will we see some of these 5yo's again in the 6yo 2* class next year at Morven Park? I guess we'll find out…