Buying presents for people is one of my favorite things in the world, because
a) shopping for horse stuff (sorry non-horse people, you usually get gift cards or something easy, because I don't understand your life) is fun
b) trying to find good deals is one of my favorite things
c) putting thought into finding the right thing makes me happy
d) my Mom always went crazy with the Christmas presents, so now I think the craziness is deeply rooted in me too
I also really love seeing what other people gave as gifts… it gives me ideas for next year (or birthdays), and sometimes I discover new businesses I haven't seen yet. So on that note, what did you give as gifts this holiday season?
Significant Other – we'll start with him since his are non horsey and therefore less fun. He got a new stereo, a fancy alarm clock, lots of weird Japanese graphic novels (thank you Amazon wishlists), a DVD collection of 50 classic horror movies, and random geeky and nerdy stocking stuffers (including my personal favorite – Star Wars light saber chopsticks).
My dad got a Yeti cup and some hard cider, and my brother and his family all got gift cards.
Bobby and I went halfsies on all the trainer gifts… we got Eventing Trainer a custom stall guard with her logo from Deco Pony and a Kastel shirt.
Dressage Trainer got a bottle of wine and some peppermint bark (because dressage people are sophisticated or something like that, I think?).
And we gave both trainers this card:
Because let's be honest.
Barnmates got custom ornaments from Hamer & Clay, which y'all already saw.
And the very lovely sweet woman who helps take care of the horses got a Noble Outfitters wine down hoofpick from Riding Warehouse and a bottle of wine.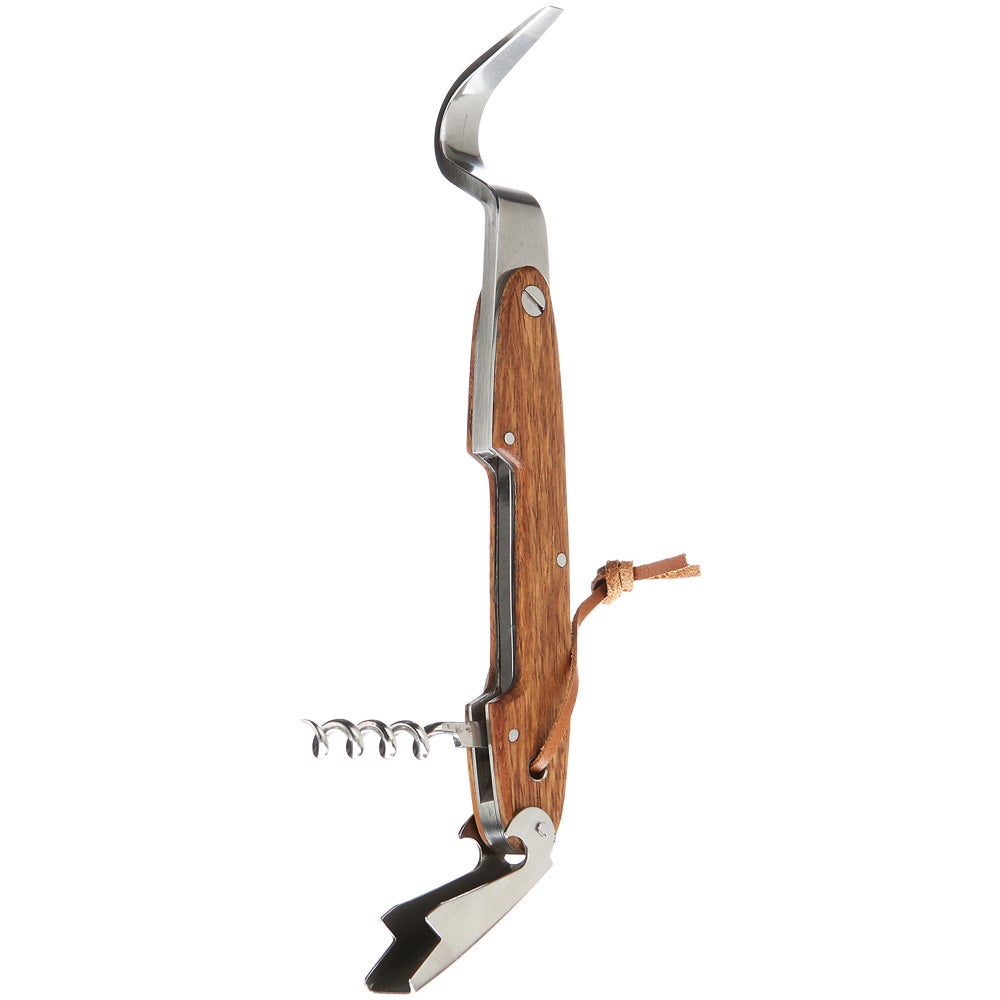 The barn owner's husband (aka our Handyman Deluxe) got Noble Outfitters socks and Noble Outfitters Hay Bucker work gloves from Riding Warehouse.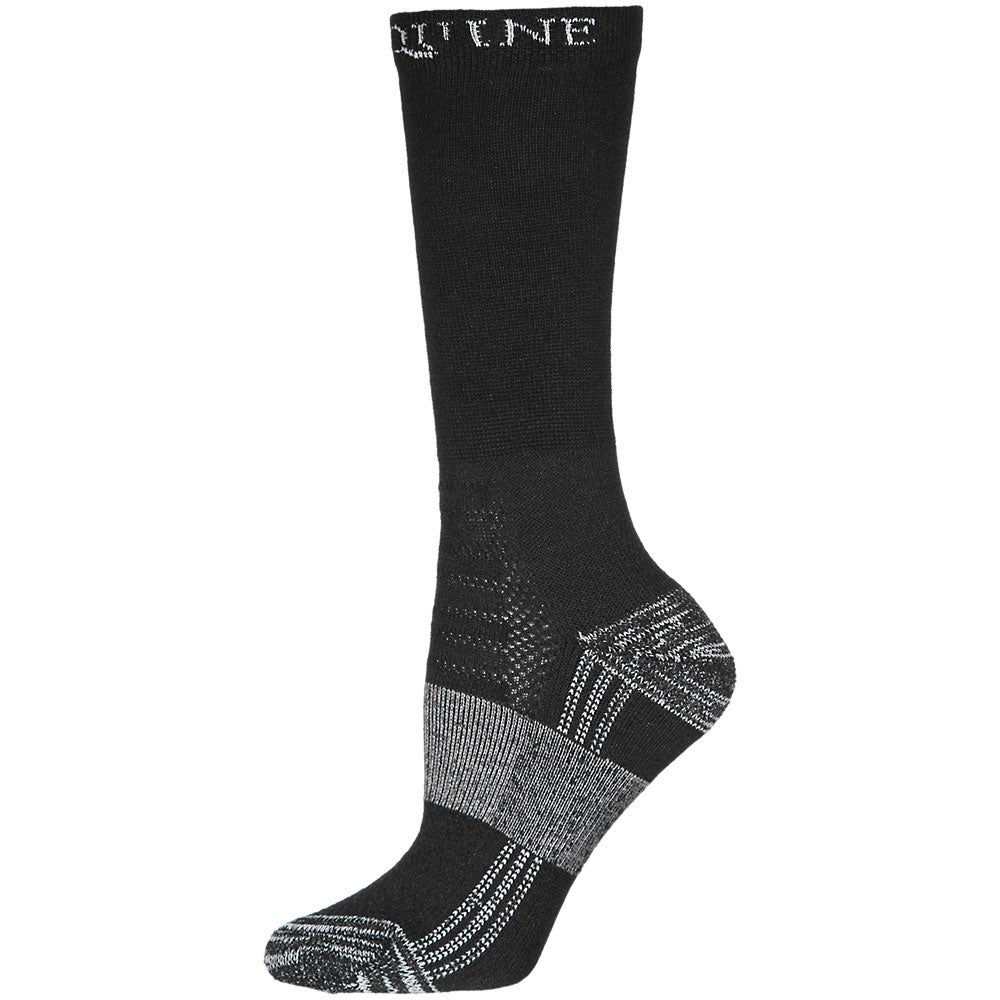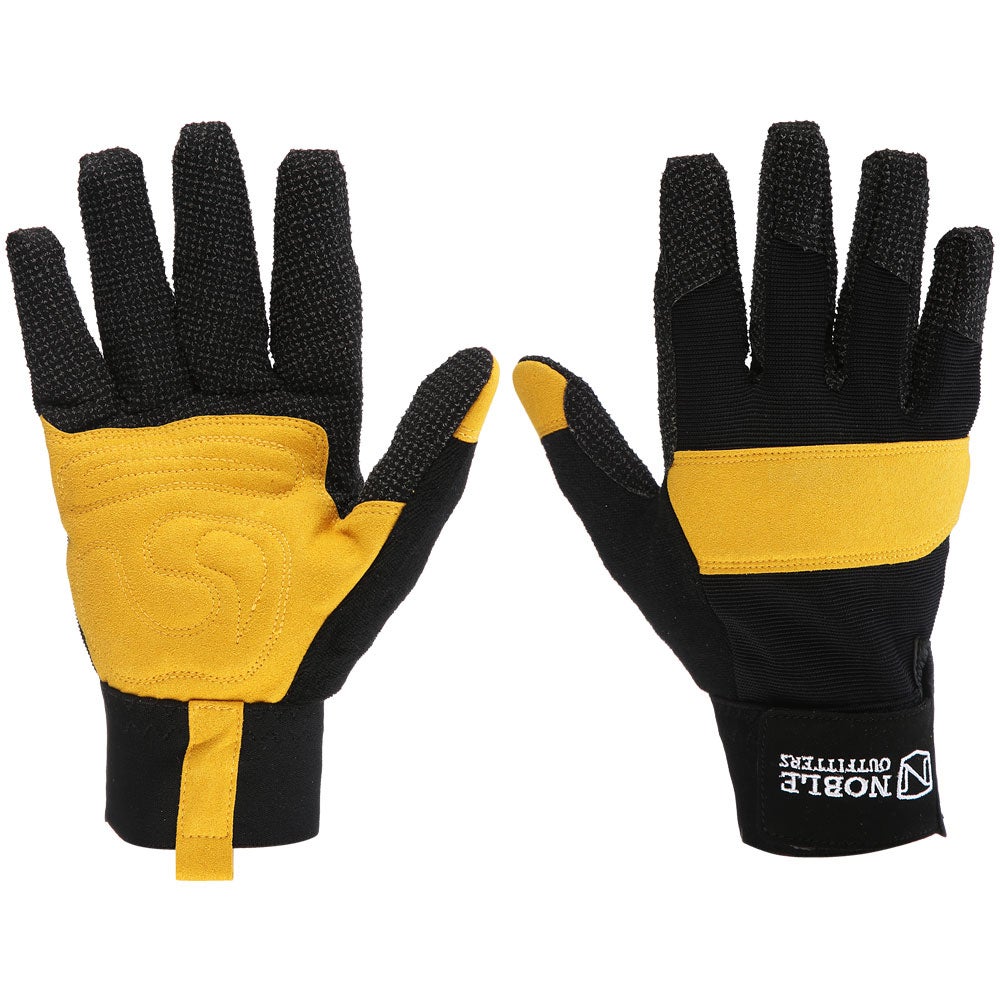 My friend/Sadie's lessee Michelle got a custom browband from Dark Jewel Designs (because she rides a pony and it's so hard to find pretty browbands in pony size!)…
plus a Kastel shirt, and a WEBSITE (FINALLY!) for her farm (mostly thanks to blog reader Marissa at Premier Equine Business Solutions)! Well… I paid for the hosting for 2 years anyway, after that Michelle is on her own.
As for the smaller 4-leggeds… Delia got a no-stuffing toy (which Stewie stole and ripped to shreds), Stewie got a rope ball, Quinn got a slow feed bowl, and all 3 of them got treats.
The big 4-legged got a bran mash, because food is all he cares about anyway.
And it was all SO FUN.