May 12 is a pretty significant day around here. First and foremost, it's Sadie's birthday. I have a very hard time wrapping my head around the fact that she's 14 today. How? Where does time go? I still vividly remember little bebe foal Sadie, which manages to simultaneously feel like a lifetime ago yet only yesterday. Aging is bizarre.
She's worn a lot of different hats in her 14 years. She hit the trail early, going on all kinds of off road adventures as a 3 year old.
She learned about obstacle courses with a cowboy
She did the hunters
And then she switched over to the jumpers
And she even tried her hoof at cross country once
Before she went off to do her favorite job: making babies.
And, most importantly, making my favorite baby, who I adore beyond words. Sadie has had a big impact on my life since before she was even born and I've been lucky to be involved in her life in some capacity since day 1. She's a boss mare with a lot of opinions, but she's the best girl in every way that counts, always has been and always will be. Happy 14th, big mama, my original OG homebred!
The other thing born on May 12 was this blog. Somehow it's been 7 years of this nonsense.
Lauren made me do it, and I have to say I think I actually did a good job of sticking with it. It certainly morphed into something I never intended or imagined, and I feel like it's gone through a few different lifecycles along the way. I do still have every intention of rebranding and changing the name, I just haven't actually done it yet. Maybe once summer hits and it's too hot to do anything else. Either way… gosh. Seven years of at or near 5 posts a week. That's a lot. Some of y'all have been reading since the very beginning, which is really the part that deserves a medal. Even I don't know what I'm rambling on about sometimes.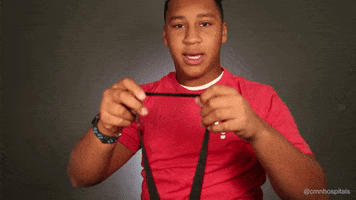 Happy May 12th!