I decided that I'm going to follow a new format for show recaps, branching off of one of the books I'm reading about show ring mentality. I think it might be a more helpful exercise for me to break it down a little differently rather than just word vomit all the things I remember most (which is usually all of the less-positive things). Feel free to tell me what you think of this format!
So, for dressage…
What went well?
Y'all, it was 35 freaking degrees on Saturday morning and my dressage time was at 8:07am. I thought I might die.
Good news: didn't die!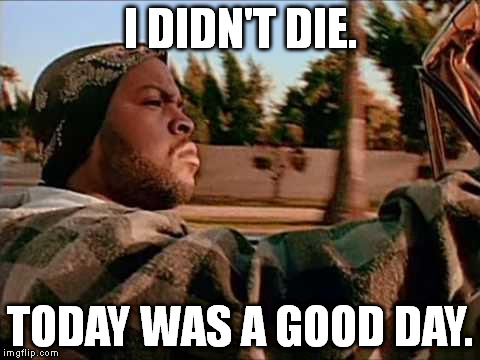 Did just about freeze solid though. Definitely could not feel my face or fingers or toes.
While Henry was tighter than usual, he actually ended up giving me some really nice work towards the end of our warmup. Which… warmup was a really interesting place to be all day. Nothing like dropping a bunch of fit, athletic eventers into a sudden arctic cold front. Yee-freakin-haw.
Henry was a bit more tense in the ring (he always is, especially at Texas Rose) but he did his job and was relatively obedient. The beginning of the Prelim A test is especially tricky on a tense tight horse, with the 10m circle, halt, 10m circle sequence at the beginning making it hard to really push them forward into a nice rhythm. He tried for me though, and we even earned another 9 (our second this season!) on the final halt. Our first recognized Prelim dressage test was in the books, and with a totally respectable score of 34.8. I really just wanted to be under 40, so I'm 110% hella ok with a 34.8.
What could have gone better?
Omg, y'all, I HAD AN ERROR. HAHAHAHAHA. My dumb ass turned up centerline for the first leg yield and tried to freaking half pass instead. I just had a total brain fart and started going right instead of left. A few steps in I was like wait… this isn't leg yield… right as the judge rang the bell. Total derp moment.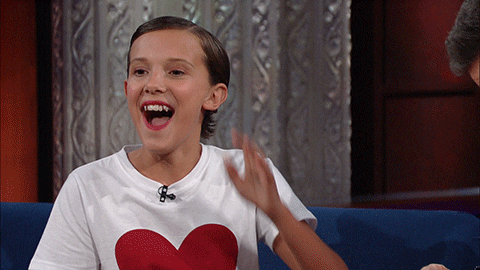 Why I'm trying to make this test even harder than it is, I don't know, but I sure did. Whoops. If you're going to mess up, that's a pretty hilarious way to do it, I suppose.
To be honest I thought the test was going to score really badly. I just felt a little disorganized in general and I knew I was inaccurate in a couple of figures, plus the medium canters felt very lackluster. The judge was definitely nice to me I think, but I will take the charity. I guess it balances out the mean judge from Holly Hill a couple weeks ago.
What can we work on to improve things next time?
Um well I could, like… remember the test, that might help. News flash: there's no half pass at Prelim.
Otherwise I'm not really surprised with how things went, all the lower scores were on movements that I already knew were a bit lacking. We definitely need to keep working on the 10m circle-halt-10m circle at the beginning, and the 10m half circles at canter. I'm struggling a little to keep him from getting stuck in those. A dressage lesson definitely needs to happen. And honestly, it's probably time to try to mark out a dressage arena at home, because those smaller figures are really hard to ride well at a show when you only ever ride in a field at home. I do way too much guessing.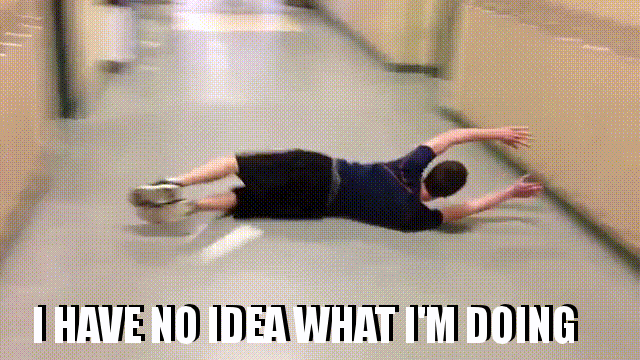 So, ya know, overall there was definitely plenty of room for improvement, but some good moments too. Most importantly, dressage was done, and now I could focus on stadium! That's the part I was really worried about…