What's today, Thursday (who can tell anymore)? Still haven't seen another human since Saturday. If only I could get people from work to stop calling, texting, skyping, and emailing me, life would be complete. Really though, a) I'm glad that our business is considered essential therefore doesn't have to shutter, b) I can work from home. But, ya know… they could email me less. Just saying.
So far this week aside from working I've been able to drag the arena a few times, pull up some weeds, move some jumps to the arena, paint a few more jumps (hey I've discovered I hate painting jumps), ride, and record a podcast. Far more productive when I don't have to spend so much time driving. Quarantine has been… enjoyable.
Also I haven't worn real pants in over a week. Breeches and leggings only. And by breeches I mean tights, because I'm firmly anti zipper and buttons right now. Might be losing weight, might just be stretching out the elastic, who can tell? I've been limiting myself to one Little Debbie a day (I have Star Crunch, Cosmic Brownies, and Swiss Cake Rolls. My only regret is not buying Fudge Rounds too. Can we have a side discussion/fight to the death about what the best Little Debbie is? It's Fudge Rounds.) and I've got enough for at least a couple more weeks at that rate of consumption, so… that's really all that matters.
While I'm doing pretty well in the snacks and no-pants department, I did make one teeny tiny little bitty slip up yesterday. Itty bitty. Teeny tiny.
See, I don't know if it was the heat
or if all the people who think sacrificing millions of people to right the economy is ok
combined together just stressed me out to the max, or what.
But I uh… bought a bridle.
SHUT UP MICHELE.
See, what had happened was, I was scrolling innocently through Instagram, as one does. It's been awesome for comic relief with all these things like the chip challenge and the see a pup share a pup. I'm 100% here for it and loving social media right now.
But ya know, anyway… doo dee doo… there I was scrolling Insta when BAM.
Me: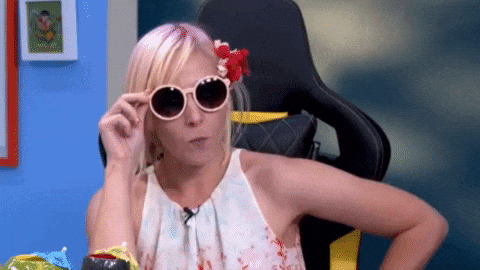 That is about 10,000 times prettier than the sidepull I ride Henry in. The one I have is too reddish-orange, which is not his color AT ALL. I originally bought it because I wasn't sure how much I'd really ride him in it and didn't want to spend much. That was… 6 years ago. And I ride him more in his sidepull than I do in anything else. You know what I'm tired of looking at? That cheap reddish orange bridle.
And then I found a coupon code that put the Dy'on at just over $100, which… um, ok, sure, give me a Dy'on bridle for basically nothing. Twist my arm why don't ya? And in my defense, this one looks like it might have a little more whoa, so maybe I'll be able to use it for jumping at home too. His current sidepull isn't quite enough whoa, but his hackamore even on it's loosest settings and a leather curb strap is a little bit too much.
In my defense I resisted for like… hours. I mean at least 5 or 6.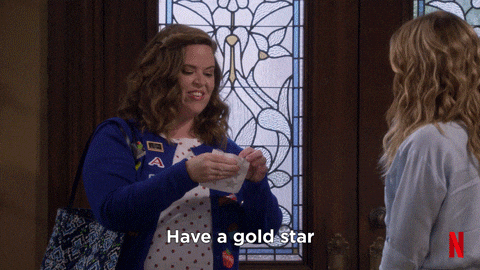 Let's be honest, it was over with as soon as they posted it. A done deal. Fate sealed. Foregone conclusion.
But hey, at least I haven't eaten all the Little Debbies?