Me and Bobby were discussing (yeah, you should be cringing, that never ends well) blankets a while back when I was trying to talk myself into buying the unicorn or the giraffe blanket for Presto.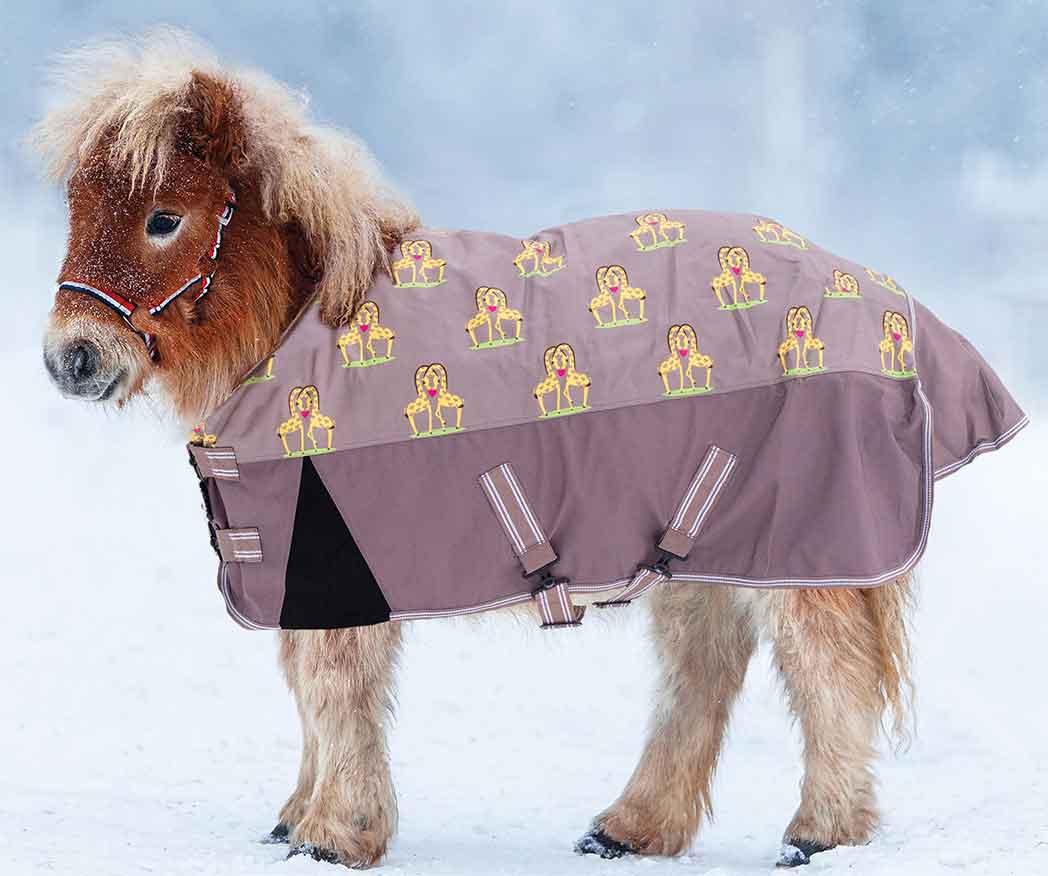 I ended up getting neither, because 1) cheap 2) neither of them was QUITE perfect. I didn't love the graphic on either one, or the blanket color. Loved the content and the idea, of course, because what could possibly be more appropriate on a blanket for Presto. Henry is far too dignified for such nonsense, but Presto can definitely pull off a whacky print.
I did find one other unicorn print, and it was on green – Presto's color! – but the graphic is awful. It's like a unicorn and a fairy had a weird lime green baby.
Despite not generally being a fan of prints in general, I do love a good cutesy theme on a horse blanket. Like the Panda weatherbeeta one that's out right now… doesnt suit either of my horses, but I love it anyway.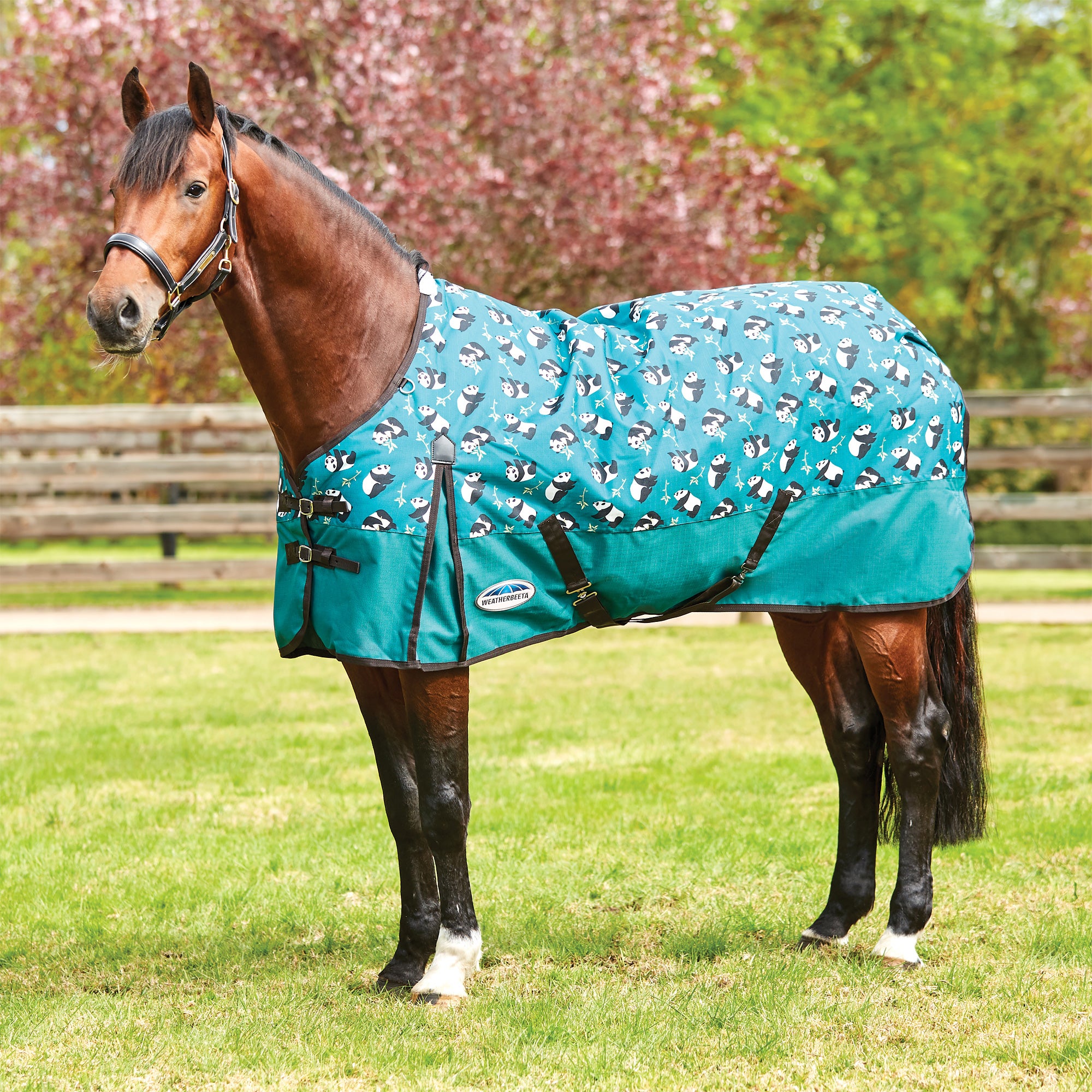 I also really liked this fox print.
So Bobby and I were talking and we decided there should totally be a company that prints custom graphics onto horse blankets. Like cafepress or zazzle, but instead of shirts… horse stuff! Pick your size and color, upload your graphic, and ta-da! You could have your barn logo, or a name, or even a poop emoji.
Would I make a blanket for Presto with poop emojis? Yes. Yes I would. Hunter green with poop emojis. Click Add to Cart. Done.
I mean I know logistically this would be way harder than printing shit on t-shirts, and probably impossible given how the machines work and the fabrics and stuff, but still… I'm living in a fantasy customized blanket printing land. Think about all the other products you could offer, too. Bridle bags. Boot bags. Helmet bags. Hay bags.
Bobby agreed that it was brilliant, because he could totally get a black blanket printed with red #HERRLERR (Halo's official hashtag) all over it.
This is one of those ideas of mine that would totally work if only I was smarter, and had more money, and if it was a possible thing. Ya know, like all my other bright ideas.
What would you have printed on your horse's blanket?