It's everyone's favorite time of year again – foaling season! And of course, as has become tradition around here by now, that means it's time for our annual Willow Tree Warmbloods Baby Bets contest. Baby horses plus free stuff, it doesn't get any better than that.
First off, the prize package. This year it's bigger and more awesome than ever! The winner of this year's Baby Bets contest will receive:
Money, swag, and treats for you and your pony!
Again this year there are only two expected foals, and from two very different ends of the spectrum. Lissa, a Grand Prix jumper mare, is in foal to GP jumper stallion Catoki,  and sportpony mare Stormie is in foal to German Riding Pony stallion Nuno!
We'll do the rules just like last year. Basically all you have to do is exercise those psychic powers and comment here with your guesses for the following, for each foal:
Foaling Date
Foaling Time (doesn't have to be to the minute accurate, just to the hour is fine – ie 2AM. If it happens in the 2AM hour, you get the points.)
Gender
Color
Face Markings
Leg Markings (again doesn't have to be specific – "one sock", "none", "four socks", etc will work)
So your submission should look something like this:
Lissa: 4/2 3AM bay filly with a stripe and two socks
Stormie: 5/21 8PM black colt with a blaze and 3 socks
But filled in with your actual guesses, of course. 😉 Everything you guess correctly will earn points. 10 points each for foaling date and time, and then 5 points each for gender, color, face markings, and leg markings… each foal can potentially net you up to 40 points. So even if you get a few things wrong, there are still ways to rack up some serious points. If there are any ties, I'll put them all in a hat and get Michelle to pick a winner.
Submit your entries via a comment here on this post or you can message them to me on the blog's facebook page. Just make sure you leave a link or an email address so I can contact you if you win! Easy peasy.
The "Due dates" I've listed below are based on the average 340 days gestation, but keep in mind that normal gestation can be anywhere from 320ish to 360ish. I've included pictures of both combinations and whatever info is important so you can make your best guesses.
LISSA x CATOKI
Lissa is a bay mare, and we know she carries a red gene since her first foal was chestnut. Catoki is also bay, but he too has sired chestnut offspring therefore has a red gene. That gives us roughly 75% chance for bay or black, 25% chance for chestnut. Lissa has 3 small socks and Catoki has a big star/snip and 3 socks.  Her "due date" is 4/6.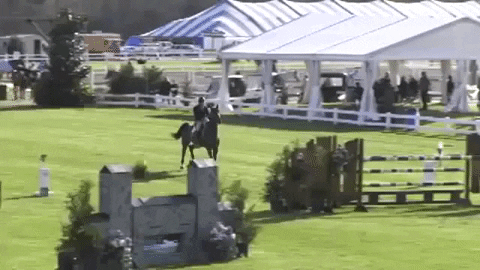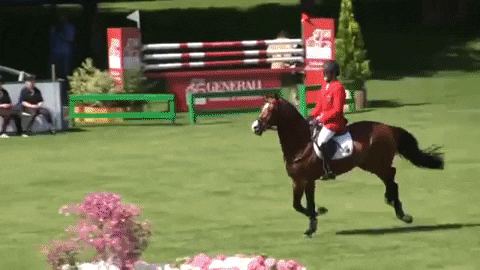 STORMIE x NUNO
This one is a lot more challenging, color wise. Stormie is gray but appeared to have been born grulla, and has maybe a face marking. Nuno is black with a blaze and a sock. If our guesses at their color genetics are correct, that gives us 25% chance of grulla, 25% chance of black, 25% chance of grulla that turns gray, and 25% chance of black that turns gray. Since we may or may not know for a while if the foal will turn gray, I'll just take a base color here for a guess. So black or grulla, we think –  but you don't have to take my word for it.  "Due date" is 5/25, and this is Stormie's first foal.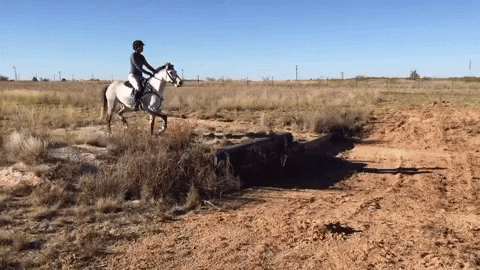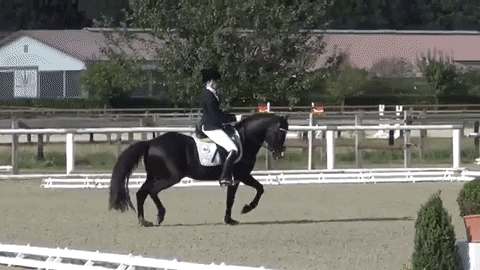 ---
I'll leave entries open through 3/18, that gives you a week to get your guesses in! The contest winner will be revealed after the last foal is born. Obviously I have no idea exactly when that'll be, hopefully by the end of May, so you'll just have to stay tuned.
Who's really excited for baby pony pictures?