LOL yeah right, like there would be one thing.
This year promises to be a bit lean all around, as I have to pay for things like Presto getting gelded, insurance renewals on 2 horses, shots/coggins for errybody, membership renewals, and truck registration. Oh, and Christmas. Seriously, Dec/Jan are the freaking worst. Hopefully no one expects a particularly good present from me, and several people that I normally exchange gifts with have all agreed that maybe let's all just do cards this year. But the SO and a couple of relatives asked for a list of stuff I might want, which I know some people think is lame, but man do I love it. Partly because it gives me an excuse to go gallivanting around the Internet maniacally, like a modern day version of Supermarket Sweep.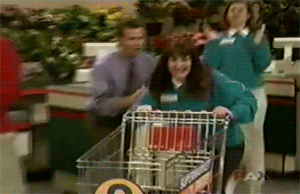 Perhaps it's less fun when you try (I said try) to keep everything on said list under $150ish, because hahahaha horses are expensive and I'm not gonna be the a-hole that puts a whole bunch of stupidly expensive stuff on my list. Whatever. Still fun. Also proof that I could easily blow through a lot of money in no time, not that any of us needed proof of that. Anyway, here's what I came up with!
Back on Track's Limber Up liniment spray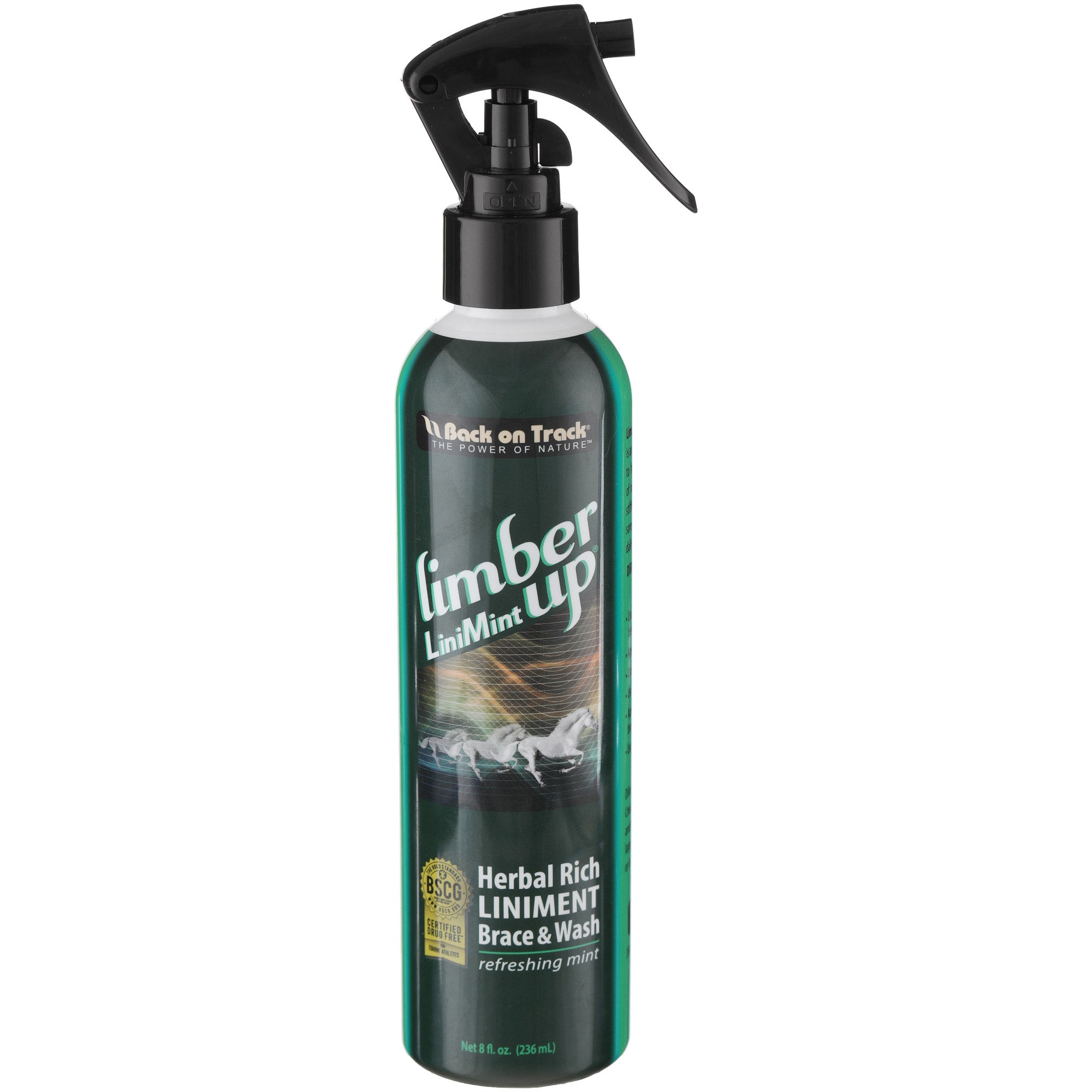 This is intriguing to me since it's got all of my favorite liniment things: arnica, witch hazel, and peppermint oil. This is relatively new from BoT so I haven't tried it yet, but it's interesting and it's only $10, so it's a great stocking stuffer or add-on item if you're trying to make a free shipping minimum. Or if you only want to spend $10, which is also fair.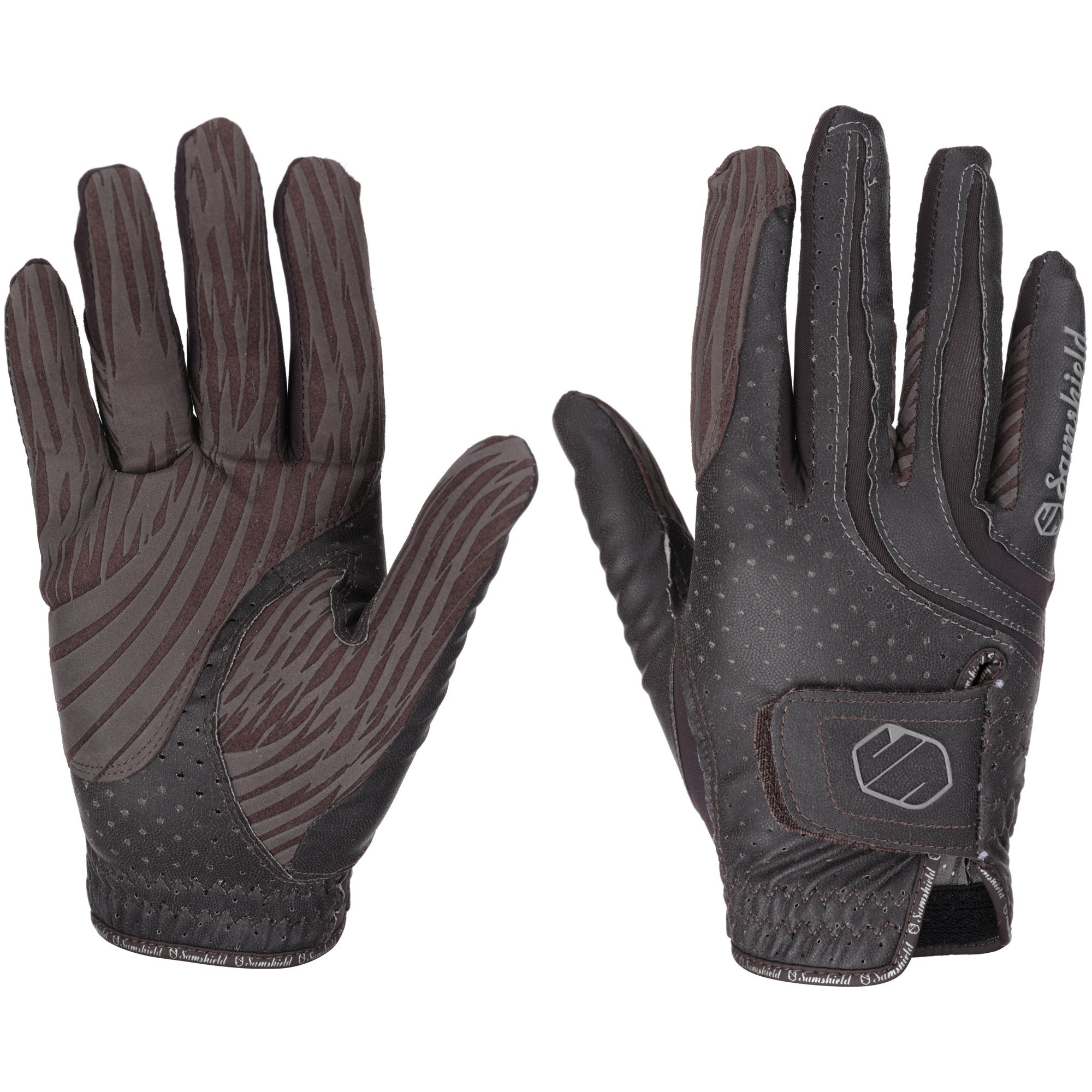 I'm a diehard Roeckl lover, but I also think the Samshield gloves are really pretty and would love a navy or brown pair for shows. Plus gloves are something that I always need, and will always use, so you can't go wrong with that as a gift. At least not for me, the glove lover.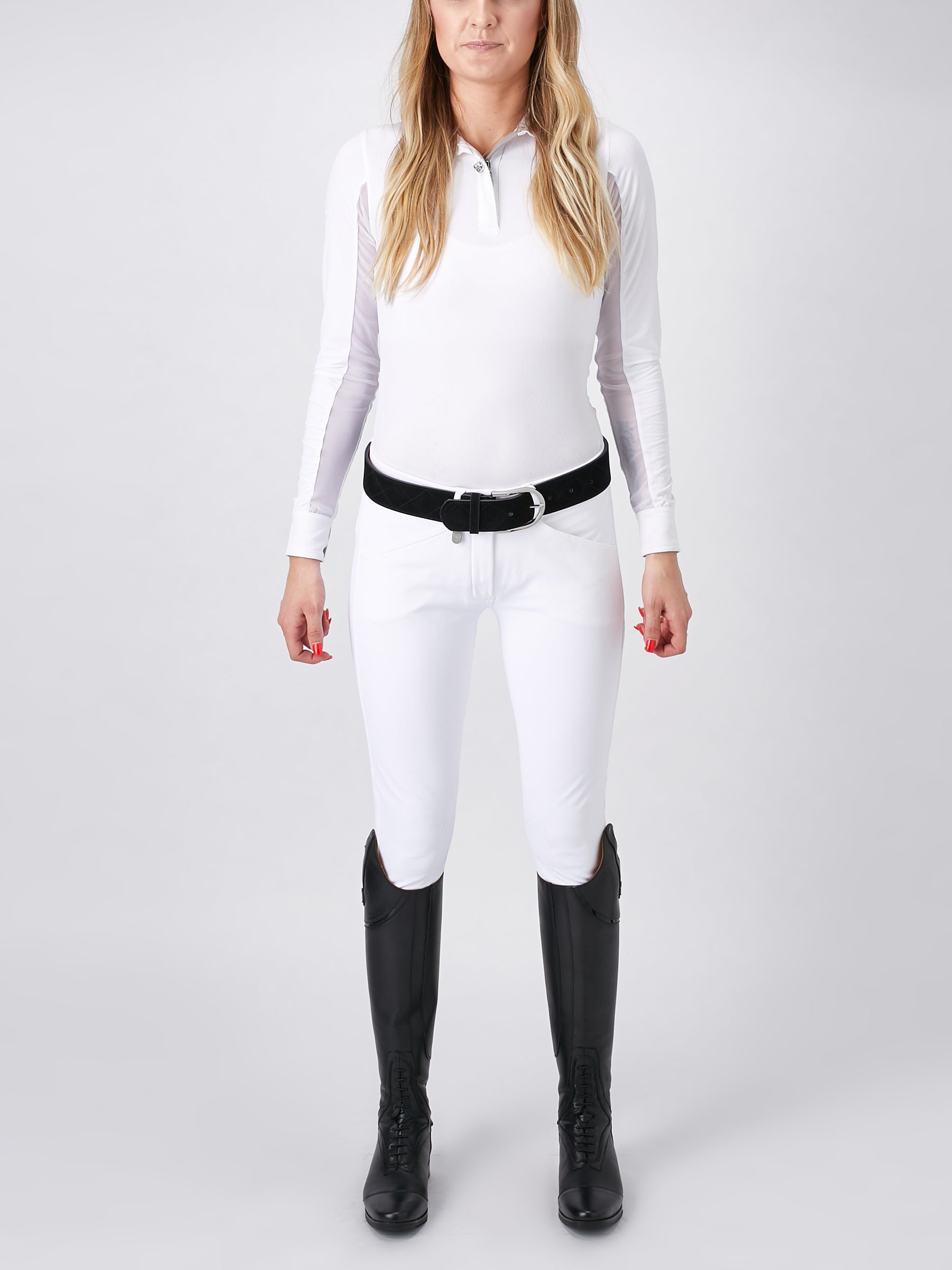 These breeches have quickly become my go-to, especially for shows. They're so comfortable, and relatively inexpensive. I only have one white pair though, and I would gladly take like… a dozen more. Or at least one or two more, so I could wear them on both days of a multi-day show. I did happen to notice that the suede knee patch version is on closeout, if you happen to fit in the sizes they have.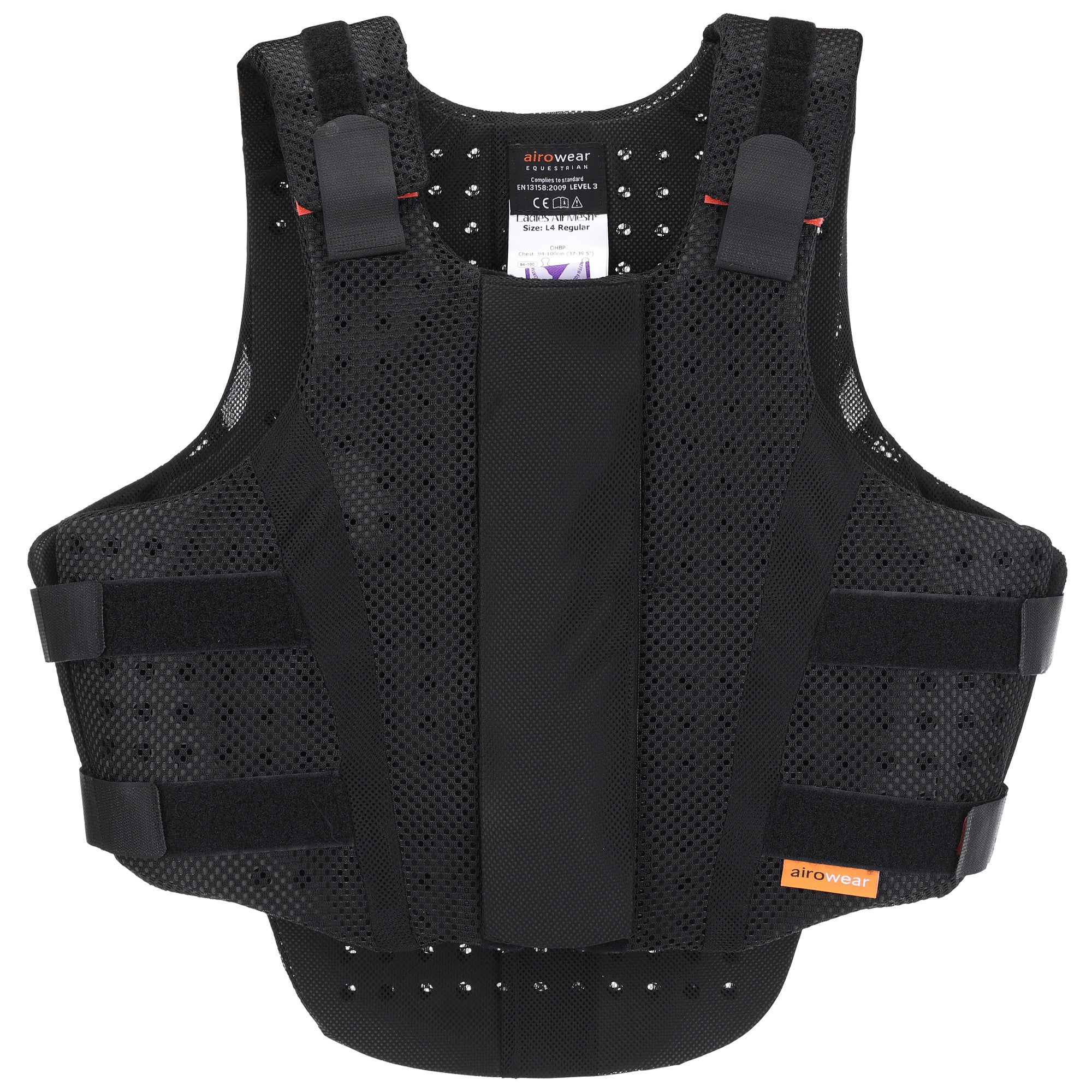 I actually NEED this, although it's a bit too expensive to actually ask anyone to buy me for Christmas. Except for maybe the SO… I can usually sell him pretty well on safety items. I still haven't quite decided if I want the AirMesh or the RaceSafe ProVent, though. Sizing is the real question mark on the Racesafe, since I've never tried them on. I know that I love my current Airowear, and I know what size I need, so that's probably the more practical choice. Neither of them come in navy though, which is some real bullshit.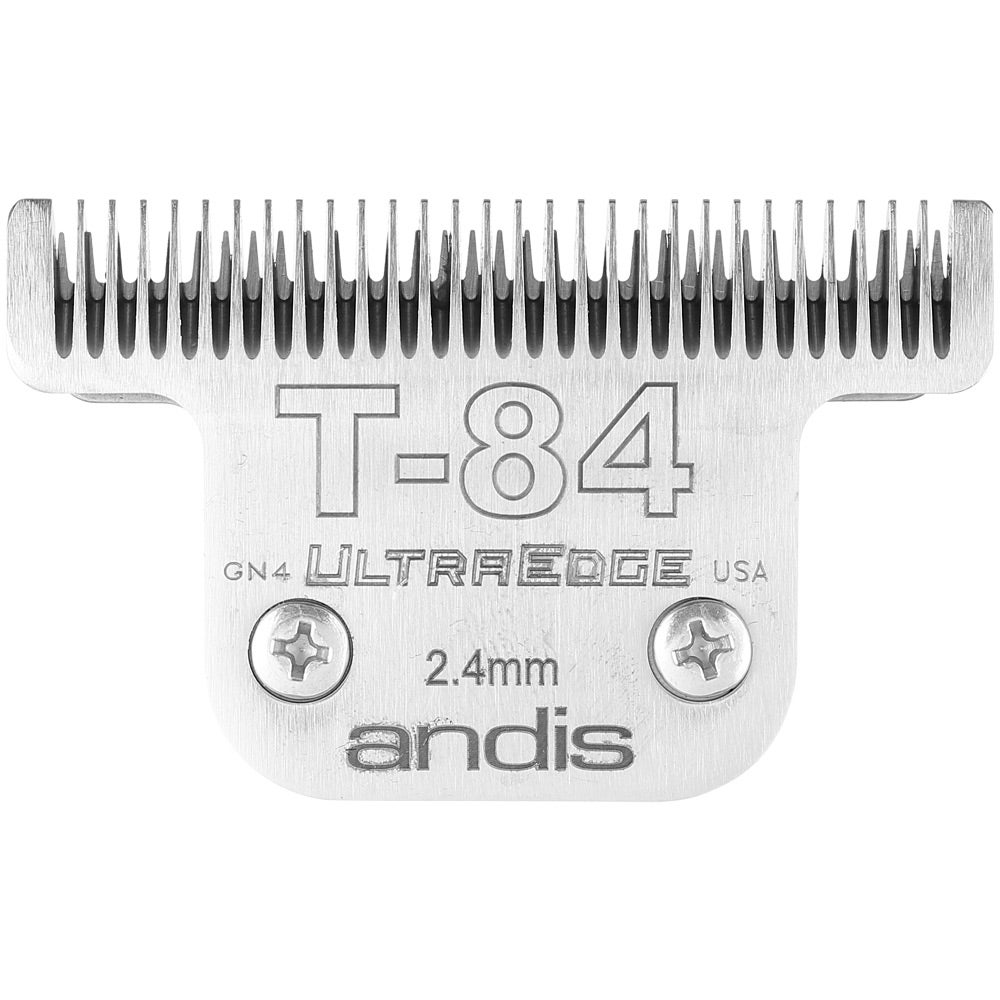 This might seem like the equestrian version of "underwear and a toothbrush" when it comes to Christmas gifts, but when in doubt, buy me more clipper blades. I will ALWAYS use them. I feel like this is pretty standard across the board for equestrians. Ulcergard would fall under this same heading, along with fly spray and horse shampoo and hoof pack and horse treats. And it's way less weird to give someone any of that stuff than it is to give them underwear or a toothbrush.
Y'all know how I feel about wearable horse technology. This is a neat little sensor that attaches to your blankets and tells you via an app if your horse is too hot or too cold or just right, how much time they spend laying down or standing still or moving around, etc. Do I need it? Prolly not. Do I want it? Of freakin' course.
Look, I wanted this on Black Friday and I still want it now, even though I have the original ISI2 and there's nothing wrong with it except for the fact that the ISI3 exists and is better and therefore I want it. Also they still have their Black Friday pricing deal. So.
Alessandro Albanese Motionlite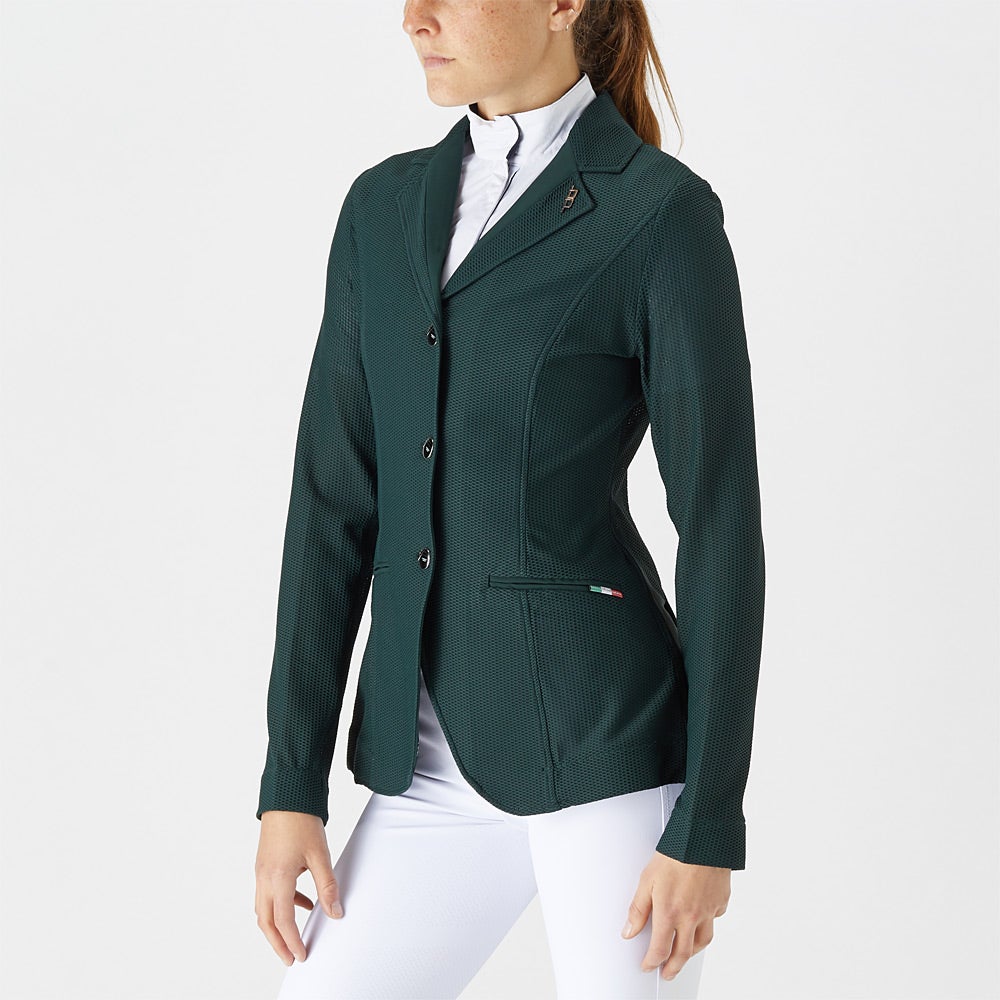 OK OK I'M CHEATING A LITTLE. I know I already have a navy one, but I want a green one too. Or… like… get super festive and get me green and burgundy. A girl needs options, ya know? I can't help it.
If we're really testing the boundaries of how much someone loves me, I'll take these:
Or this:
Because he said he wants to do RRP with me. Oh, btw, I'll also need approximately $700 a month every month forever to accompany him. Ya know what, better round it up to $1,000. Please and thank you.
Or you can just get me liniment and clipper blades. That'll work too.
What's on your Christmas list?