Surely I'm not the only person that loves perusing the "New Items" page on tack shop websites? I love seeing new season stuff, or new brands that a store is carrying. Some websites don't have that page, of course, and others don't update it very often. But Riding Warehouse… I'm there at least a couple times a month to see what's new. And this month in particular, they have really delivered. I totally got sucked in over the weekend.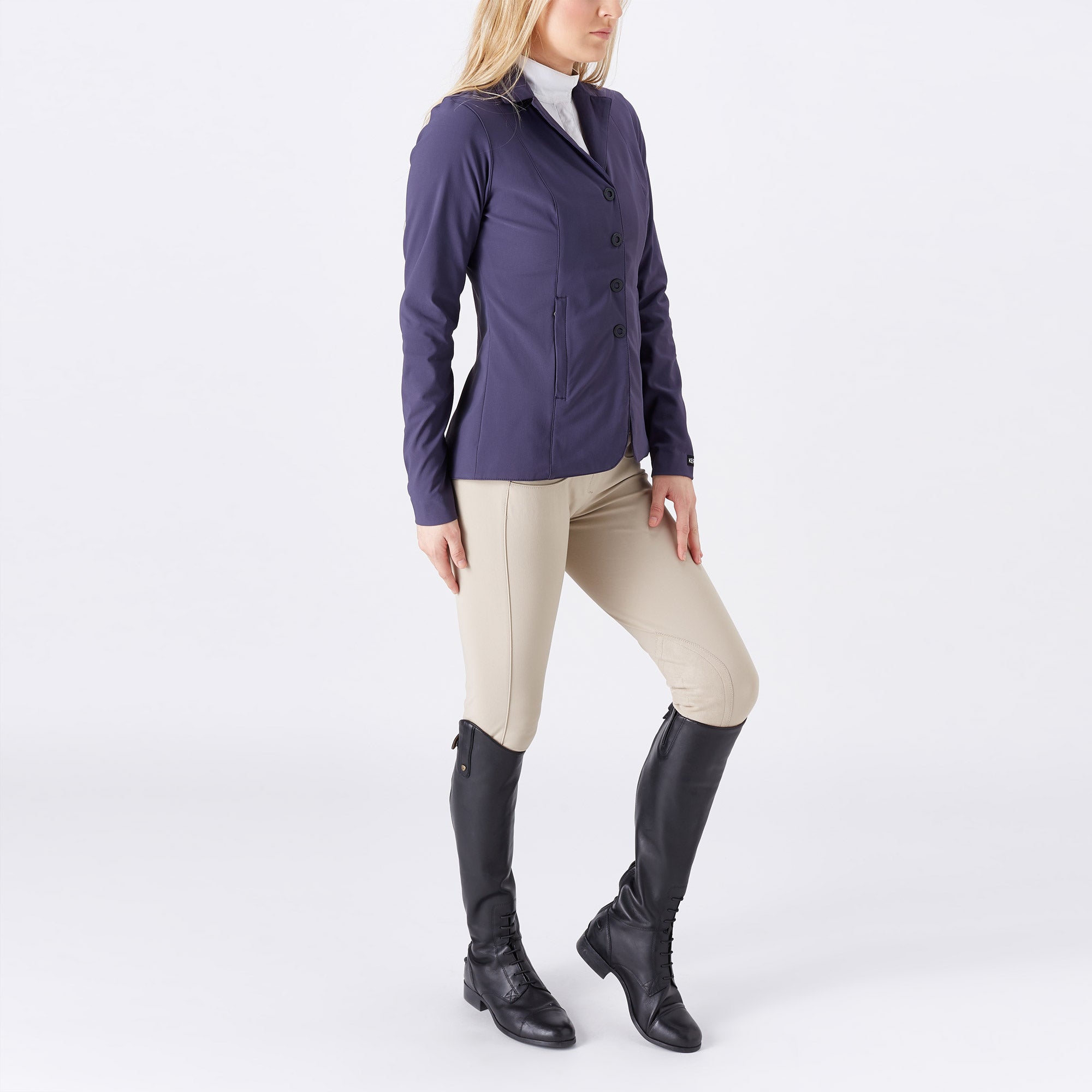 First and foremost, I don't even like purple nearly as much as most of you people, but did y'all know that Kerrit's has a new PURPLE show coat? And it's only $130? Ok eventers, I expect to start seeing these pop up all over the place (Michele, I'm looking at you). I know y'all are into that, I see your cross country colors. A purple coat would be kind of badass. DO IT.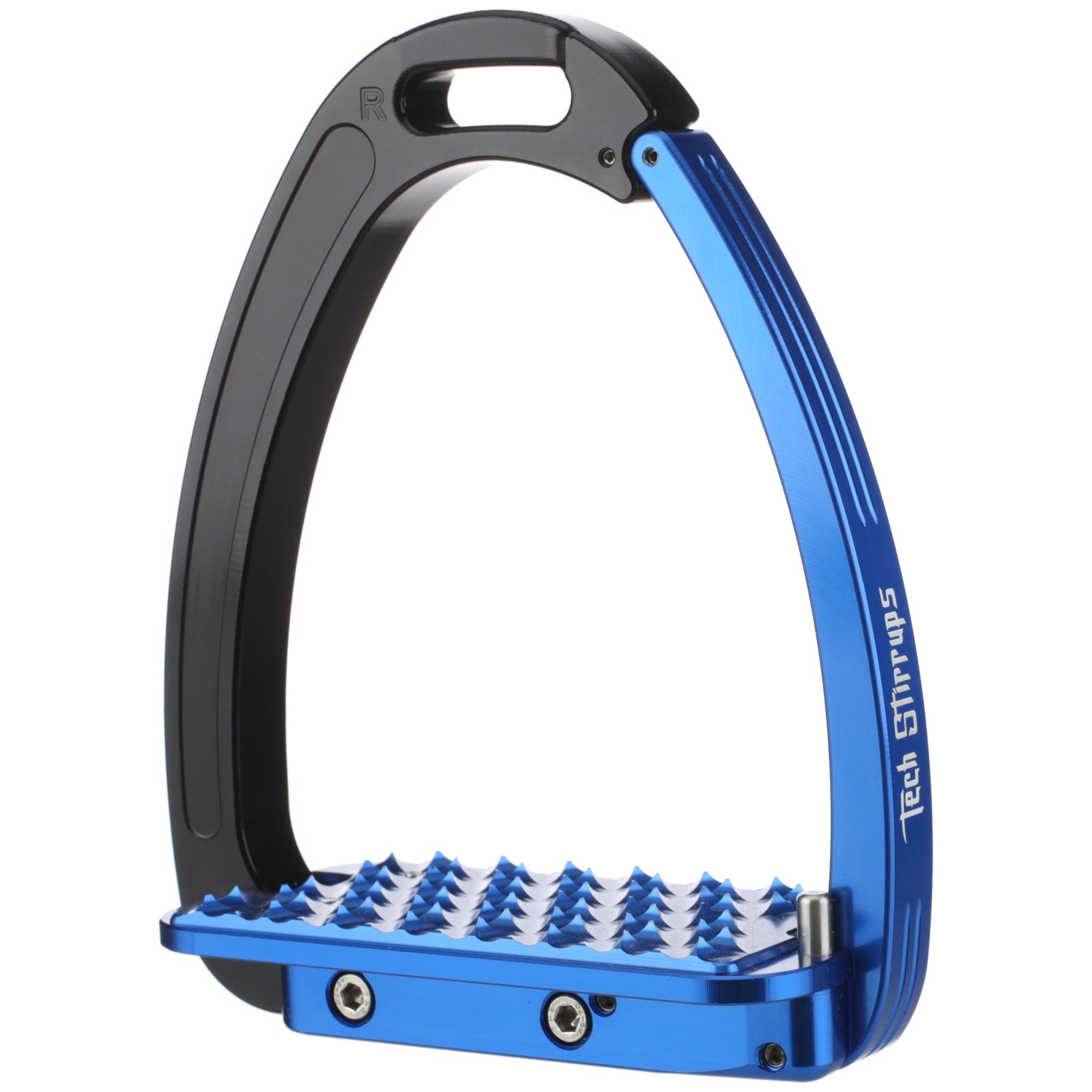 RW has greatly stepped up their stirrup iron game in the past few months too, now carrying everything from the Acavello Opera, the MDC line, a very Jin-looking Kavalkade iron, and a full range of Tech Stirrups. The ones above are the Tech Stirrups magnetic safety irons, which have a release mechanism at the top in case you ever get hung up.
They've also got the Tech Stirrups 3-in-1 exchangeable spurs, where you can just change the tips as needed instead of swapping spurs. These are as close to "techie" as spurs can possibly get, and y'all know I love all things techie.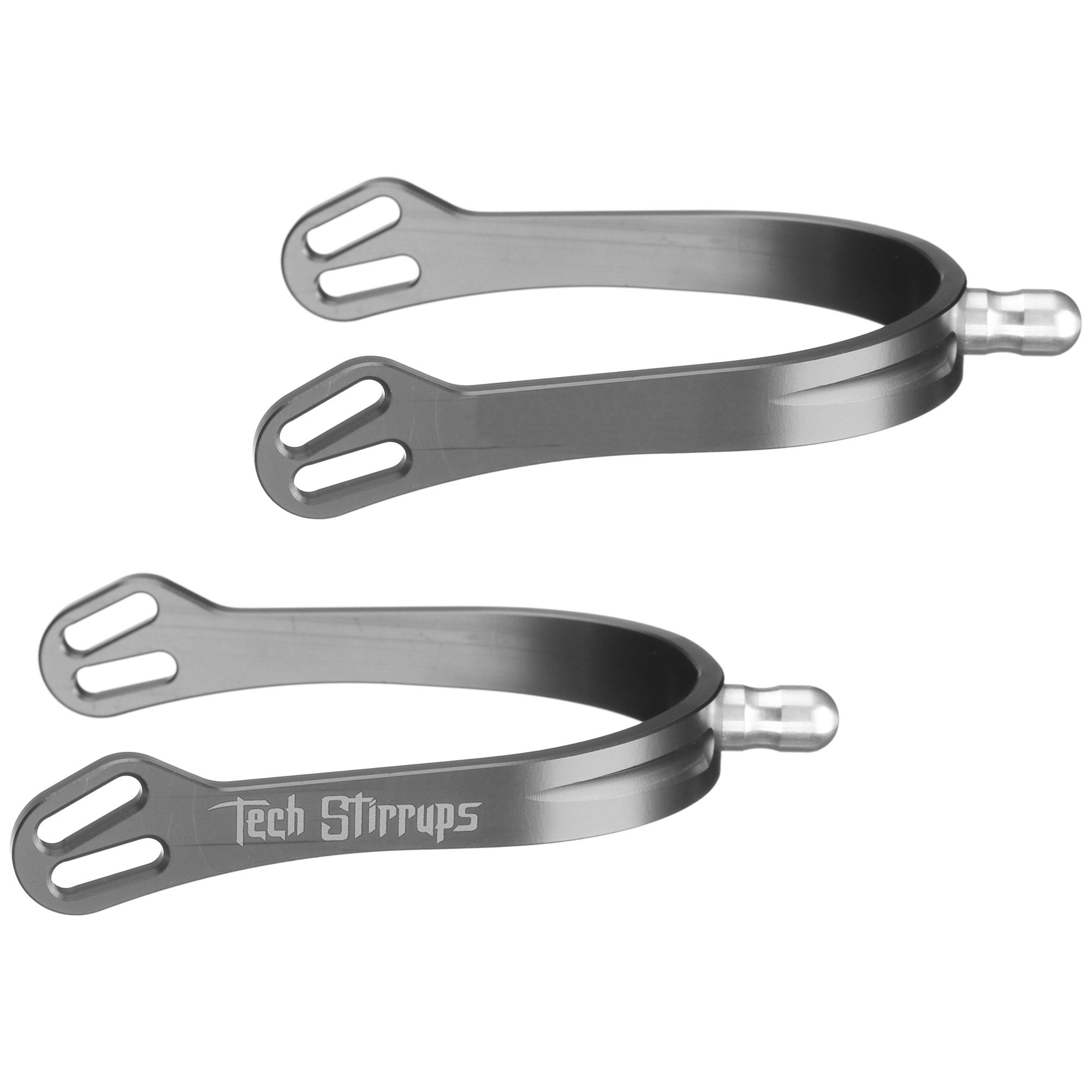 Mere weeks after I bought that cute Kavalkade bridle from Europe for Presto, guess what popped up on RW?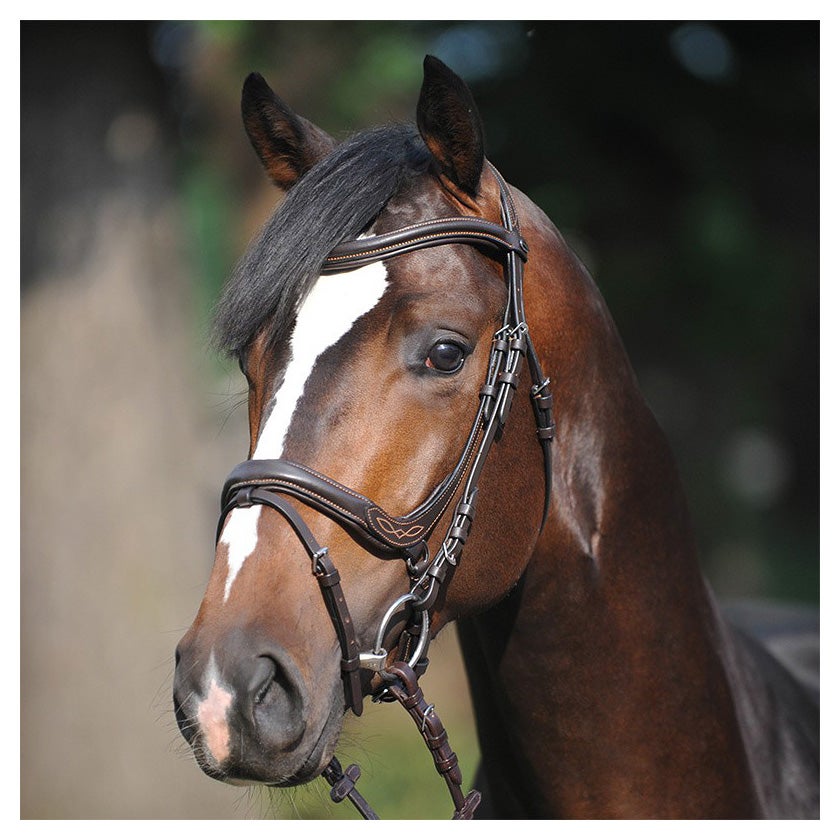 Clearly great minds think alike. High five to whoever it was in purchasing that decided to pick up Kavalkade, especially this Ivy bridle. I really like the styling of it, it's different without being too "out there", and super affordable at only $113 (hence perfect to be Presto's first bridle). Totally would have bought it from them if I'd known it was coming. They have other bridles from the Kavalkade line too, including a patent dressage bridle, if you're into that kind of thing. Which… we need to talk about that, dressage people, but that's a subject for another day.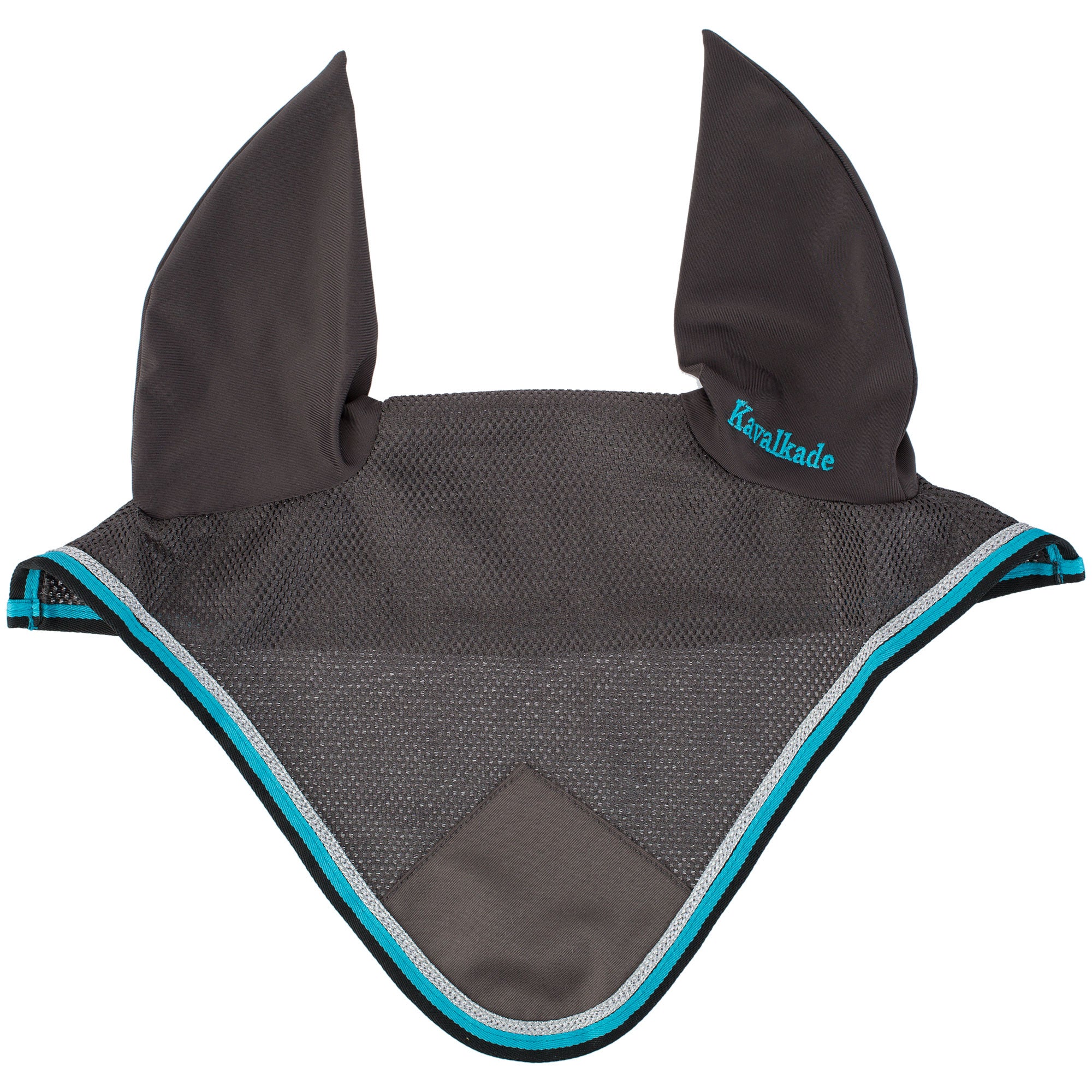 Also worth pointing out that the Kavalkade mesh bonnets are only $23. Just saying.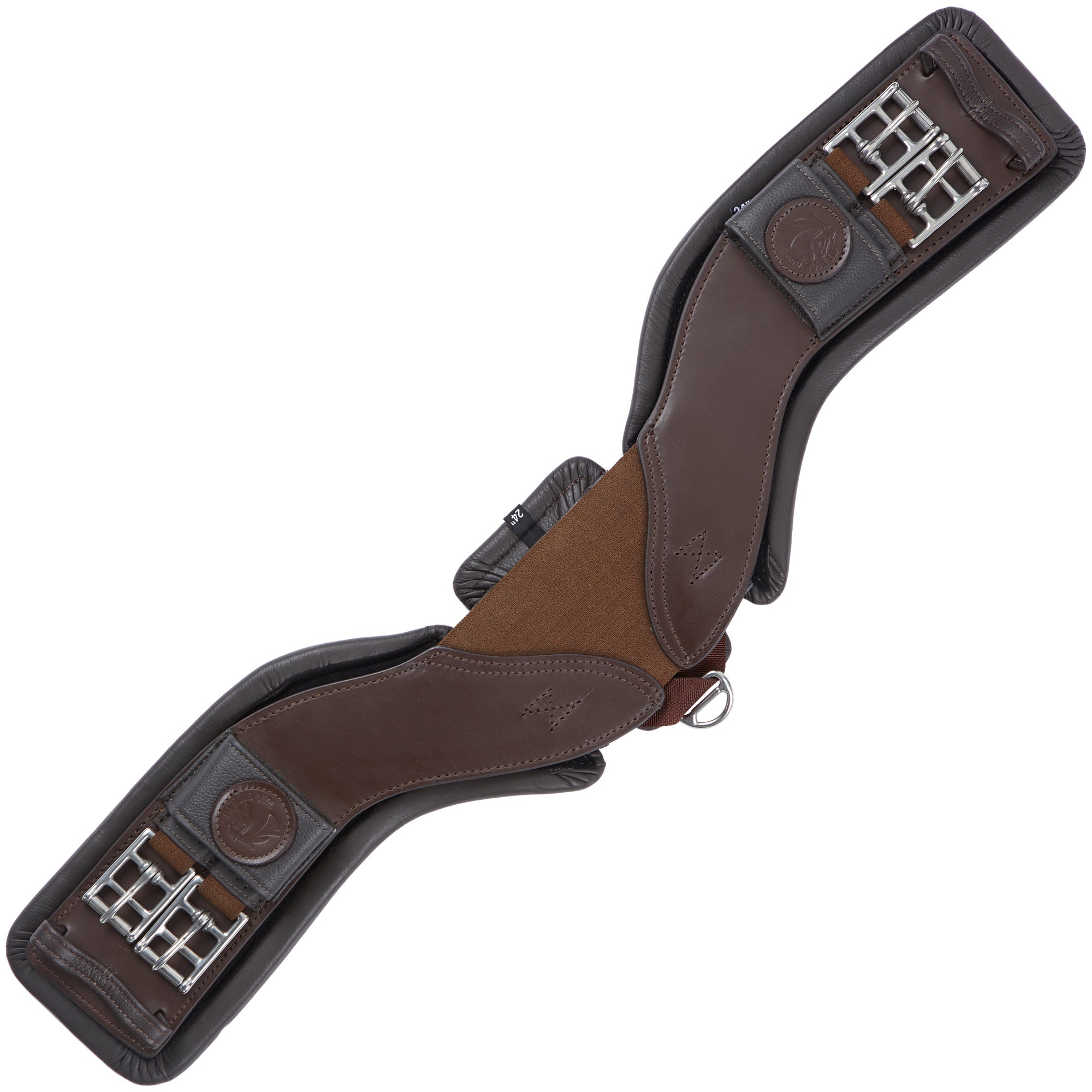 I've also got this kind of weird fascination with the TSF Stretchtec girths. I'd love to try one with my monoflap jump saddle, I just balk at the price. I really like the idea behind it though, so I remain intrigued.
There have been a lot of cool brands popping up on their website in general… Arctic Horse, Grand Prix, GPA, Kask, Pikeur. Makes it pretty fun to wander through and click on that New Items page every once in a while.
I find myself doing the same thing on the Divoza site (because they always have the weirdest european stuff and I love looking at it) and Luxe EQ (because they always have the PRETTIEST stuff) too.
Like the new Ego7 breeches. I must check these out. I love my Ego7 boots, so the brand has definitely piqued my interest.
The belt selection is so dangerous though. Especially when they're Duftler spur belts and come in navy stingray.
There's also non-riding related stuff like cute pillows with very true sayings
and cashmere. Delicious delicious cashmere.
I'll be working in the Luxe Eq mobile later this week so I hope y'all are ready to see all the new pretty things that I find while I'm there. New pretty things are my favorite. Just not my wallet's.