Thanks to some pretty incredible serendipity I get to cross off another horse bucket list item this year. We're going to Bundeschampionate!
Yeah I know… wait what? How did this happen? This was not in the plan!
Let's start at the beginning.
A few months ago, at the recommendation of a friend, I signed up for the free version of the email list Scott's Cheap Flights. For those who don't know about it, basically you just enter your email address on the site to join the list and then once a day you get the email blast about whatever cheap international flights they've found. It's really just a "heads up" email, and it's up to you to go do the legwork and find/book the flights. Usually they're out of major cities like New York, LA, Boston, DC, etc. Ya know… major international flight hubs. But sometimes they have some from Houston or Dallas, both of which are only a few hours drive from Austin.
So every day I open the email and scan it and check out the destination and departure airports, and then usually delete it. They're almost always great prices, typically under or around $500, but usually either to places I don't want to go (no thanks Asia or South America or Mexico, I'm just not that into you) or they're not from cities that I can easily/affordably get to.
Then one day last week the email was about Oktoberfest… flights to Germany in late September for under $500, with Houston as one of the departure cities. I thought that was kind of interesting, so I went off to Google Flights and started messing around. I decided to put in some dates around BuCha (end of August) and just see what the fares looked like. Not only were the flights still cheap – it was actually even CHEAPER to fly into Brussels instead of Germany. How cheap? $368 total.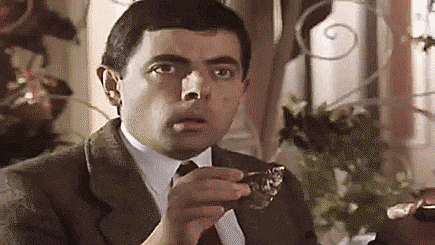 I shit you not – $368 round trip from Houston to Brussels. That's barely more than I paid to fly to Nashville last month.
Cue gears turning.
It took literally zero seconds to convince Michelle that we should go. Gotta love her for that, she's off and running with spur of the moment "fantastic ideas" just as easily as I am.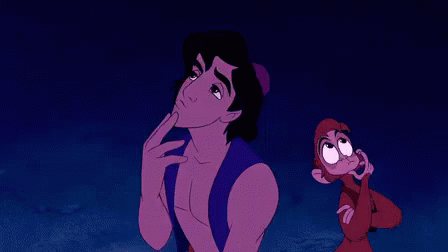 And the best part – my birthday is in August. It was not at all difficult to sell this as a "Happy Birthday to Me" adventure. Tickets were purchased and the itinerary started taking shape within a few hours of the email from Scott's Cheap Flights.
For those who don't know, BuCha is the young horse championships of Germany… literally a big collection of all the best horses and ponies in that part of Europe. They have to qualify to be eligible to compete there, so it draws the cream of the crop for each sport. For a breeder it's pretty much Disneyland. It takes place in Warendorf, the horse capital of Germany, home of their Olympic training center (where BuCha is held).
Michel 233, Will Faudree's new ride (also a Mighty Magic) winning the 5yo eventing class in 2015
Of course, Warendorf is also quite small and a bit rural (the closest big city is Münster, which is 45 minutes away) so all the hotels, bnb's, and airbnb's in town were already booked for that weekend. I expanded my airbnb search a bit and found a guesthouse at a farm in Ostbevern owned by a lady named Helga (I shit you not for the second time in one post). She seemed nice and while the farm is kinda in the middle of nowhere, it's only 10 minutes from BuCha, and cheap, so we booked it.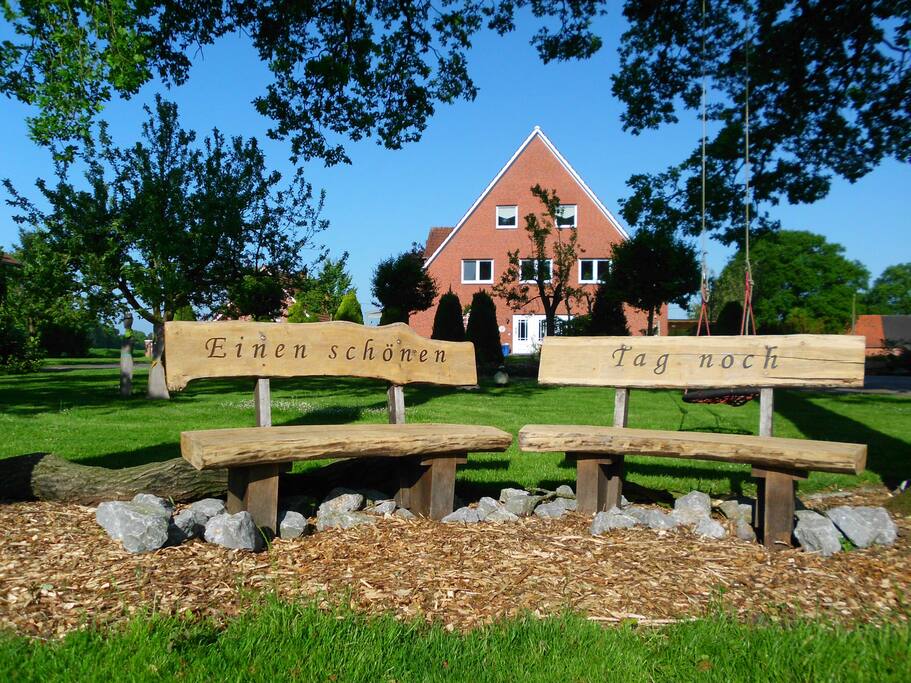 We had no problem with quickly filling our itinerary. Michelle has a fancy pony jumper breeder friend in Rouen, France that we're gonna pop over and see first, with a stop on the way at Tal Milstein to see their stallions (thanks to them for the invite!). Then on the way back toward Germany we're stopping at another of her friend's places in Belgium before settling in at Helga's farm for BuCha weekend. We're definitely gonna hop up to Schockemoehle at some point and possibly over to Ludger Beerbaum's as well to see stallions and babies since they're both within 45 minutes. Plus we'll obviously spend 2-3 days at BuCha itself for finals (which I'm told has great shopping).
It's going to be a busy week but I AM SO EXCITED!!!