It seems like everyone else in the world is off work and/or traveling for the holidays right now, but since this is our super busy time of year, I'm stuck working. This makes me extra grumpy. Thus I'm posting about a few things that are making me happy right now (in general) lest someone near me get stabbed.
Electro-acupuncture
I marveled on here already about the magical voodoo that was Henry's first appointment. He had his second appointment two weeks later, a few days after our XC school. He was still a little bit out in all the same places, and still a bit sore in the SI, more so on the right. Overall though, he was considerably better than the first appointment. There was a noticeable increase in the range of motion of his right hind, and he was generally less sore all over.

This time she bumped up the needle size a little bit, but basically hit all the same spots. When she hooked up the electricity I noticed that Henry seemed to, um… like it. He isn't a horse that drops very much (his junk is his business, he says, and if you try to touch it he will kick your face off) but I looked up to see him completely dropped and slapping away at his stomach. NEVER seen him do that before, ever, not even remotely close. The vet just said "Oh yeah, I get that a lot.". That's awkward, Henry. I guess he really likes being poked and electrocuted? Then she started probing in his butt crack for some ligament and his good time was quickly ruined. That was one step too far, I guess.
The acupuncture continues to make him feel great though, so we're keeping on a regular schedule.
HUG blankets
This horse has worn 5 different brands of blankets in the 3 years I've owned him. Aside from the fact that he's excellent at ruining his clothes, every single one of them gave him rubs on his shoulders. I tried lots of different cuts and never had luck with any of them – even WITH a shoulder guard. Since he shredded his blankets last year, I decided to go for a new approach this year and bought him a HUG sheet and blanket. So far, so good; nary even a broken hair to be found on his shoulders even though he's been wearing them a lot lately. I don't typically review things like blankets, so this is probably the extent of what you'll see from me on this subject, but I definitely recommend these if you have a delicate flower.
Thumbholes
Ok, this could more specifically be called "The New Riding Warehouse swag", but it's the thumbholes on the half zip that are making me happiest at the moment. I'm pretty sure I owned every piece of clothing from the first collection of RW branded stuff – it's all super reasonably priced, but good basic items of apparel that has their logo on it in a tasteful way. When they released some new RW branded items this fall I was quick to snatch up a few more things, because I'm not sure if you've noticed from the amount of whining we've done, but Texas has had some seriously intense (but thankfully fairly short-lived) cold snaps. I've been layering like a mofo.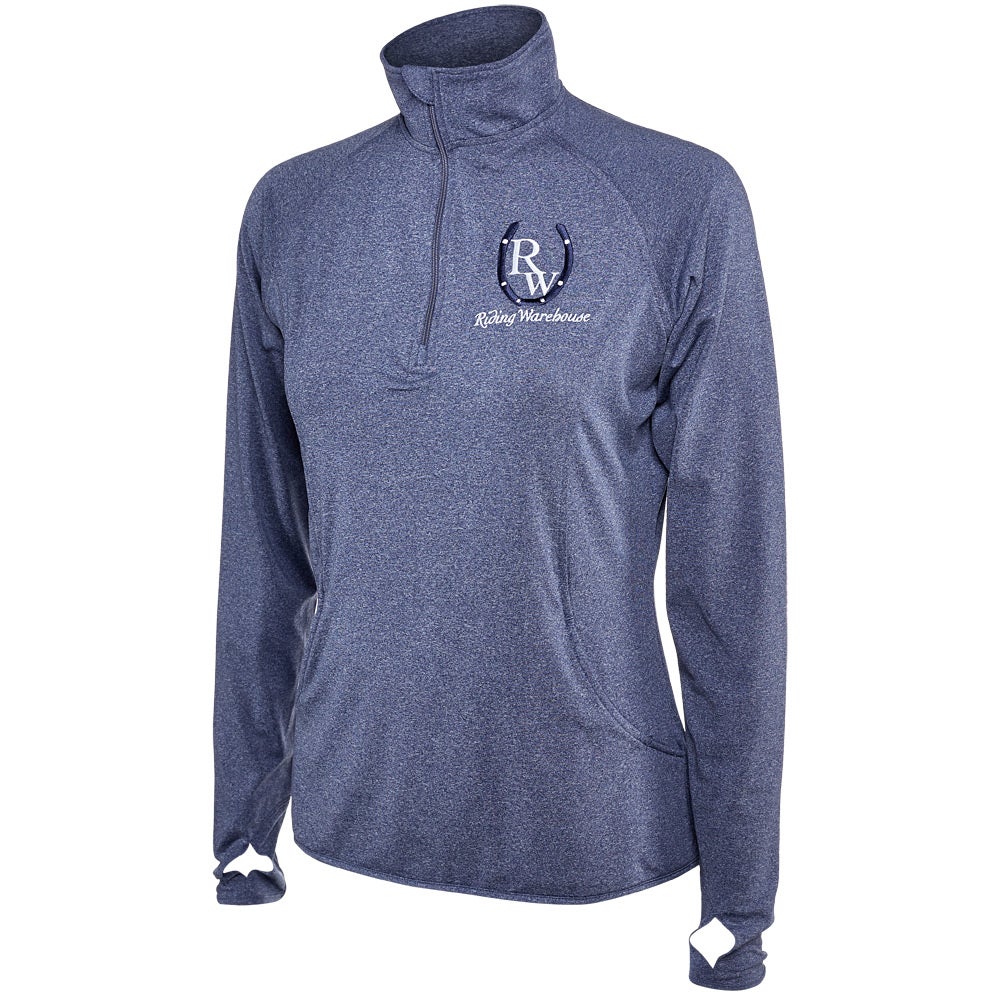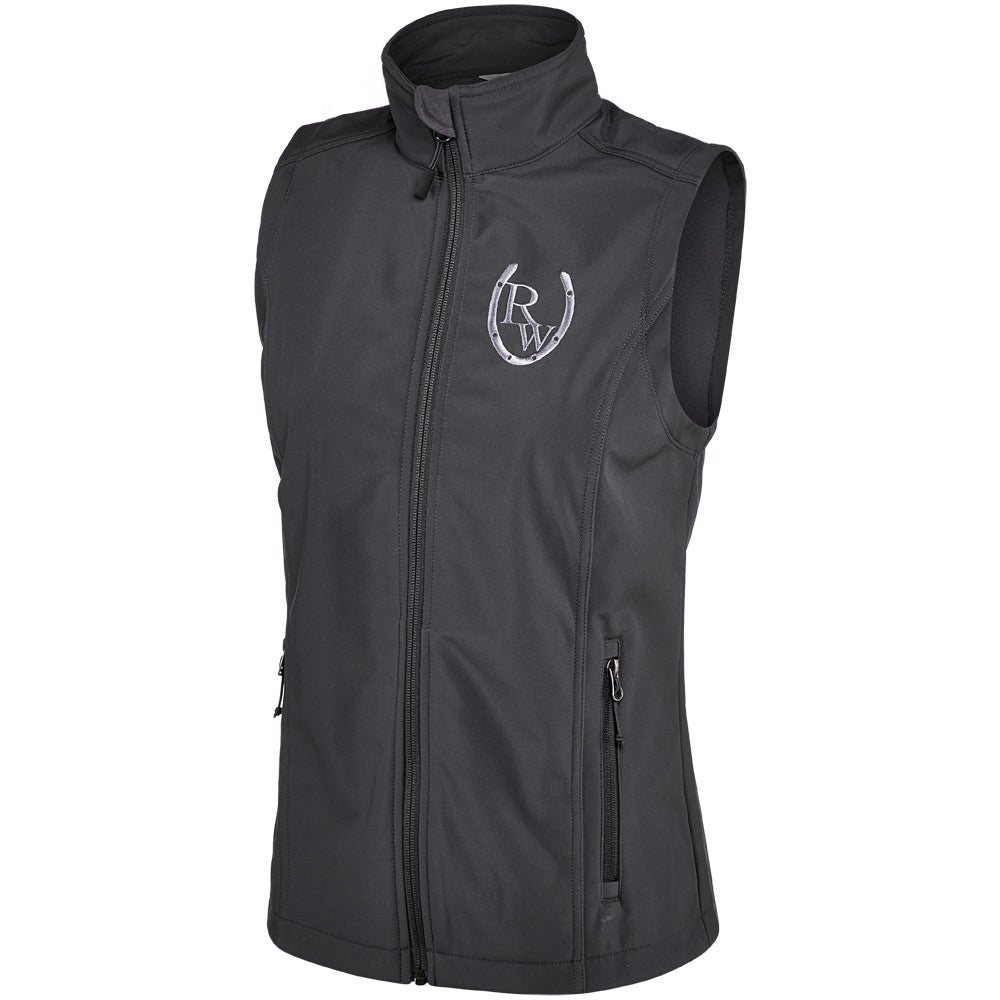 Cheap layering pieces that have the embroidered logo of one of my favorite tack shops? That's not a hard sell for me. I've basically been living in the softshell vest and/or half zip pullover (because THUMBHOLES!) for the last couple weeks, and they're fantastic for this roller coaster weather.
Which… it was 70 degrees yesterday, and that went a long way on improving my mood. Too bad it's supposed to rain all weekend.