I am mentally drained this week to the point where I'm probably going to take next week off of the blog and social media entirely, so… here's your pre-Christmas content. It's the best I can do. Thanks to Anxiety at A for the fodder.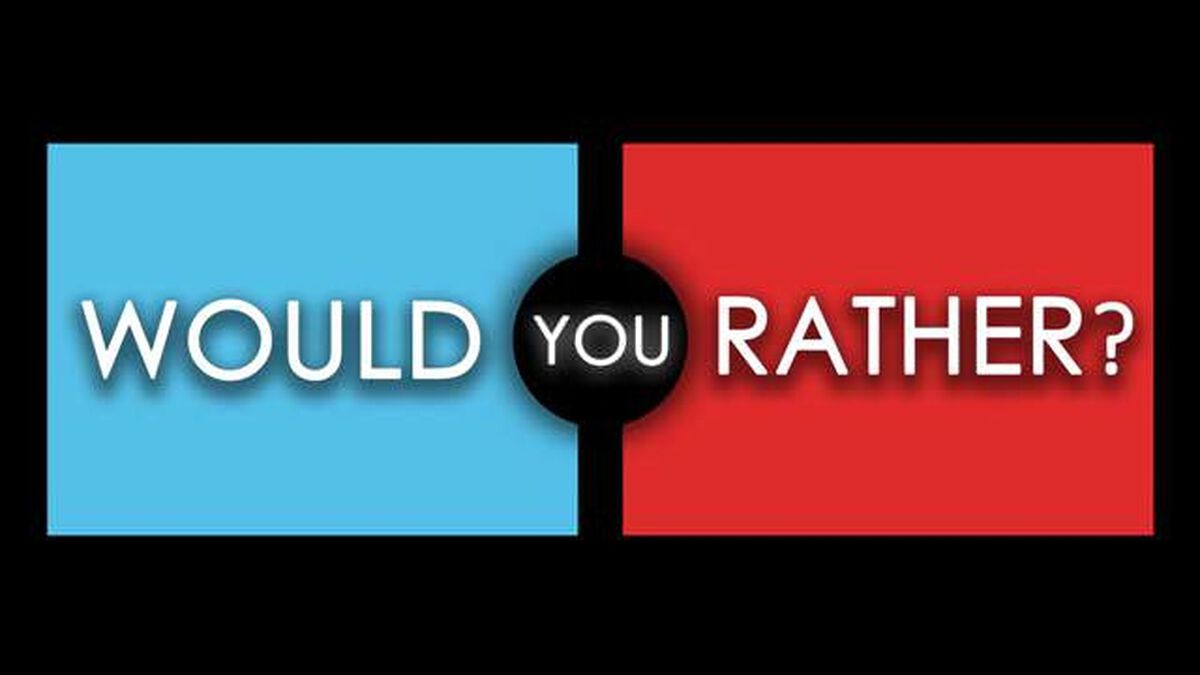 Spooky or Steady:
For their own sake, not spooky. No one wants a horse to be stressed and worried on a regular basis or have a horse that is reactive and could hurt themselves or a rider. That said, I don't mind taking a spooky one and making it more steady, which is why I tend to do a lot of desensitizing with my young horses.
Matchy Matchy or Mismatched
Not really either? I'm not a fan of mismatched but I prefer fairly boring colors, not like… everything pink or turquoise or yellow or whatever. If I had to pick one I guess matchy.
Tall boots or Half chaps
Indoor or outdoor
Outdoor, always. This is one of myriad reasons why I can't live somewhere cold.
Bay or chestnut
A nice rich dark bay is always my favorite.
Hard shell boots or sport medicine boots?
SMB's are death traps of heat, hard pass. I wouldn't really choose hard shell boots either unless they're well ventilated, but not much is worse to me than SMB's.
Free Board for a Year or 20k for a shopping spree?
Easy choice, 20k please. Even that "relatively small" amount of money would be life-changing for me.
Long or short mane or roached mane?
Short, first choice, roached, second choice. I like having something to grab if I need to but I don't like how a long mane looks so I'd still pick roached over long.
Lazy or hot horse?
Hot. I'd prefer them to not be bordering on belligerence, but something responsive to seat and leg that's light and forward-thinking is always my choice.
Private barn or a boarding barn?
Private barn, 100%. Way way way 10000000x better than the whole boarding experience.
Create your dream barn or own your dream horse?
Dream barn, but I did have to sit here and think about it for a second.
Roman nose or dished face?
Roman. It looks noble to me, I've never minded a roman nose. My brain reads dishy as delicate for whatever reason.
Ride an Olympic-level horse or take a lesson with an Olympian?
Depends entirely on what horse or what rider we're talking about. I'd kill for a lesson on Tullabeg Flamenco, but I'd also kill for a lesson from Ingrid Klimke. How do you choose?
Own a miniature horse or a donkey?
Gosh I love mini donkeys but for the sake of practicality and things I could do with it, I guess I'd pick a mini horse.