Sorry not sorry about my lame rhymes. It's just par for the course around here these days, what can I say.
Anyway… although I'm on a self-imposed spending chill ("freeze" is a harsh word, ya know? Chill seems better.) while Presto is enjoying his Ocala spring, that doesn't mean I've stopped window shopping. Let's be real, if I ever stop window shopping it probably means I'm dead. I've always been one of those people that loves to flip through a catalog, be it a hard copy or an online store. I just really like seeing what's new and different, whether I like it or not. I will admit though that it's gotten a lot less fun in recent years as my collection of stuff has built up to such a nice point that I just don't really find myself needing anything that often. I've got a lot of variety in my collection, and some good quality. Things do need to be replaced sometimes though, and there's always room for an upgrade, so… window shopping totally justified IMO.
Sometimes I see stuff that just captures my curiosity because it's a new concept. Like the Cabasus Smart Boots.
These haven't actually come out yet, and I've seen a "smart boot" concept before, with the western style Zebra boots that monitor temperature to prevent overheating under the boot. The Cabasus boots will supposedly have features more like the girth attachments we've seen, like speed, gait, acceleration, distance, jump analyzation, etc. It can also supposedly detect unusual movement patterns (if you leave the boots on the horse, obviously) like pawing that could be signs of trouble brewing, and send notifications to your phone. I'm not sure that it's something I'd really utilize myself, but it's an interesting concept for sure and would be fun to play with. I'll be interested to see what they look like and how they work when they come out. Horse wearables are always fun.
The other thing I always love is an online configurator. The Mattes one has gotten me more than once, and playing with the helmet and custom boots ones are a fun pastime. Horse Pilot used to have one for custom coats, although they were relatively tame. I feel like anytime I come across a configurator for literally any horse item I fall into a black hole and emerge 30 minutes later in a daze. Things were no different with this Flying Changes one. They have SO MANY color and customization options, it's unreal.
Of course, I need another coat like I need a hole in the head. I've got one in my closet I haven't even worn yet. So… no new coats. No. Noooo. Back away slowly.
I've also really got to break the Epplejeck addiction. I've liked everything I've ordered from them, and I'm especially obsessed with the glitter tights I got in the last go-round. They're stupid comfy and fit me really well, and I like that the glitter aspect is super super subtle. The navy is so dark that it almost looks black, and the only other color they make them in is… black… so it seems a little pointless to buy the black ones too. That doesn't stop me from wanting them though. If nothing else it would be good to have a second pair, right? Just nod.
I also still peruse the Riding Warehouse "New Items" section on the regular. For, uh, research. Or science. Or whatever. They added a bunch of new LeMieux, which luckily I am immune to. Apparently the new sunshirt thing is patterns, which… I'm definitely also immune to. I think Kastel owes my eyeballs an explanation and apology for this one.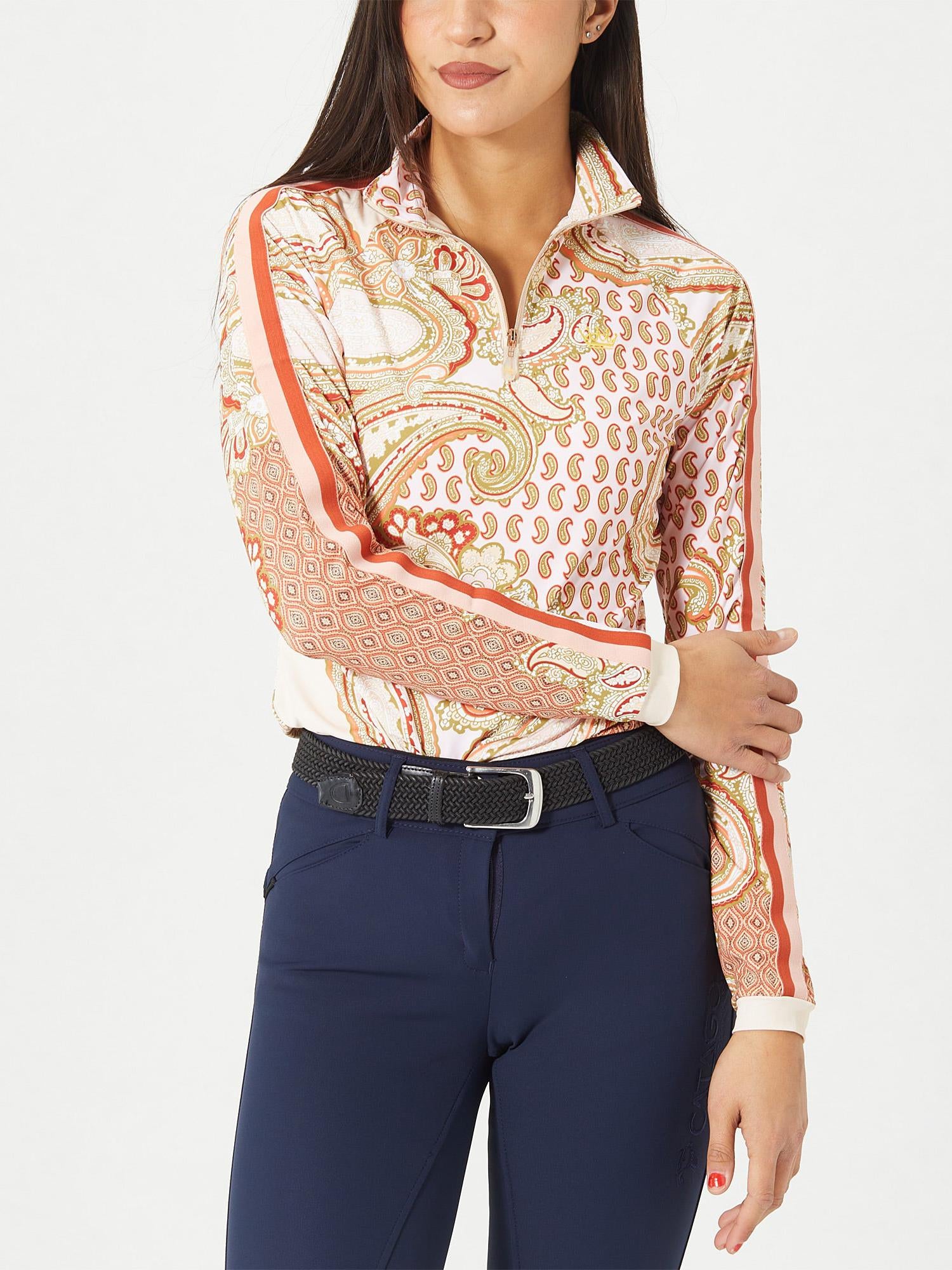 I'm not much a pattern person, I'll admit, but that one seems particularly offensive. I DID notice a couple brands bringing back that ultra-90's arm stripe though, which I am totally here for. Yes please. I will forever be loyal to my favorite decade. Except for maybe the bucket hats and the platform shoes. Arm stripes though, I'm in.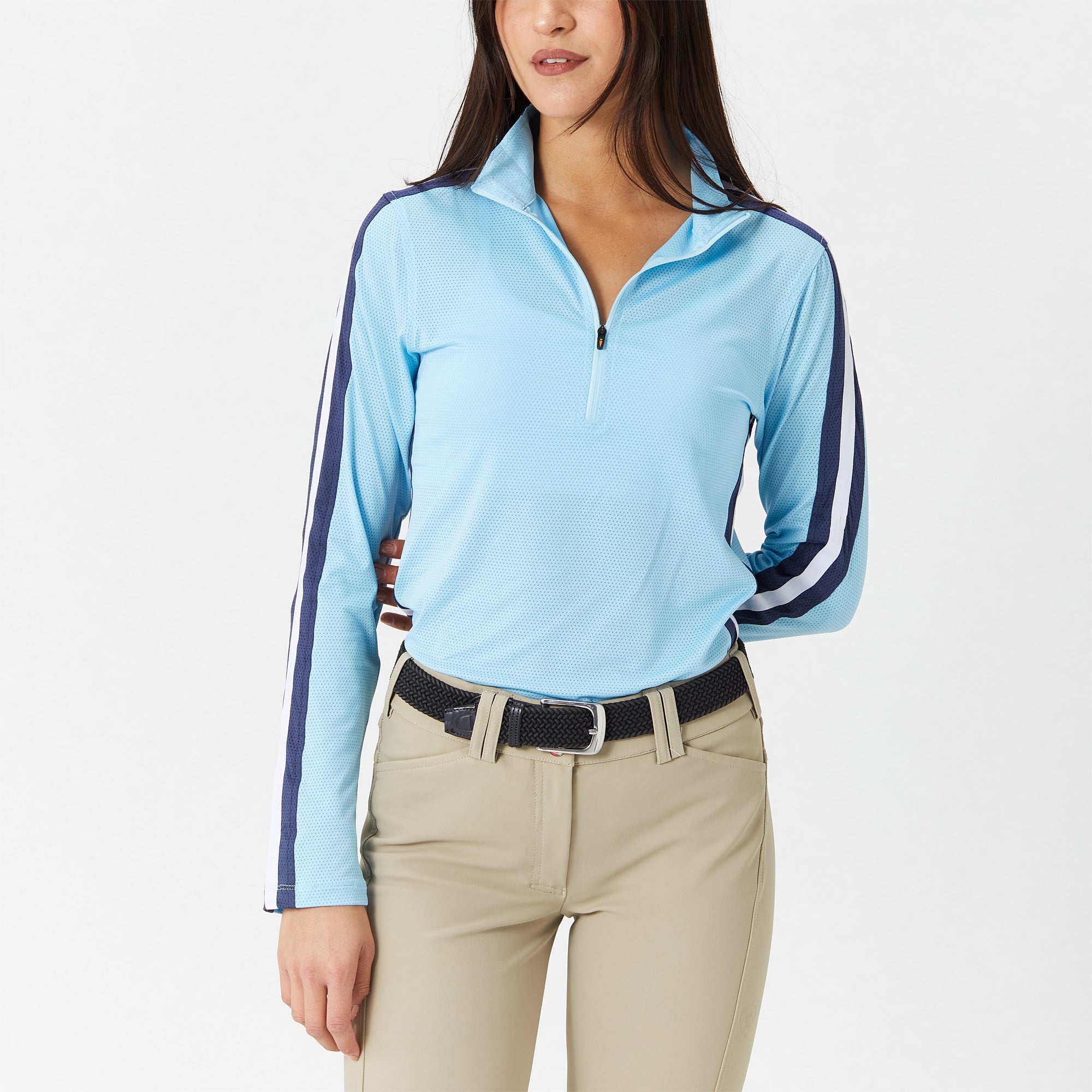 I admit that I DO actually like the sloth pattern that Pro Choice has come out with on a few items though. The colors are pleasing to my navy-loving eye and what's not to like about sloths?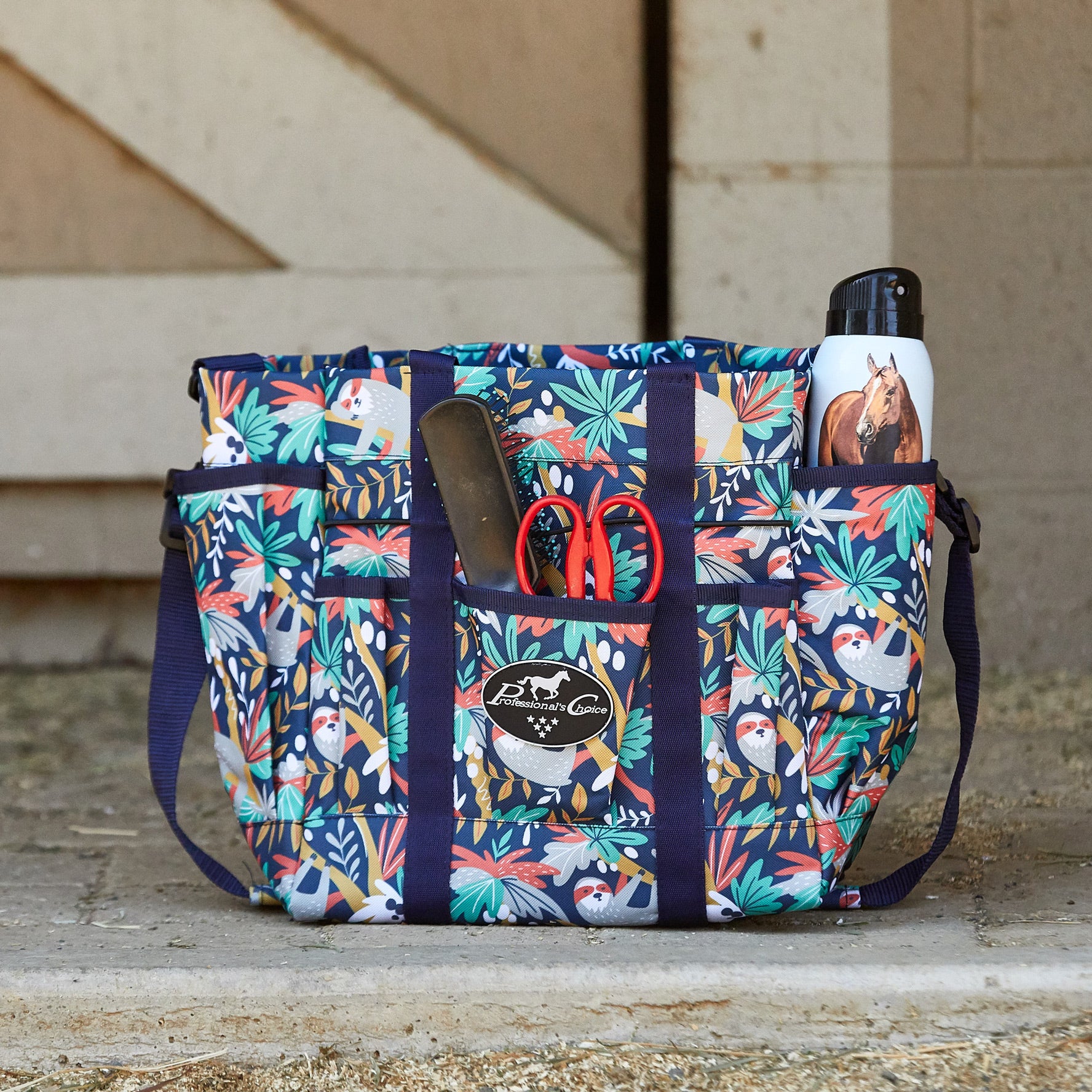 Riding Warehouse has it on a tote bag, a grooming bag, and a fly mask. I would buy this if my horses already didn't have multiple fly masks each and if I didn't already have multiple grooming bags. I mean, I'm not ruling out that I'll buy it eventually anyway, but… not now, at least. There's a unicorn print too but it's lavender, which isn't really my thing. Unicorns, though, I can almost make an exception for that. Almost.
Speaking of unicorn vibes, I also may or may not need this rainbow ombre dressage whip (which also comes in a short crop version and blue ombre or green ombre as opposed to rainbow).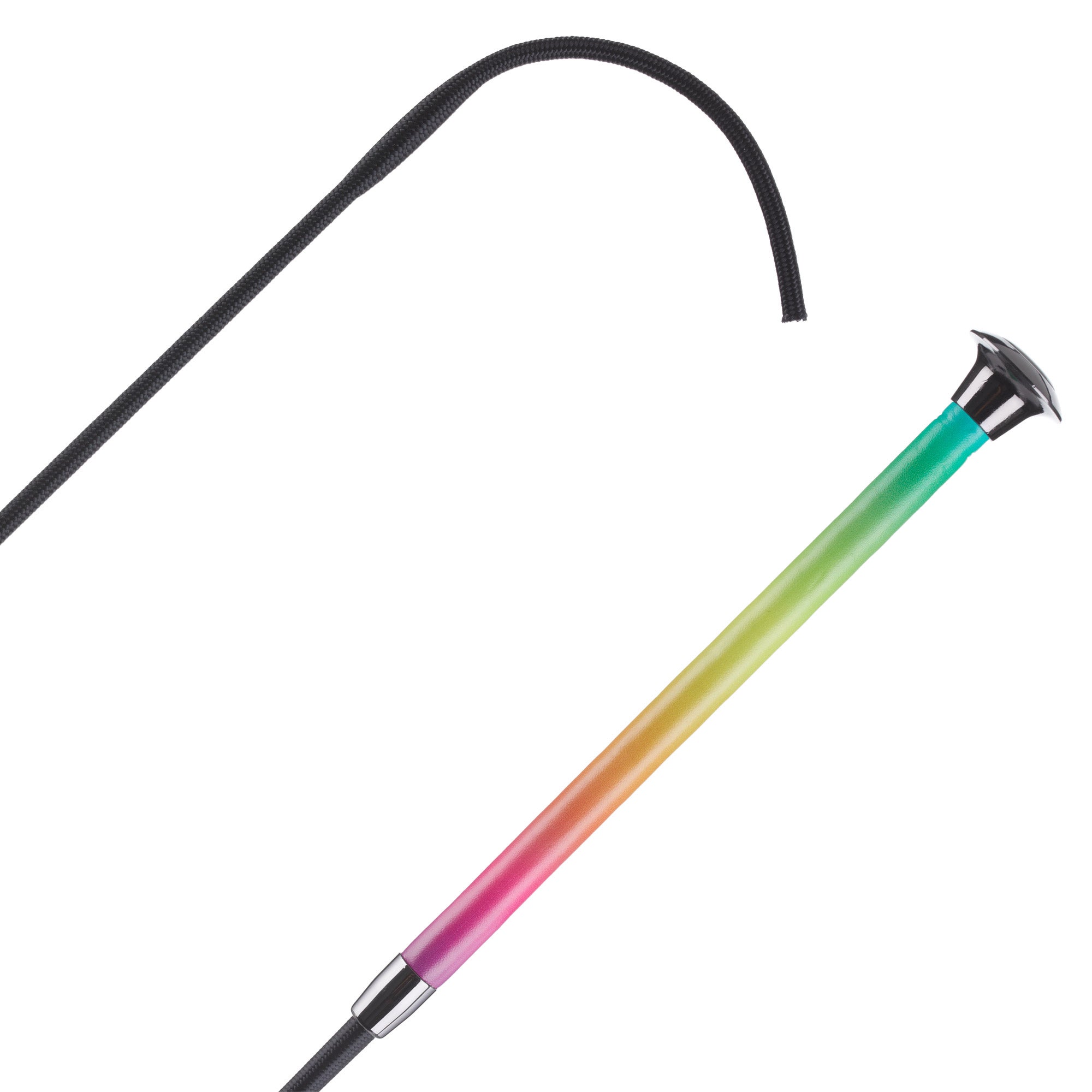 It would match my rainbow box, ya know? Plus like… how could you possibly lose that thing ever. Do I need a dressage whip? No. Do I already own a black glitter unicorn-shaped whip? Yes, yes I do. Both of those facts are unimportant.
On a marginally more practical note they've got Mountain Horse pull on paddock boots in the clearance section right now, which DOES actually make my "trigger finger" a little itchy. I love my MH tall boots, and the price on these is really tempting. I don't NEED new paddock boots though, having just bought new ones last fall. Still though. They have brown and black. My current ones are brown, so would black ones even count?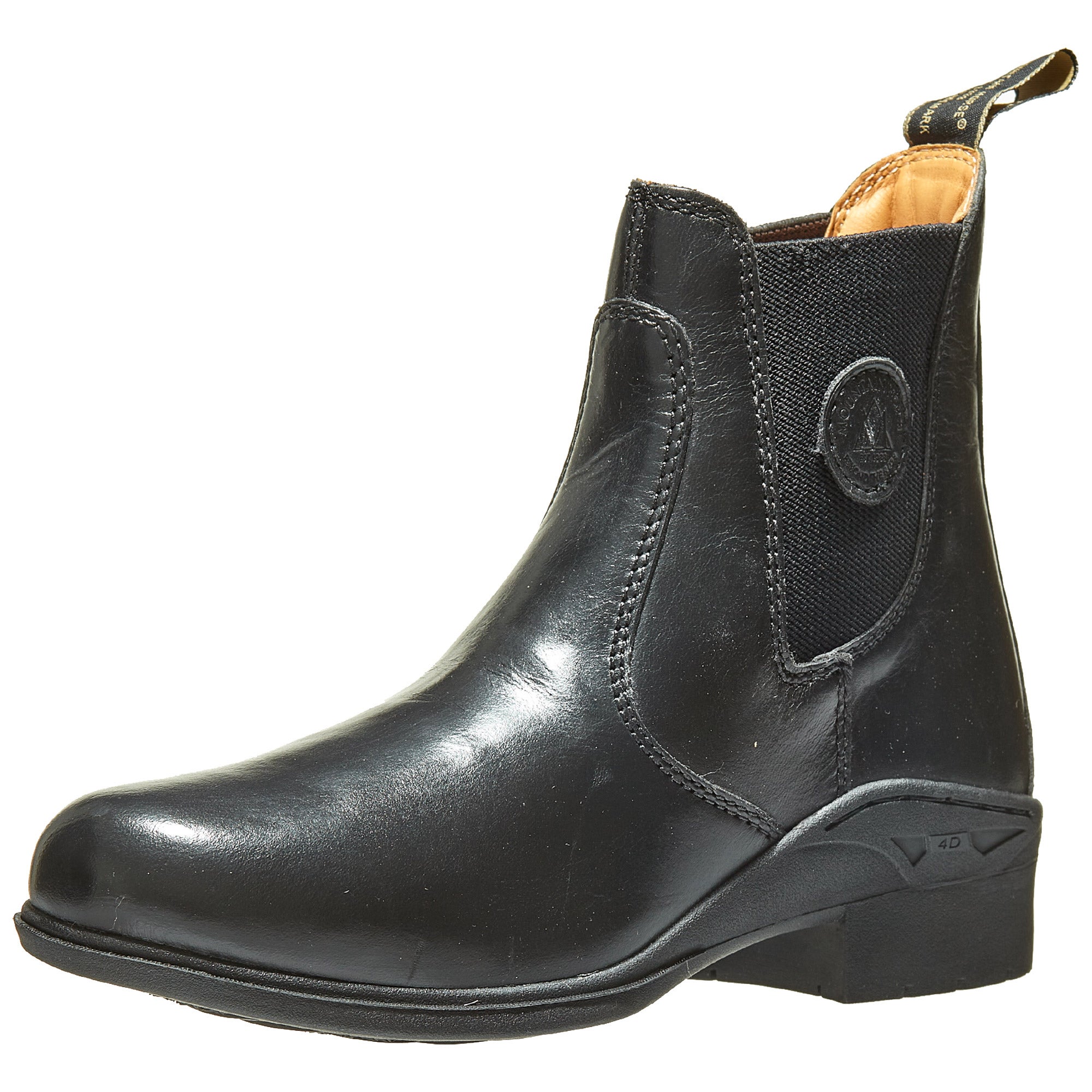 That Clearance section is maybe almost as dangerous as the New section… I've been eyeballing the clearance Anique shirts for so long that they've slowly sold out of almost every color in my size. Equal parts sad and relieved. They're pretty shirts though, you have to admit, and 35% off is nice.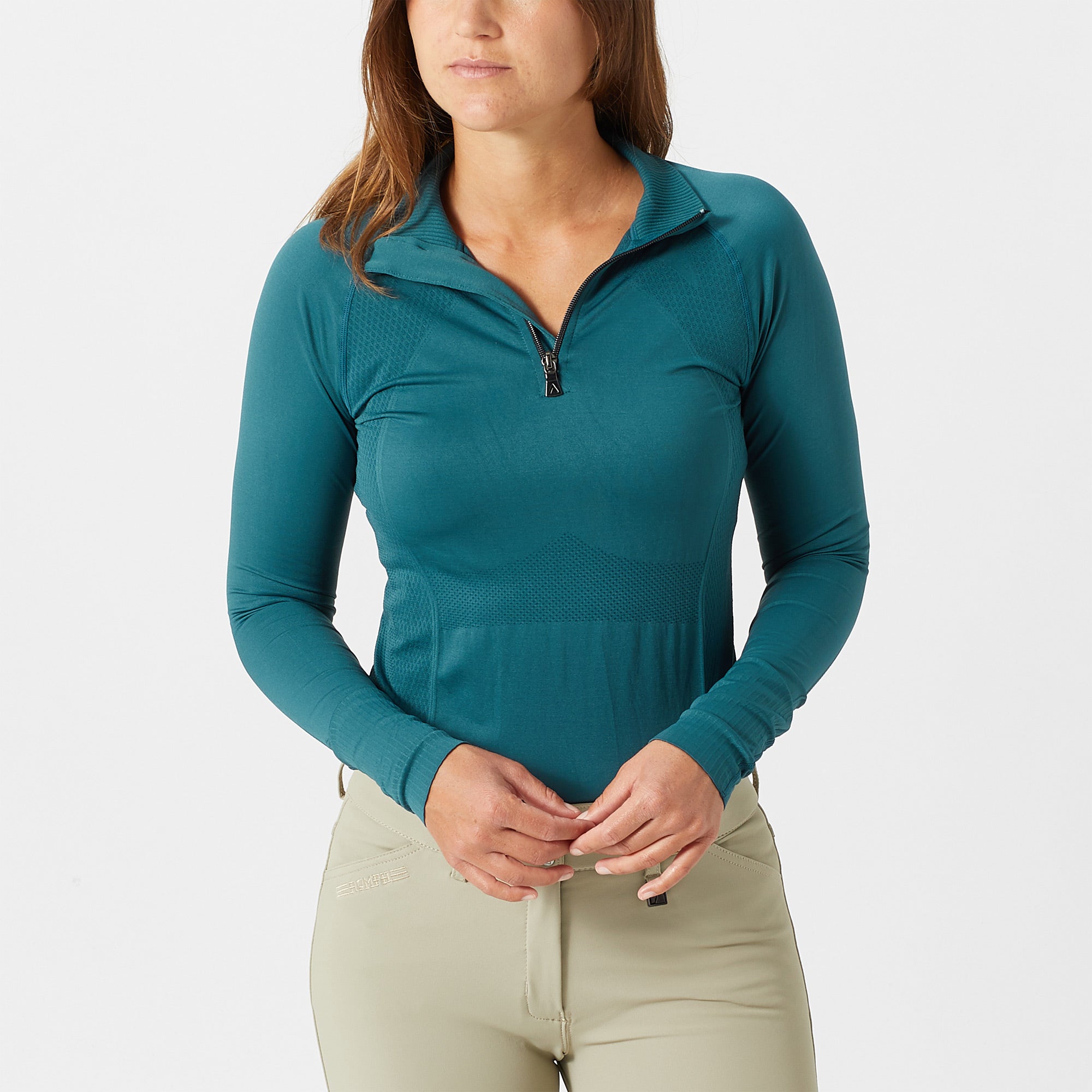 Honestly I think we should all just be impressed that the window shopping hasn't led to any actual purchases. Look at me with that self-restraint. Kinda sad watching those FedEx and UPS trucks lumber right on past my house without stopping though. Miss you, boos.
At the rate I'm going through fly spray right now it seems much more likely that I'll be having to stock up on essentials long before I ever get back to anything superfluous. Practicality is boring. Maybe they should put glitter in fly spray and I'd be more excited about it.
Anything fun out there that's caught your eye lately?