Well guys, apparently Facebook (as so many others that have come before) has decided that my presence is intolerable. Or, more specifically, my blog's domain name and title. They sent myself and WordPress a trademark violation notice, with that super professional-sounding corporate way of threatening to destroy your life that really just makes your eyes roll around in your head. Sure Facebook, ok. I feel like y'all have bigger fish to fry but whatever.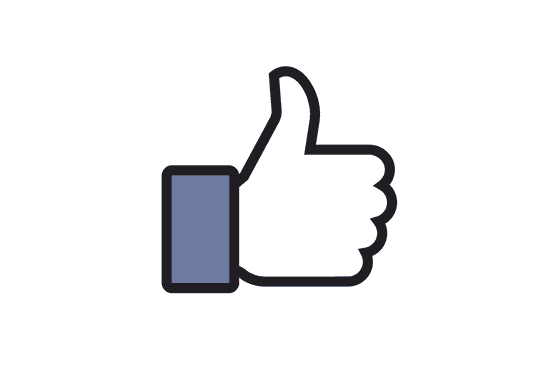 So I have two options: change the name of the blog and get a new domain name, or ride it out and hope facebook forgets about me and that WordPress doesn't shut me down.
As tempted as I am to flip them the bird and go with the latter option, truth be told I've been considering a re-branding for a while anyway. The only reason I haven't done it is because 1) I'm lazy. It's a lot of work to redo all this stuff and buy a new domain name and change all my social media blah blah blah. Ugggggggggh. 2) I have yet to come up with a name I really like.
When I started this blog, almost 6 years ago now, I never actually thought it would go anywhere. It was a very tiny for-fun thing that I did for my own entertainment. I still do it for my own entertainment, but it certainly grew to something much bigger and has lasted a lot longer than I ever expected. If I'd known it then, I probably would have chosen a different name right out of the box. I mean… at that point the story WAS mostly about how and where I got Henry. I'd only had him for about 6 months, it was still very new, we were still in h/j land, and things were very very very different than they are now. IMO I think we outgrew the name a long time ago… the story is so much more than that now. Plus the use of the word "pony" has been very confusing for a lot of people, understandably.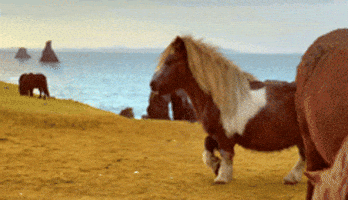 That said, I still have no idea what I want to name it. I know that I don't want something wildly specific that won't have any relevance in 5 years (been there done that). I know that I don't want it to be just my own name, and I don't really want it to be the current horse's names. And I really don't want any part of the current name in the new name at all, to be honest. If I'm going to all the effort of re-branding, I might as well use the opportunity to totally revamp. A lot of my pages and my layout have been long overdue for an update for quite a while anyway (is that weanling Presto on my header photo? maybe….). I don't mind if I lose followers so it doesn't have to tie in. I'm coming up totally blank though.
A few suggestions that I haven't hated: BreederOwnerRiderEventer (or drop the owner part and just BreederRiderEventer), Chance the Eventer (a lot of people know me by my last name), Hennything is Possible… but nothing has really grabbed me yet. I'm struggling to find that balance between generic enough but not too boring. Something that encompasses everything. This is hard. The name is important.
So here I am once again asking the hive mind for some assistance. I know there are people out there much more clever and creative than I am, so if you have any suggestions please please let me know. I'll even sweeten the deal and say that if I pick a name you suggest, I'll send you a $20 e-gift card from RW or Corro (your choice)!