Well guys, shocker of all shockers, Texas is not doing so well with this whole covid thing. We have massively bombed that particular test, and I doubt anyone is surprised.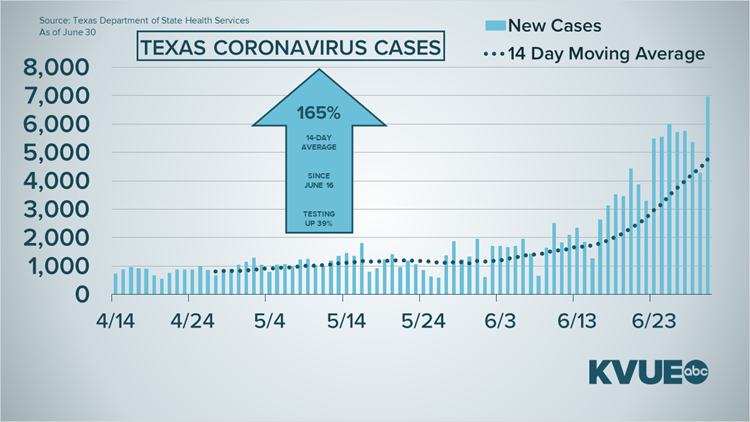 Our city isn't looking great either.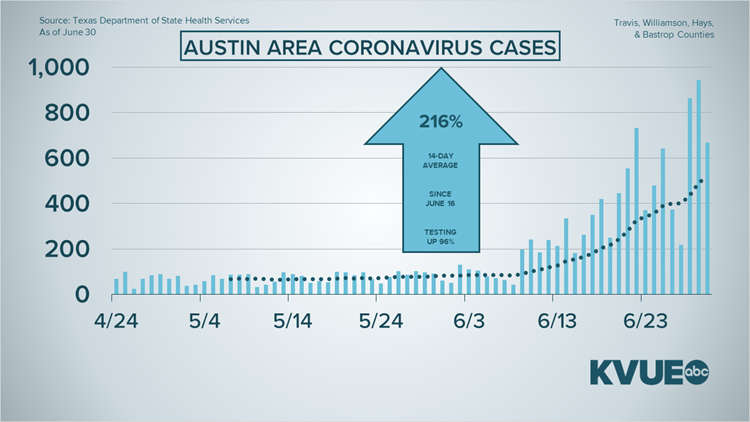 I kind of figured this would happen once restrictions were lifted, which is why I've changed basically nothing about my own behavior. A few horse shows have taken place but I've not heard particularly promising reports/seen particularly promising pictures from most of them with regards to compliance with the covid guidelines. Down here in the land of extreme freedumb people don't like being told to wear masks or not congregate in groups. And they can be reaaaaaaal vehement about it. I have friends that are organizers and volunteers and show staff and the common observation among them is that telling people to put a mask on (and keep a mask on) is now a full time and very controversial job at horse shows.
Of course, I have taken Presto on a couple outings. Ones that were chosen quite judiciously and with an abundance of caution. For both of his trips off property we worked completely out of the trailer, and didn't have close contact with any other people (except for Hillary for our trail ride, and she's been largely self-quarantined herself). I wear my mask if I have to go inside anywhere or if I think I might come in contact with other people, and I wipe down the gas pump and keypad before and after I use it. Naturally, this behavior earned me the comment of "fuckin' libtard" at a gas station in one particularly delightful small town this past weekend. Sigh.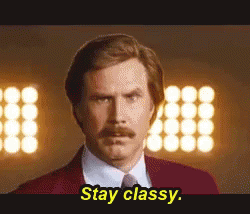 Some of the horse facilities are handling things pretty well though. The place we went XC schooling is limited to small groups and there is no actual contact or interaction required. I've never been there before when there were so few people. But outings like that, I'm pretty comfortable with right now. Since I'm not actually coming into contact with people and it's an outside activity of an hour or so max… I feel like the risk is extremely low. I greatly appreciate the facilities that are being smart with their restrictions.
I'm glad I decided to wait and see how things went with the reopening and with shows, because to me… they're not going well. I think it's safe to say that horse shows are off the table for a while. This whole thing feels like a boulder barreling downhill. And since all the governor has done is roll back a few restrictions (inside seating at restaurants went from 75% capacity to 50% capacity. wow.) and encourage people to stay home when they can (that's clearly working), I don't see this improving significantly anytime soon. The numbers are bonkers. And that's with many testing sites still turning away asymptomatic people due to a shortage of tests. Plus there are different restrictions and mandates and closures, city by city and county by county that generally just makes things feel really confusing and chaotic.
Luckily everyone in my particular little sphere is handling it responsibly and taking smart precautions. My office was supposed to start bringing some work from home people back in starting in July, but that's been pushed to mid-August now at the earliest. I'm grateful for that, for sure. Even if I kind of hate being at my house. Being stuck on the farm was awesome. Dream life. Being stuck in a house in the city is kind of my worst nightmare, I never actually realized how much I hate living here until now. It's loud, it's annoying, and there are way too many people outside all the time. But it's still better than having to go into the office and increase the risk by being around lots of people in a small space, and I'm still getting out to the barn 5 days a week, so… everything could definitely be a lot worse.
For now I'm just gonna keep staying hunkered down and waiting it out. It doesn't look like things will be getting much better anytime soon. How is all the covid stuff going in your neck of the woods? Anyone been to any shows?