You know how on Facebook if you interact with a certain page a lot they'll be like "You're a TOP FAN, here's your badge!"?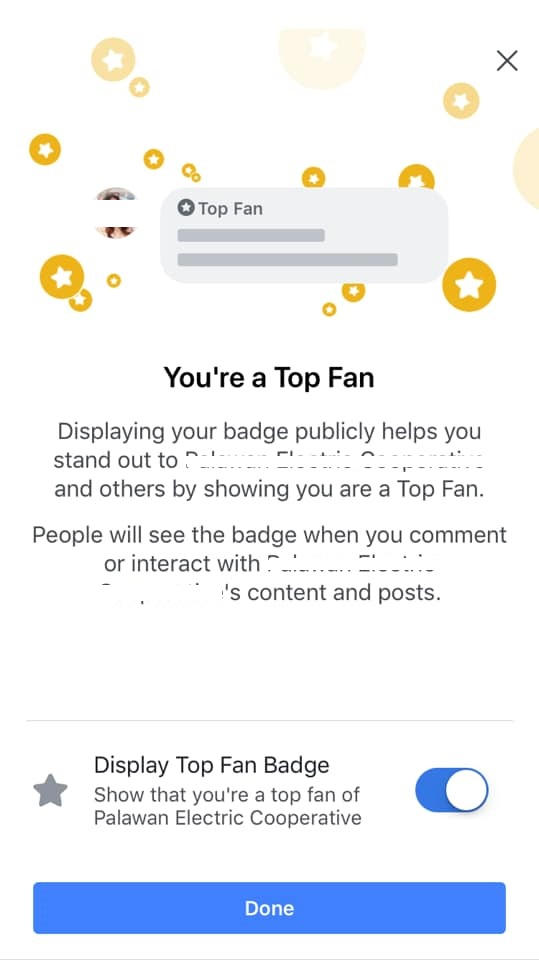 I dunno about y'all, but for me personally when Facebook tries to tell me I'm a "top fan" of a certain page it really means either "top person who really just doesn't know when to shut up" (look, I got real frustrated on COTH's page during all that SafeSport/GM nonsense) or "top mega creeper stalker" (whaaaaaat? meeeeee? noooooo…). Facebook ain't playing when it calls me out with that Top Fan badge.
OK YOU CAUGHT ME I'm a real creeper about certain pages. Particularly the above farm who stands a stallion that I really love that of course is only available for breeding in Ireland. I have talked about him a little bit on here before because he's the sire of my favorite 5* horse Tullabeg Flamenco, among others. As the kids would say, I'm a major stan.
And see, since this stallion isn't available outside of Ireland, it's possible that I may have developed a wee little fantasy about someday trying to buy a filly by him to import/ride/breed. (note: by wee little fantasy I mean major obsession because I don't really do much of anything "wee little" let's be honest, it's all or nothing)
Therefore, naturally, I stalk the farm's page like it's my damn job. Particularly during foaling season. I like all the foal pictures, I comment sometimes, heck I'll even friend request Irish people who breed to him (note: y'all shouldn't accept my friend request, I'm a lunatic. but also please accept my friend request so I can stalk at a more in depth level.). It's a compulsion and I can't stop. Ok I don't want to stop.
Like… is this the true motivation behind the Ireland trip I wanted to take this year? YES. OK? YES IT IS. I wanted to see Tullabeg Fusion and some of his foals in person. But then 'rona ruined that idea so I just turned into an even more epic online stalker instead. If there is a Tullabeg Fusion filly listed for sale publicly in Ireland, I guarantee I have seen her (note: I'm probably also stalking the owner and/or farm on facebook. please don't tell anyone). It's also possible that one day I got really side tracked because one sale website also listed Irish farms for sale and I was like "Ooooh yeah, this seems like a reasonable possibility". (note: moving to Ireland is not reasonable) (subnote: it did not stop me from casually perusing real estate for an hour)
It's also possible that I may have roped Michelle into being an accomplice to this scheme. I mean… a filly with top Irish bloodlines? Makes total sense for a breeder. (note: I can rationalize anything) (subnote: this is why it's dangerous to be my friend) I mean, think about it… the filly could even stay in Ireland until she was 3, get bred to another stallion that's only available in Ireland, of which there are many, and then be imported. It's cheap to raise them there. Or ya know, if you import under the age of 2 it's not that terribly expensive. (note: see above note about how I can rationalize anything)
Clearly it has to be a buckskin or palomino though, because this is my wee little fantasy and I said so. Preferably buckskin. We've talked about my secret obsession with this color before, don't clutch your pearls. And if I can get it in a super sporty package… no judging.
So ya know, it's possible that every time the farm posts a new buckskin foal I come screeching in out of nowhere like "hI iZ  tHiS oNe A fIlLy AnD iF sO iS sHe FoR sAlE???"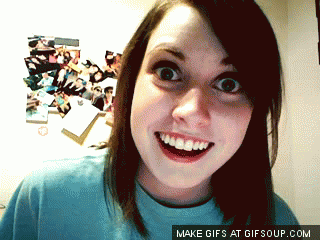 I'm creepy, I know. But geez Facebook, why you gotta call me out? I feel attacked.
(note: did that stop me from accepting the Top Fan badge and displaying it proudly? no it did not. fly that freak flag high.)