I'm starting to think that there's something about me that makes packages want to avoid me like the plague. I'm kind of getting offended.
I seem to be a magnet for shipping problems lately. First it was the PSoS/Horselet situation where they shipped the package as "freight on delivery" and thus I got a bill for $263 dollars before they would deliver my package. Lol. No. It's been a month since this all started and there's still no resolution. It took a while to get an original response to their mistake and for them to get a handle on just how many packages were affected (lots) but on May 26 they sent an email saying they were taking care of it and all packages would be delivered within 1-4 days with no charges due.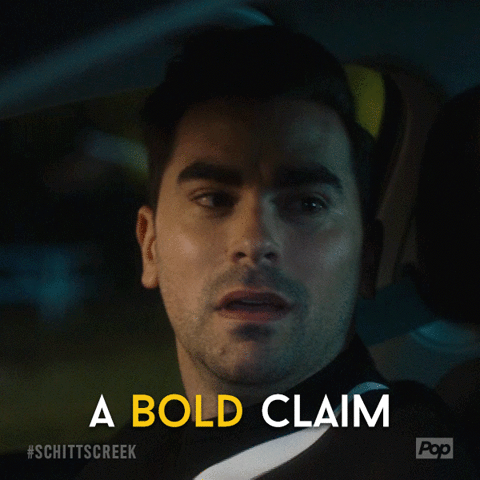 But, like… I'm pretty patient. I know with covid and all this other stuff going on across the world, things can be delayed. I waited two weeks before I emailed again. The response was a little huffy "you can see it's still on hold, so we're taking care of it". Bro, I'm not the one that said 1-4 business days two weeks ago. But ok, if it's still on hold then fine… I'll give you more time. In the meantime I got a bill in the mail from UPS and two harassing phone calls from them trying to get me to pay. I explained the situation, and UPS seemed totally uninterested in anything I had to say.
And then I check it again and see that the package has been rerouted to… Kansas? To UPS's lost/damaged/unclaimed packages location. I lost it. Turns out there is an end to my patience and we found it. I messaged the Horselet and they spent 3 paragraphs apologizing but providing no actual assistance before lamely giving me the email of their UPS rep, which made me lose it even more. This isn't MY problem to fix, y'all did it, y'all fix it. Don't push me off on your UPS rep. When I emailed my PSoS contact she copied said UPS rep directly on her response to me, which was slightly better but still real irritating. The UPS rep responded within a few hours saying "Ok it's done, I fixed everything, the package will be delivered to you by Wednesday". Which… 1) it was that easy? If so why has it taken a month?? 2) I can't tell if this is true or not because the original tracking number stopped working yesterday when the package got delivered to Kansas. 3) I don't believe him. At all.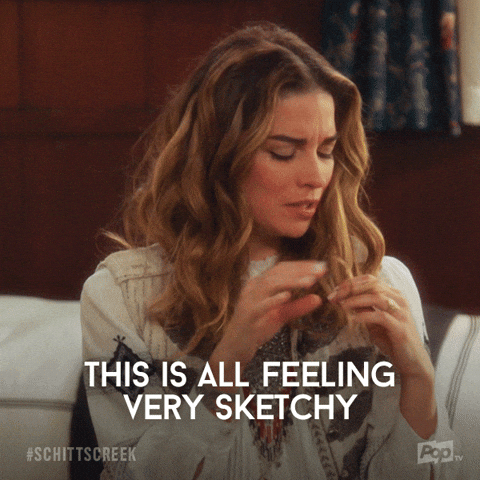 But ok, I'm still a (slightly) reasonable person. I asked for the new tracking number, since the old one is marked as Delivered to Kansas City. I'm waiting for a response. I have a UPS account so I know when there are packages en route to me and right now nothing shows up. I'm trying very hard to tamp down my rage but I'm losing that battle. I don't NEED what's in the package immediately, it's not time sensitive, I understand that shit happens and people are busy and blah blah blah. But… don't lie to me. THAT is enraging. I don't know if it's UPS's fault or PSoS's, but I'm over it.
On top of that, there's been major weirdness with my Pivo package. I ordered on May 22, a Friday afternoon, and got ship notification on May 26, the following Tuesday. All good. That tracking number showed slow but steady progress across China, all the way up the customs/export stage on May 30 when it stopped. Then on June 1 I get a "shipping update" from Pivo with a different tracking number. Huh? So I watch that tracking number for a few days and see it making it's way across China too. Meanwhile, the original tracking number stalled out and had no new updates.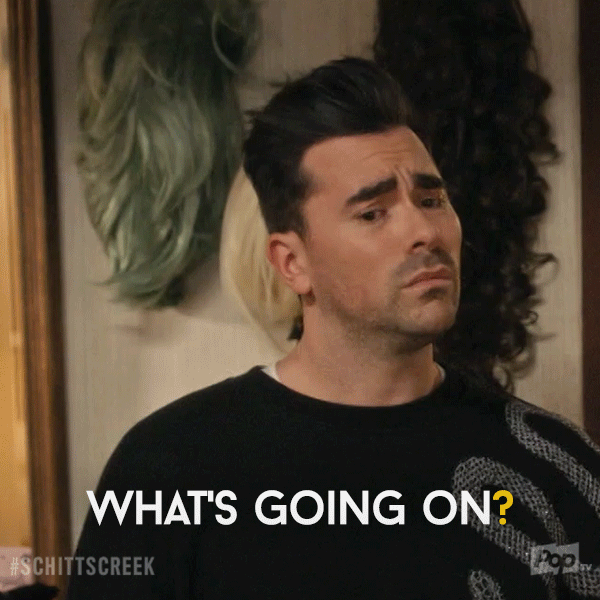 So I email Pivo to ask them which one was the right tracking number. Either the original shipment was seriously stuck, or they didn't actually ship anything for over a week after my order date. The customer service person I talked to seemed equally confused, but finally said ok the original tracking number was the right one. Great! Except… that one now showed no updates whatsoever. Not even the ones that had been there originally showing it moving across China. Now it just said "no order information found".
Emailed Pivo again and this time they said no, the second tracking number was the right one. Sigh. Ok. That one does show that the package is at least in New Jersey (it's been sitting there since Friday), at it's latest update. I guess we'll… go with that? Meanwhile people who ordered their Pivos after I did have already had them for a week. Just like people who ordered from Thehorselet after I did have had no issues getting their stuff. I'm cursed.
It also doesn't help that I finally caved to a Smartpak clearance item (I try to avoid ordering from them because I've had a lot of problems in the past) a week ago and that still hasn't shipped yet. Things are behind, I get it, but I'm not having any problems with Corro, Riding Warehouse, or even Dover. It's a sad day when Dover beats you.
Did I mention the bitless bridle I ordered in March is still on indefinite backorder?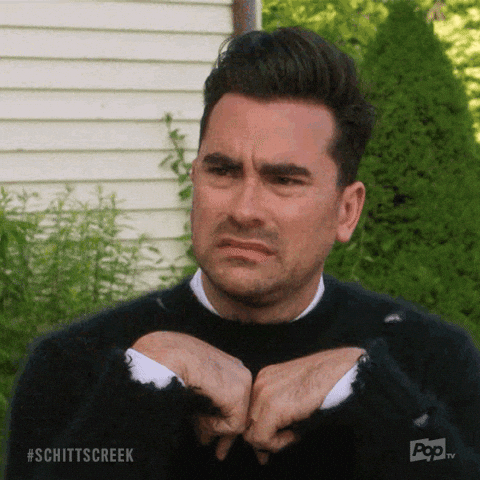 Cursed, I tell you.
And speaking of all this covid/everything running behind stuff… Austin is not looking so good.
In the few weeks since everything re-opened, cases have started to sky rocket. Our mayor officially extended the "work from home" order through at least mid-August, which I'm hoping my company follows. I've been watching these numbers go up and thinking about how bringing people back into the office in July just seems like not a great idea. They also officially moved the city into Stage 4 risk.
It's extra frustrating, because I constantly see people out and about with no mask. Drive past the water park or the outlet mall and it's packed (with very few masks in sight). It's as if people took precautions for the first week or two, decided they didn't like that, and everyone just went back to normal. And our local government can't do anything but make "recommendations" because of the state's order. This just kind of has SHITSHOW written all over it.
I've still been avoiding anything except the barn and my bimonthly grocery store run, aside from Presto's trail ride which required zero interaction with anyone but Hillary (who is also self-quarantined). There's nothing out there I particularly need or want and I really don't want to be part of the problem. The SO still has to go in to work, since it's kind of impossible to be a work from home mechanic, but their work stations are quite separated and everyone has their own tools and they're wiping all the car's surfaces down, so his job seems quite low risk compared to many. I'm hoping my work will update us this week on whether or not their return to work plan is going to change, given these new updates from the mayor.
How are things in everyone else's world?