Considering how many things I order from overseas, I've had surprisingly few issues over the years. The odd thing stuck in customs forever, but nothing too crazy or dramatic. Guess my time was due.
I mentioned last week how I ordered a quarter sheet from PS of Sweden's new outlet site, theHORSElet. I paid for it, including shipping charges, and two days later I got a shipping confirmation. All was going normally. And then, the next day, I get an email from UPS saying I owe $263 in import charges.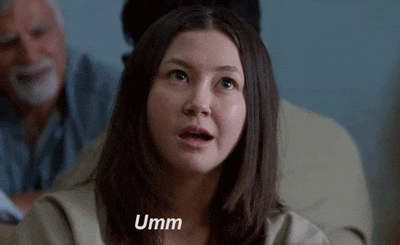 So off I go to investigate. First – was the email legit? I logged into my UPS account on their website and yep, there it was, a notice about owing import fees on the Sweden package. I have had to pay import fees here and there on some things I've ordered from overseas, so ok sure, but the rate is generally 9-20% of the value. $263 was… waaaaay off. Like, closer to 500%. So then I pulled up the UPS invoice itself to take a closer look. Turns out that actually none of that charge was import fees or duty fees or taxes – it was all freight charges.
At work my department is under the same organizational umbrella as Shipping, and indeed my best work friend was the head of Shipping for almost 10 years. And we use UPS, including for international shipping. I sent the invoice to him and he immediately said "They forgot to check the box". On international shipping paperwork there's a box where the shipper designates responsibility for the UPS shipping/export charges. If they don't check that, then all the freight gets charged to the recipient. He told me that if I had already paid theHORSElet/PSoS for shipping as part of my purchase, I could dispute it.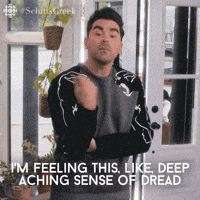 So I started calling UPS. Five transfers later (including one VERY FREAKIN RUDE lady) I finally got assigned a case rep, who seemed very confused about the whole situation. I told him that I had already paid the company for shipping, and it looked like they messed up their paperwork. He asked me to send him any invoices/receipts I had from the purchase and he would look into it and call me back. That was Friday morning.
I had also emailed theHORSElet to let them know of the mistake. At this point I am still willing to assume it's a mistake, anyway. I got an auto-response from PSoS saying they would get back to me ASAP, and since it was Friday I was fine to wait until Monday.
Yesterday came and went with nothing from them. I could see both of their accounts active on Instagram, so I contacted them there as well, telling them the whole situation, what was happening, and saying I had sent them an email about it but not heard anything back. While I was waiting for a response I heard from someone else who also ordered from them last week and ALSO got a big invoice from UPS. It looks like my issue was not unique. I know that last week was the first time theHORSElet offered international shipping, so I'm still inclined to believe this is a mistake made by their shipping department on the paperwork. However, it clearly wasn't an isolated incident. They need to fix this.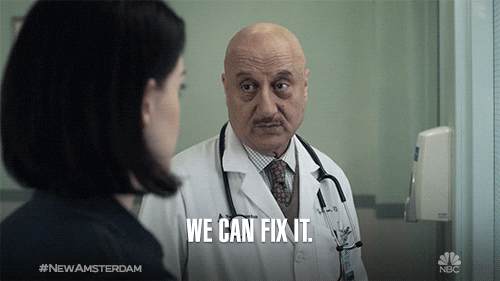 They messaged me back on Insta, but only addressing the part where I said I had emailed and not gotten a response – they just asked me when I emailed them. That's now as far as we've gotten. Hopefully they will actually be helpful in getting this resolved. If they aren't, I definitely will not be happy.
I also have another email in to the UPS rep, asking for an update. This is a mess, start to finish. There is some added complication in that the receipt I have is of course from theHORSElet, but they shipped it under their PSoS company name. That could cause some problems when it comes to proving that I've already paid them a shipping fee.
We'll see what happens. For now I would definitely recommend holding off on ordering anything from theHORSElet (or honestly even PSoS) since my situation does not appear to have been a one-off. Hopefully we can get it cleared up quickly and they can fix whatever happened in their shipping process. I'll update once I get some resolution!