Presto is a butthole, in case anyone was wondering.
I officially admit defeat on the fly boots after my third time climbing over the no-climb fence at the back of the property to retrieve a discarded fly boot from the neighbor's pasture. Such an ungrateful little turd. The duct tape helped for a few days but then he figured out the trick to quickly and easily removing that too, so… I quit. This is what I get for trying to do nice things for him.
But Henry has really seemed to appreciate his boots, and I took one pair of Presto's and gave them to the older mare. I think I moved back up to the top of her hit list judging by the look she gave me, but she's definitely not stomping nearly as much. I haven't gotten brave enough to put the back ones on her yet, because I value my life.
It's been a very wet spring so far here, with lots more rain in the forecast. It seems like it's either raining all day or it's 90 degrees, one or the other. It does mean that we've got some serious grass, lush and abundant and beautiful. And the pond has gone from a glorified puddle to almost topping it's banks in spots. The frogs and turtles are delighted.
But it also means that the flies are out in full force, and we had such a mild and wet winter that they never really went away in the first place. These are some super-fly MF'ers too… like you have to spray them directly with fly spray to deter them. I've been coating all the horses in fly spray for turnout, going through about a bottle a week.
So last week when Riding Warehouse did a 15% off sale, I figured it was a good time to stock up. I tossed a gallon of Pyranha in my cart, and then went off in search of something else to meet the free shipping minimum ('tis my duty and honor to challenge myself to always meet the minimum). I couldn't really think of anything else the boys needed, so I wandered over to the ever-dangerous New Arrivals page to see what was new.
This is always a mistake, I dunno why I do it to myself. I can't help it. Have I ever learned? No, no I have not.
Of course, I found all kinds of good things.
Like this shirt.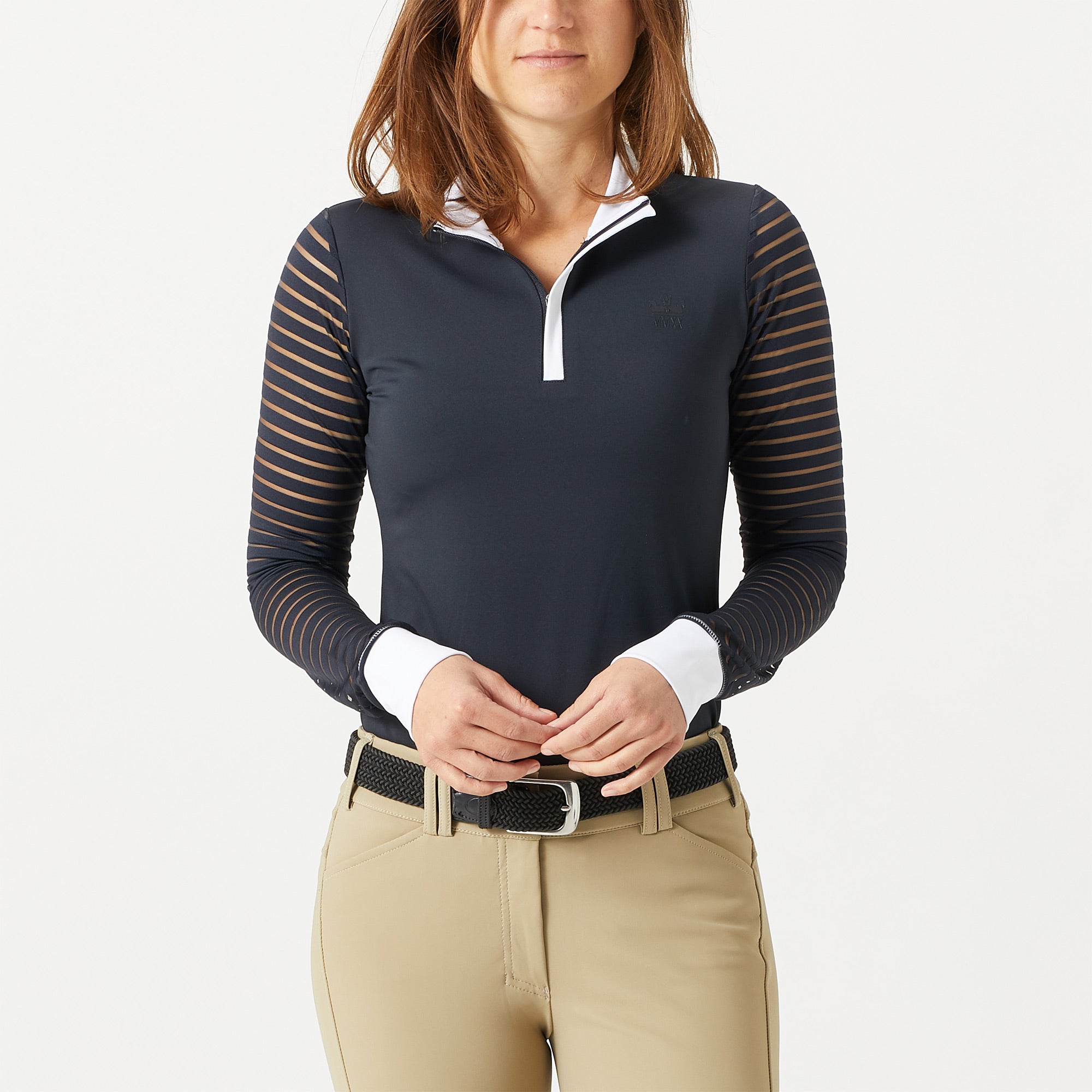 And this stock tie (Which also comes in burgundy. And I guess white, if you're boring.).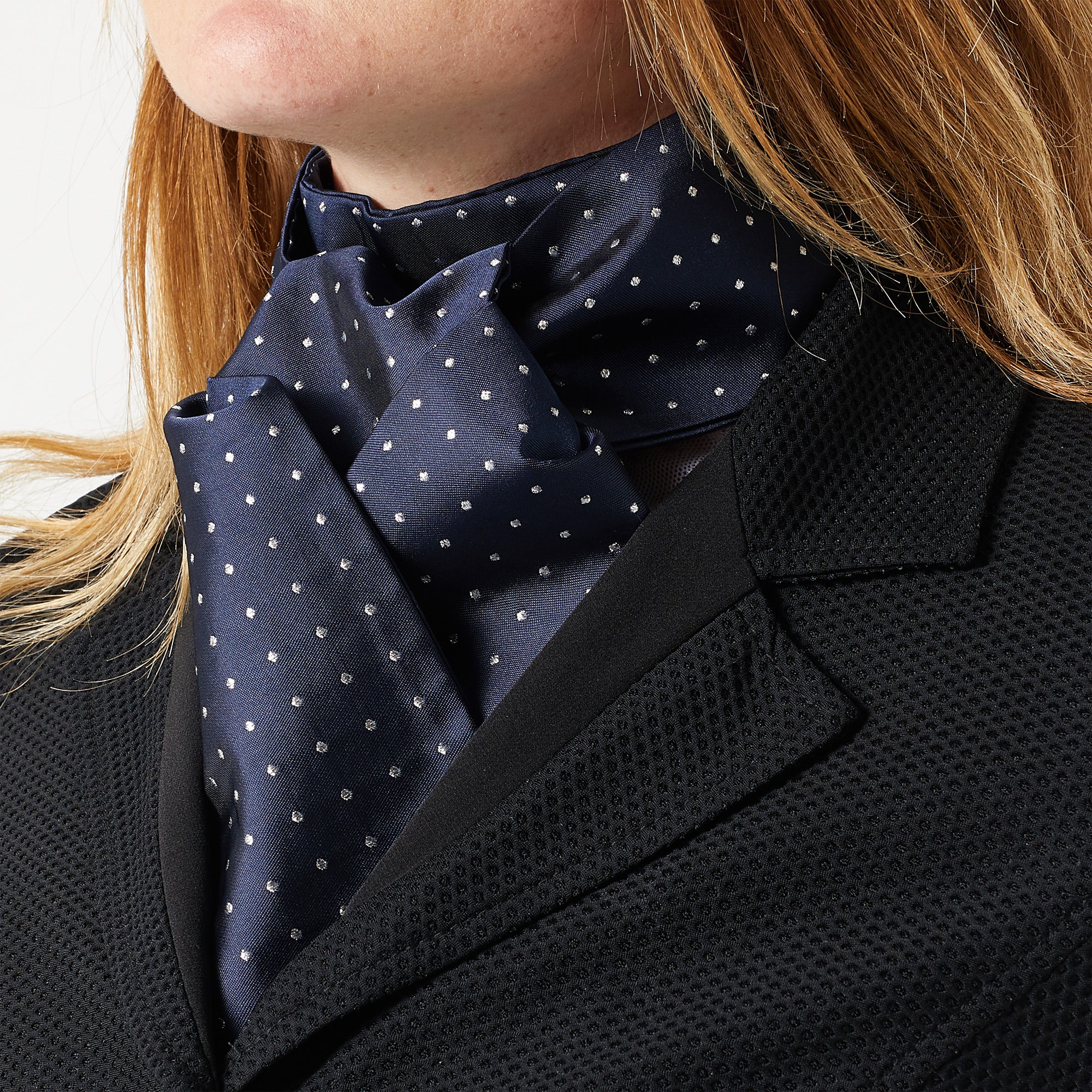 And these very British XC shirts (ok there are several colors and patterns but to no one's shock I like the navy with stars the best).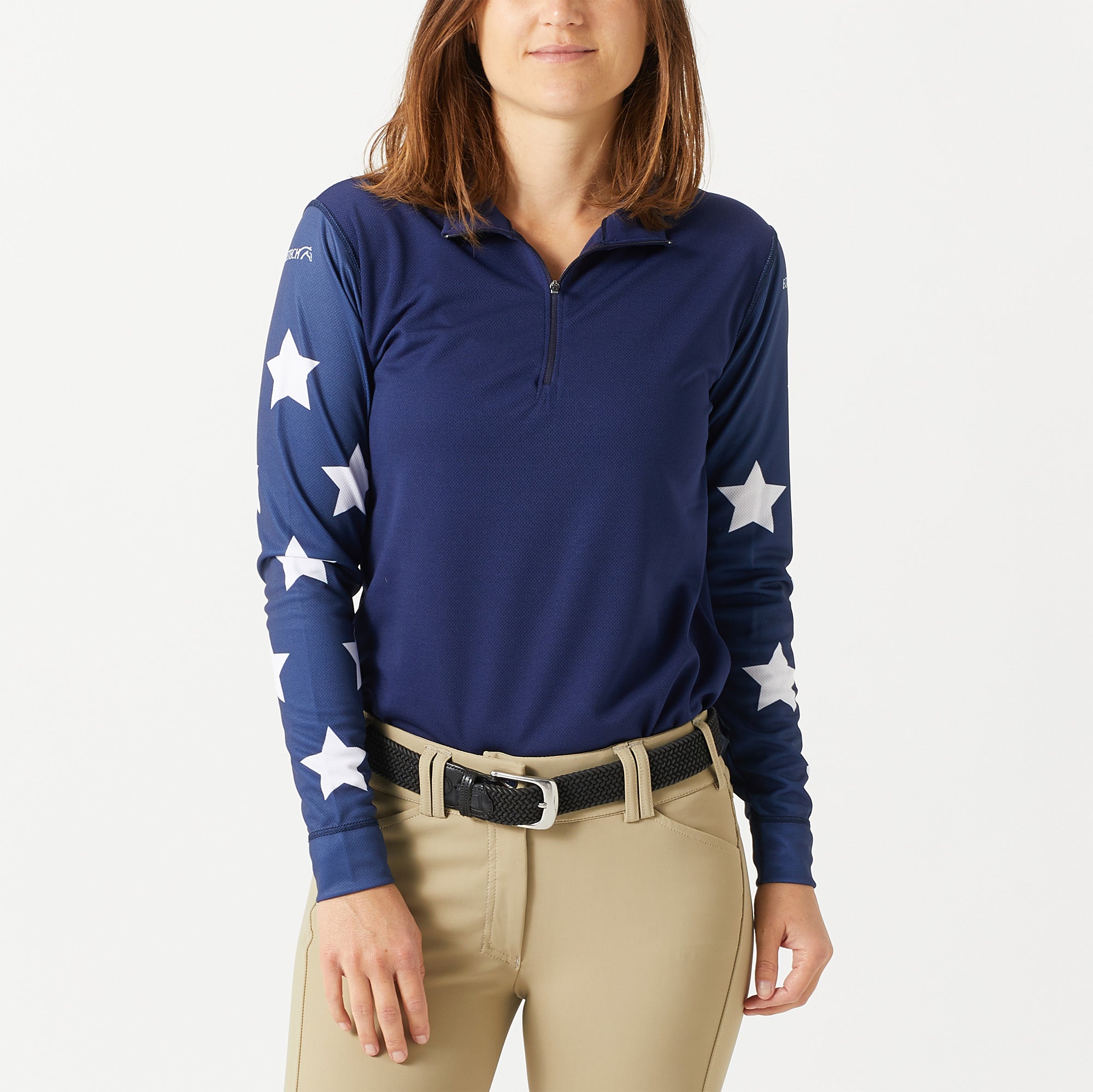 And these new Tipperary MIPS helmets (daaaang Tipperary really upped their game).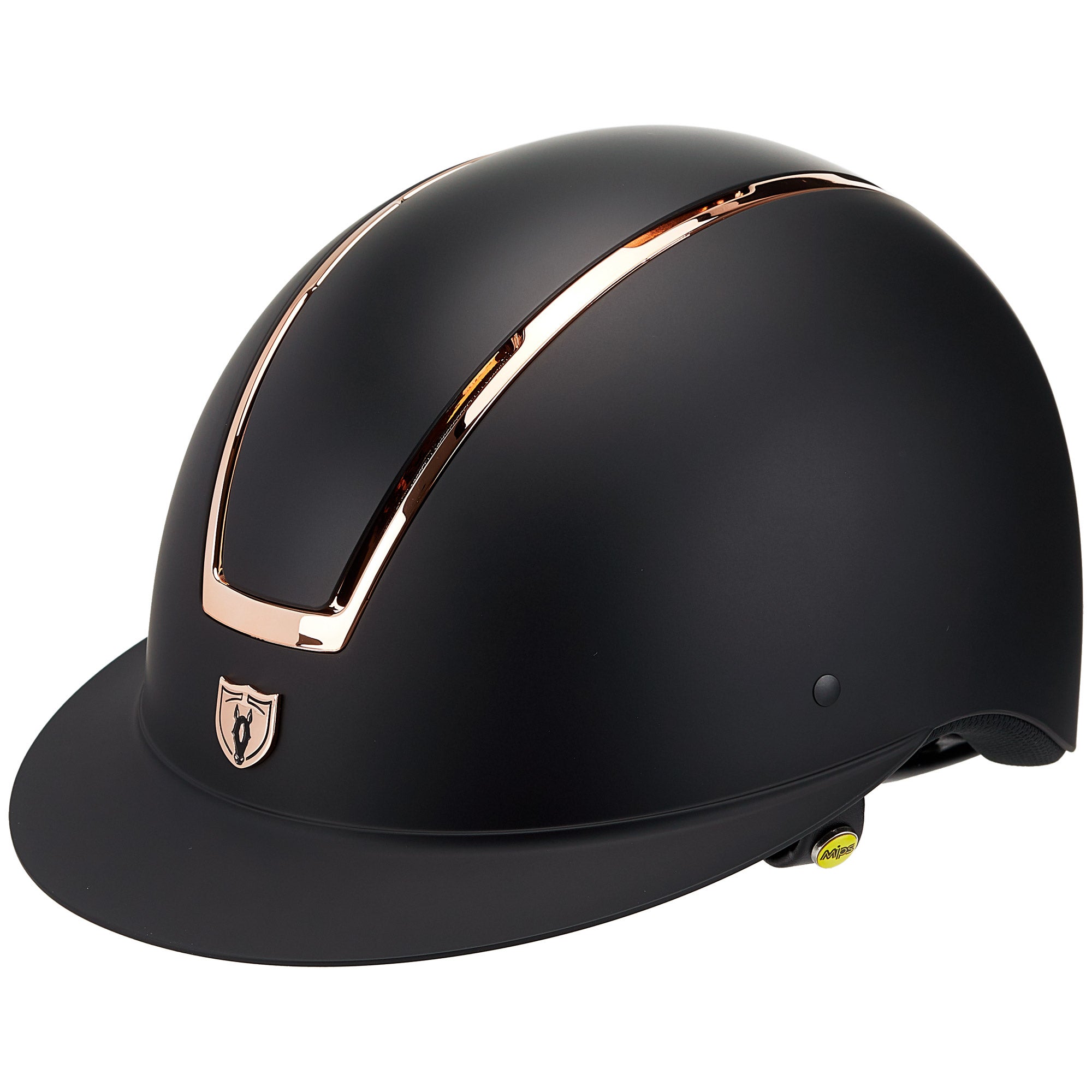 And this really cool collapsible, portable slow feeder (I want it. Anyone tried it?).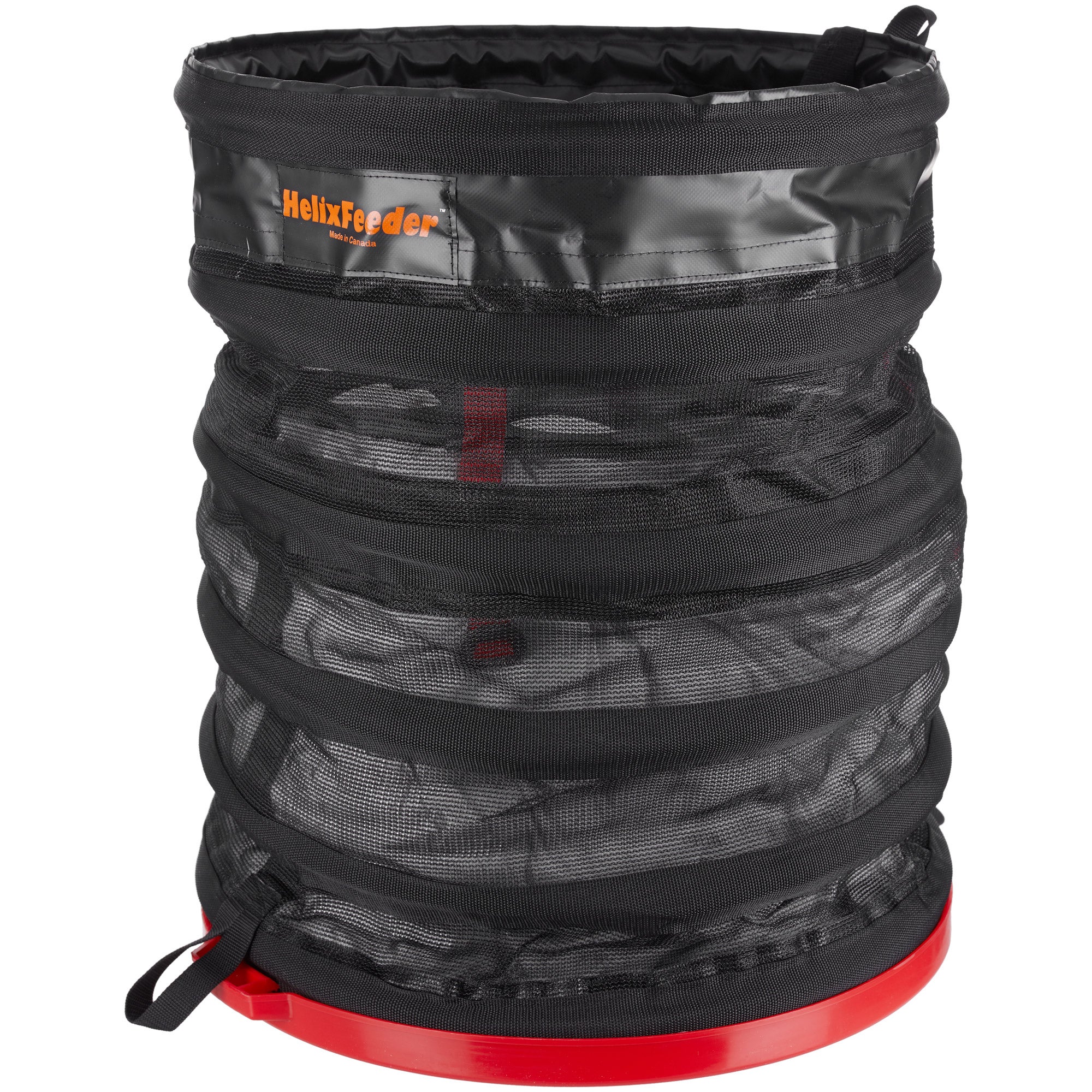 I spent a long time going back and forth but ultimately – the shirt won. It was only $33. THIRTY THREE DOLLARS. Doesn't really even count. Plus I'm a real sucker for a mesh sleeve.
It's super cute, I have no regrets. One of these days I'll actually wear it… just seems too pretty and dressy for mucking stalls and hacking around the farm. I want to see how it looks under my green Motionlite too, because I'm kind of into subtly colored shirts under show coats. If any of us ever show again. Let's not talk about that. Just click Add to Cart and you'll feel better.
I also threw one of these rope halter hooks into my cart for Presto's rope halter, to make it quicker/easier to get on and off. I'm not using his rope halter much these days, he's graduated to his navy leather one, but it's nice to have a quicker on/off when I do use it.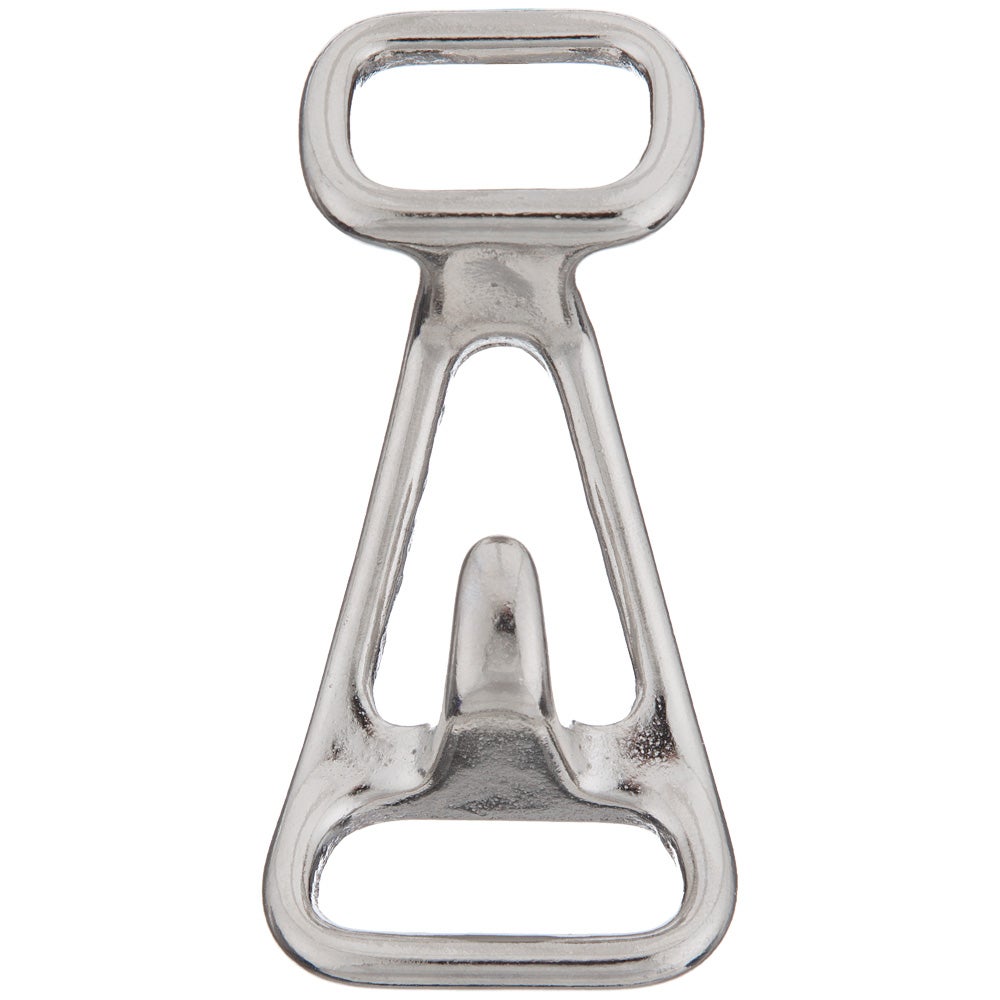 There were no delays with the order or the shipment, which is good, because I emptied my previous gallon of fly spray the day the new one arrived.
On the subject of flies, I noticed that Equizone (where I've ordered many things now, including my Pioneer boots, and my Mountain Horse boots, and my Le Cense bridle) is giving away one of those mega bug-eye fly masks.
I've been debating whether or not I think this style would stay on Presto. Because, surprise, he removed his regular style fly mask so much last year that I gave up on that too. This seems to be a theme with us. If nothing else it might be good for hacking Henry, especially during gnat season.
How's the weather (and the bugs) where everyone else is? And – who has been doing a little bit of online retail therapy during quarantine? Fess up.