As you guys probably know by now, I love to travel. Ok, specifically I love to travel to do horsey things. Our Europe trips are actual dreams come true, and it seems like with every trip we get a little more crafty at how to cram as much stuff in as possible.
But, while Europe is my favorite, there's definitely plenty to do stateside as well. I could travel from event to event and farm to farm pretty much all year long and stay busy and happy, I'm pretty sure (hey lottery, wanna help me test that theory?). But, ya know… money. And real life. I have to prioritize one or two things a year and balance that with horse shows and vet bills and all that other stuff too. Therefore I usually start plotting any trips pretty far in advance. This year we hit the FEH/YEH Symposium in Ocala over the winter, and then Burghley/France late in the summer. It was an expensive year for me otherwise, so while I had originally hoped to also hit either Kentucky in the spring or Fair Hill in the fall, it just didn't happen.
Looking ahead to 2020, there are a few events on my radar. I'm guessing I will probably have to pick 2, but I haven't completely decided which ones yet…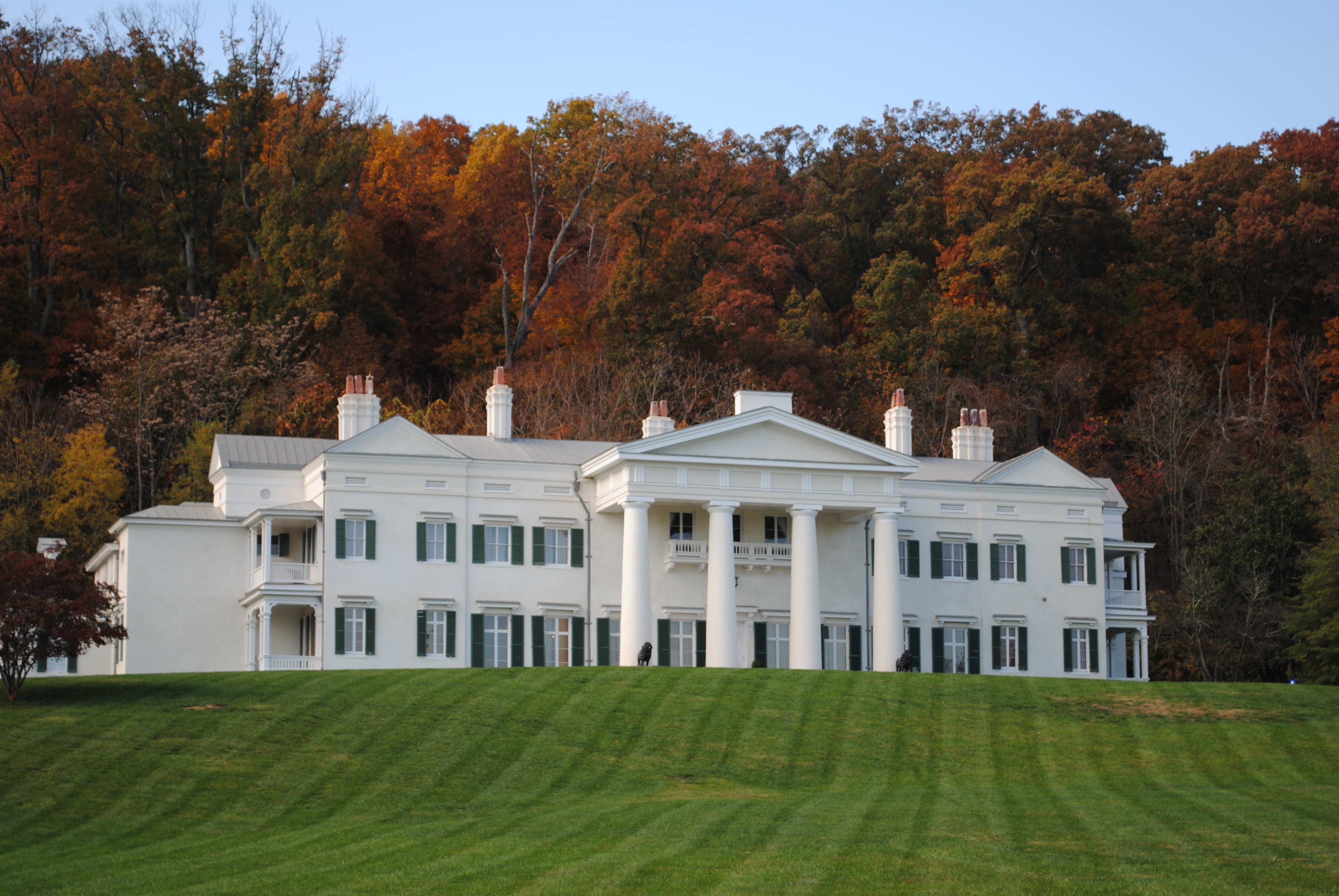 First and foremost, I definitely want to get to Morven Park in the fall for the first ever 6yo 2* and 7yo 3* to be held on American soil. I think this is huge, and I want to be there and support it however I can. Morven will be priority #1.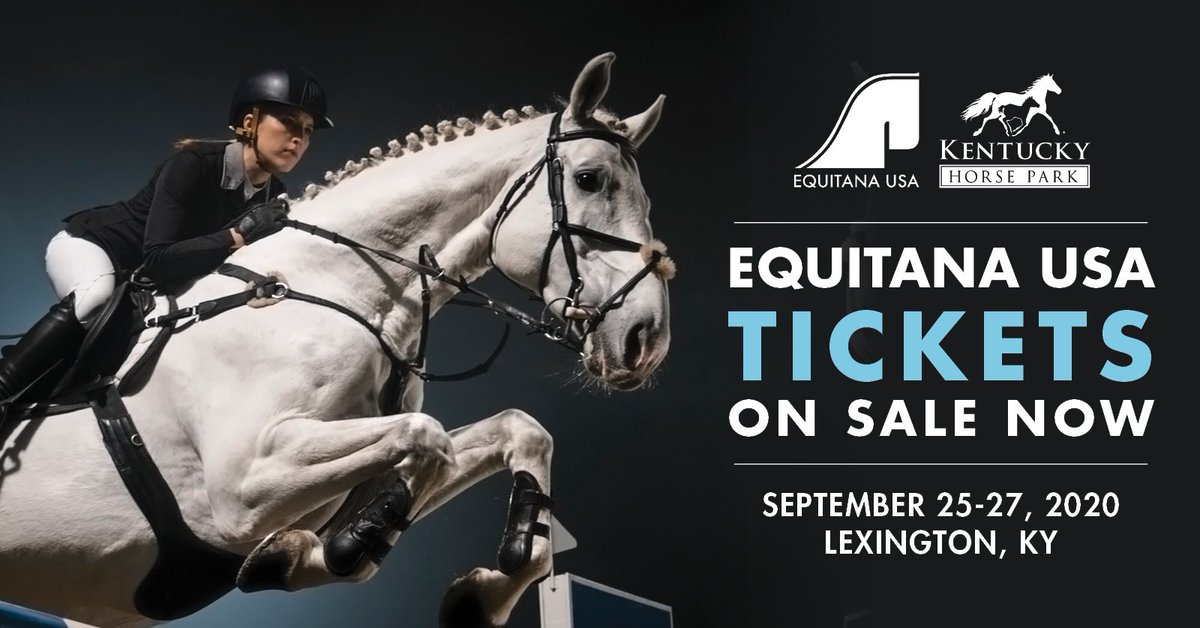 I am watching with rapt attention to see how Equitana's line-up starts to shake out. It's a trade fair, it's an exhibition, there's shopping, there's education… I mean, it's got my name written all over it. I'm just waiting to see more about who all is going to be there for the clinics before I commit. The tickets are cheap but the travel part never is, so I want to make sure the trip seems worthwhile.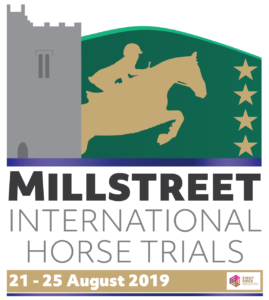 On a more far-reaching, international note, I think my next "pie in the sky" Europe trip goal is Millstreet in Ireland. I don't know if that'll be possible in 2020, but if not, hopefully 2021. I've been itching to get to Ireland, and Millstreet has a lot to offer in one show – young horse classes for 4 and 5yo, a 6yo 2*, ERM series 4*-S, a 4*-L, a pony division of the 2*, and of course… a trade fair. Plus there are a lot of stallions/offspring I'd like to see in Ireland (ahem, Tullabeg Fusion) and it would be cool to fit in a 3 or 4 day riding adventure too while we're there. Gotta get the most of out one trip! This of course would be the most expensive one though, so… not sure whether or not I'll be able to swing it with everything else going on in my life next year.
If Equitana and Millstreet both end up being a no-go, then that opens up the possibility of Kentucky or Fair Hill 5*… those are always back burner options that I would love to get to, but aren't as high up on the priority list.
Anyone else started planning their 2020 events and travel yet? What's on your radar?