Just me or does time move more slowly when you're waiting on a cold front and impeachment proceedings? Okay okay, no politics on here. But for real, this has been a loooooong week, so I'm just gonna hit on some of the highlights.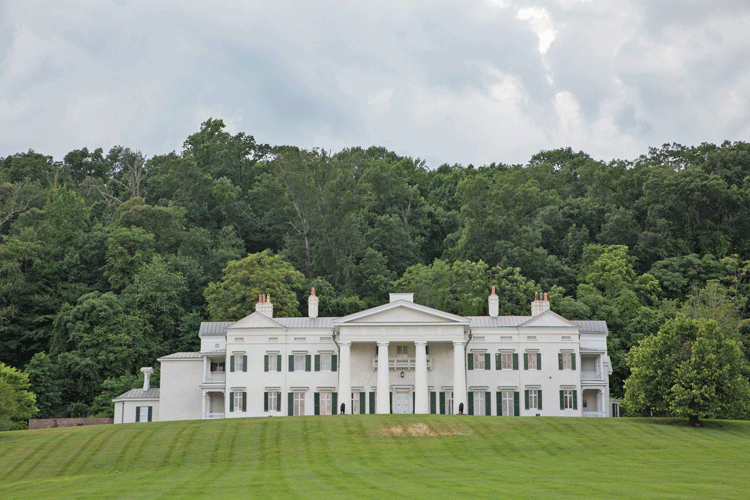 Young horse FEI classes
Finally, finally, finally! News broke that the USA will have it's own age-restricted international classes at Morven Park next fall, geared specifically toward 6yo's (2*) and 7yo's (3*). The Europeans have tons of these, culminating with the World Champions at Mondial du Lion in France every fall. Some of the best horses in the world have come up through these classes, and so many upper level horses. 53% of this year's Burghley field competed in young horse international classes. 62% of this year's Luhmuhlen field. 51% of the last WEG field. They're very effective stepping stones for the best horses in the world, and to help find and develop the next big superstars. To finally be able to have something like this in the US is absolutely HUGE for our young horse producers, our breeders, and US eventing as a whole. I spoke on the phone with someone who is involved and it sounds like they're really trying to make this into something big, with other fun and relevant stuff going on at the event as well. I will definitely be there, with bells on, to support in any way I can, even if it's just to put a butt in a seat.
As for the rest of the USEA calendar updates, I remain extremely frustrated that there is still no Modified anywhere in Area 5, but hey… there are FIVE new CCI1*'s (yeah so the closest one of those is 16 hours away too, but what else is new).
Retired Racehorse Project
Know who did awesome at RRP? Fellow blogger Hillary! She and Dobby were on fire, finishing as the 4th highest scoring amateur in the eventing section and even earning a 10 on cross country at the water. It's a big deal buying a baby horse off the track and getting it ready for something like this in less than 10 months, and she did it while being responsible for a baby human as well. Proud of you, friend! Dobbins looks fantastic and it's been fun to have a front row seat to their journey. He's a really cool horse, can't wait to see how their story continues.
Cold Front 
Yes, when you're officially on the 124th day of July and have a horse who is relatively heat-intolerant, a cold front is absolutely headline news. Yeah, ok, so it's just gonna drop the temps down into the 80's, but I am so freakin excited. Anything is better than triple digits. It's supposed to get here on Sunday night and I'm pretty sure everyone is counting down the minutes. Now if we could just get a little precipitation to green up the grass and soften the ground (I said a little, Texas, please don't do that shit you did last year where it rained for like 5 months straight).
Arctic Fox hair color
Okay, this is a non-horsey thing, I admit, but I'm kind of excited about it. Some of you noticed that you can spy a purple ponytail in one of my FEH pictures…
I'm a fan of fun colored hair, but 1) I have naturally dark hair 2) I'm not into all the maintenance that bleaching requires 3) I'm definitely too cheap to get it done professionally these days. I've tried several different brands in the past, just putting the color over top of my natural color. Nothing has ever really shown up, or if it did it only lasted one or two washes. I bought Arctic Fox's Purple Rain color and have been really impressed with it… we're on week 2 and it's still purple. Granted, my hair is so dark that any color I put on it really shows up more as a tint than a true vivid color, but I kind of prefer it that way since it's more subtle for a professional environment. Now I'm kind of obsessed with what to try next… burgundy? Dark blue? A deep emerald green?
October
Yes, it's October. Finally. I can start to emerge from my summertime fugue of sweat, sadness, and despair. October is very important, because it's my favorite month of the year, and contains my favorite holiday of the year – Halloween. What's not to love about October? It starts getting cooler, there are horse shows galore, it's the time of year where Texas stops sucking so epically, everyone is constantly trying to plow you with candy, it's socially acceptable to try to scare the crap out of children… it's fantastic. Except for maybe all the body clipping. I guess nothing can be perfect, not even October.
And last but not least, my new favorite meme.
Happy Friday and HAPPY OCTOBER everyone. What good things are going on in your world this week?