When it comes to buying horse stuff, I have a few different categories that things fall under. There's the "Long list": things I'll need within 6 months or so, or things I really want but can't justify unless it's a really good deal. There's the "Short list":  things I actually legitimately need right now. There's also "Impulse purchases": things we don't talk about and I refuse to defend or explain. And I guess technically I do have one other category existing within my Riding Warehouse wishlist… mostly stuff I would buy if someone handed me a big pile of money or a really really generous gift card, but realistically most of it isn't going to ever happen. Fantasyland.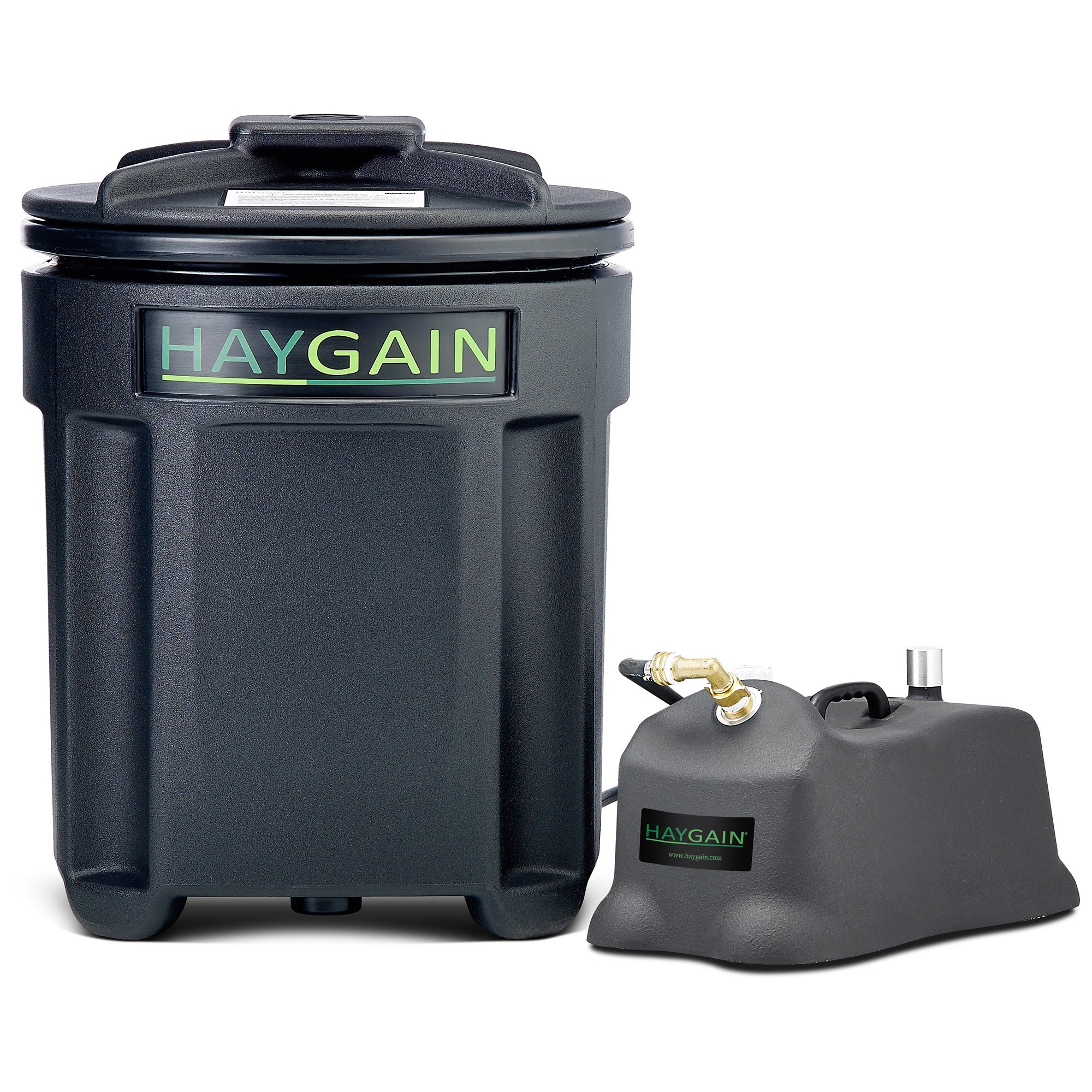 As an example, that new clipper blade and blade wash that came in the mail yesterday? Definitely short-list. I legit needed that, and needed it ASAP. Horse is approaching yak status. So sensible, that purchase. Look at me being an adult.
The AmazeBrush that I demo'd at Burghley but thought I didn't really need so didn't buy at the time, yet have thought about several times since and now realize I could definitely use? Yeah, that got "added to cart" a few days ago. Maybe it falls more into the impulse purchase category, but I could probably manipulate it onto the short list with some excellent equestrian reasoning. Also.. ya know… it was cheap and there was free US shipping. Barely counts.
Lately though, it's been a bit of a boon for my long list. I had several things on there that were more on the "if I come across a smoking deal" side of things, and it just so happens that several smoking deals have presented themselves. First it was the closeout Mountain Horse Opus boots. I KNOW I KNOW I just got a nice pair of Pioneer's. But… that's the problem. Now I have two really nice semi-custom pairs of tall boots (black Tucci and brown Pioneer) that I really don't want to trash by wearing daily. I want them to last a long time, which is unlikely with the amount of abuse I tend to inflict on my "daily" boots… stall cleaning, baths, mud, lots of walking around, etc. It physically pains me to destroy my nice boots one day at a time. So I reasoned that if a good, hard-wearing pair of boots came along at a really good price, I'd pick them up.
And then Equizone clearanced their MH Opus.
$150 for a nice, pretty pair of brown boots that I can wear around the barn without guilt and completely destroy without feeling like such a garbage human? Sign me the eff up. And they're Mountain Horse, so they should be able to withstand some abuse. And my calf size came in Tall (not a thing with the Sovereigns)! Score.
A few days after that I got the email from Dover offering 30% off a blanket purchase. The boys are fully stocked on turnout apparel, but I had been wanting to buy Henry a very lightweight cotton sheet for those in between temps. I loathe Dover, but they do get me a couple times a year with coupons. So I popped into the store on Sunday, figuring I'd just see if they had anything in his size. They did, and it was $20 with my coupon, so… sold.
And then I happened to peek in on Insta, where I saw a new story from The Tried Equestrian, who had just posted an Equifit bellyband for less than half of what it costs new. I actually HAVE had a bellyband on my list of things I need to buy soon, because Henry gets rubs from just my leg/boots in the winter and I'm tired of fighting it. I just… haven't been excited about shelling out $140 for one. But for $59, I'm in.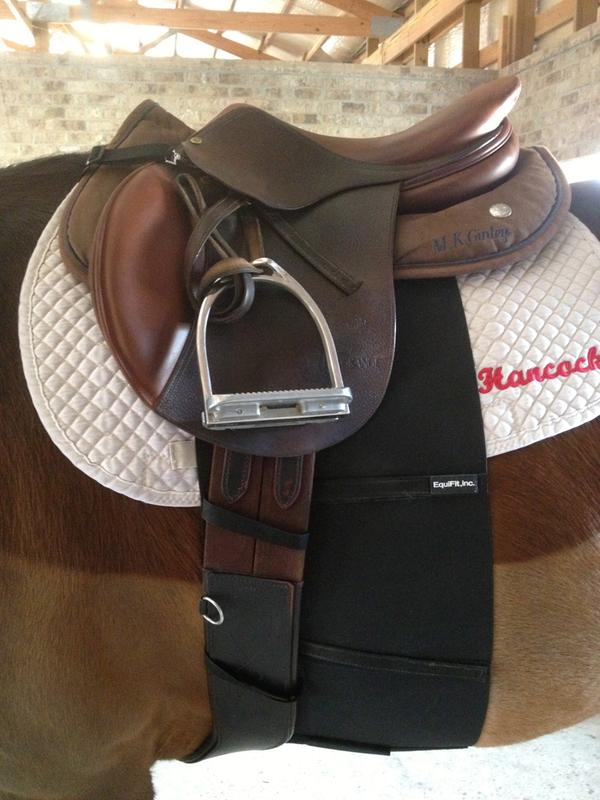 I've managed to take care of most of my long list, completely by happenstance, in the past couple weeks. The stars are aligning for some reason, and I'm not going to question it.
I also got the shipping notification for that Hufglocken order I'd kind of forgotten about, with the navy shimmable Mattes sheepskin half pad. That'll be Presto's. I still need to get white versions of Henry's Premier Equine sheepskin pads, because turns out I love those things more and more every day and will definitely be sticking with them. Which in turn means that I have a lot of other saddle pads to sell (among a ton of other things, because downsizing to tiny house). Ugh. Selling things is my least favorite. Kind of thinking I should just haul it all to a tack swap or send it to consignment. What have y'all done (and liked) in the past when you have lots of random shit to get rid of?
I also found out (or rather, Mimi told me) that you can actually buy those blue Decathlon gloves that I got in France in the US now. I am absolutely freaking in love with those things (like… I like them more than my Roeckl's and they're half the price) so I'm considering stocking up on a couple more pairs. I just wish they made them in more colors! But hey, tada… just like that the long list is no longer empty.