I'm getting ready to head out to a show (our first recognized Prelim! That looks a lot like it might get rained out…) and I'm short on time, so today you get a short PSA and lots of pictures. Happy Friday!
For anyone who, like me, was drooling over the Schockemohle bridles, RW has them 15% off right now (not sure when it ends, maybe today?). Buy me a black one. K thanks.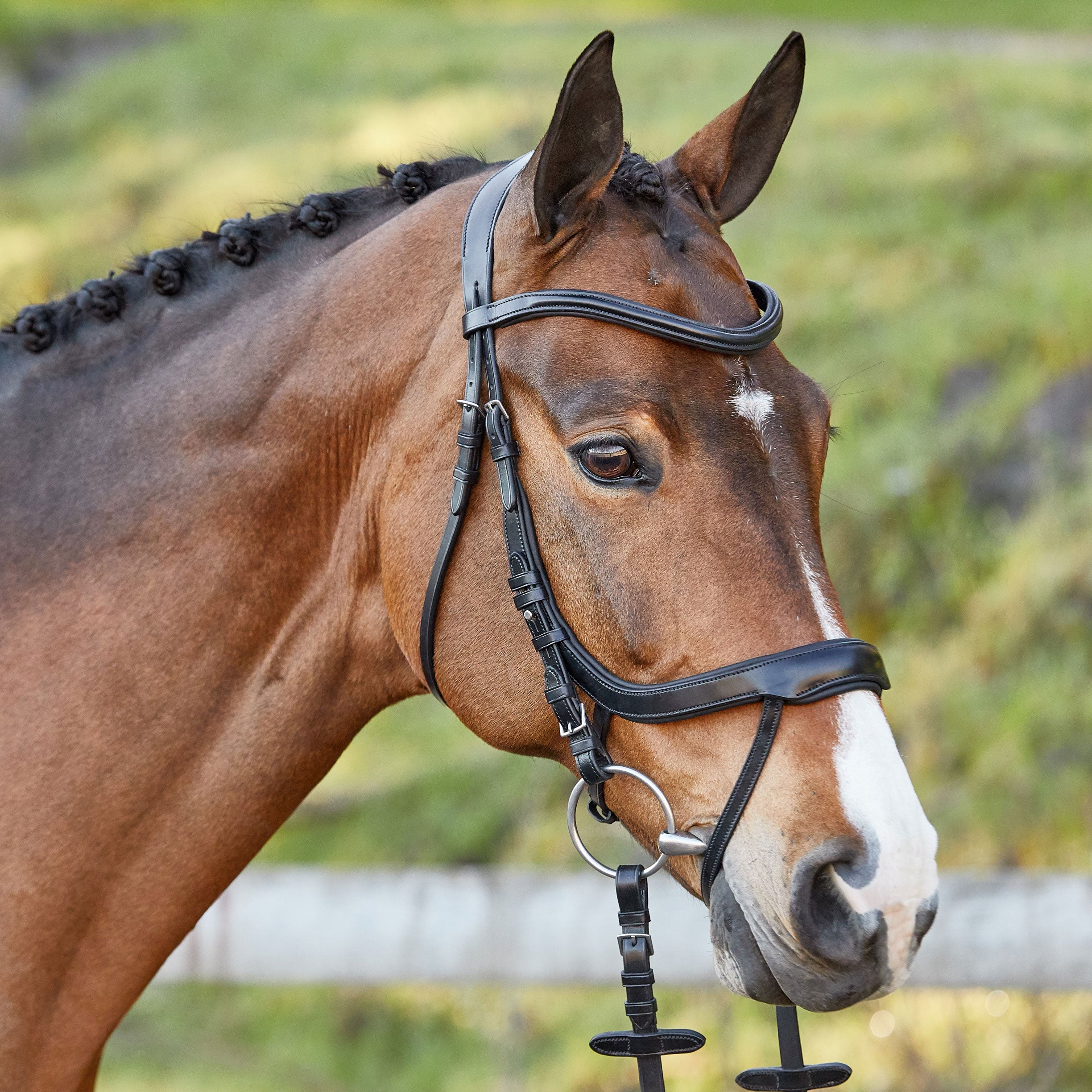 Moving on to the best part: more Nalah pictures! She is a week old now but these pictures are from the 4-day mark I believe. She is VERY active and spends most of her time in the air, bouncing from one place to another like a rubber ball. She's pretty independent, loves to canter everywhere, and has already started jumping things in her pasture. These jumper-bred babies man…
Hope everyone has a good weekend!