One of the things that I appreciated most when switching over from h/j to eventing was how much cheaper and more accessible this sport is to me. It's still not cheap, of course, this is USA equestrian sports we're talking about here, but still it's about 1/3 of the cost to do a recognized event vs a rated h/j show. For someone who is perpetually on a tiny budget, that adds up real fast.
Another big factor was the yearly fees. When I had two horses doing the rated h/j shows, the membership fees for myself and for them, for USEF and USHJA, were (IMO) exorbitant. There was no getting around them though, if I wanted to do rated shows. Then I came over to eventing and saw that the only things required to compete at Training level and below at recognized shows were a USEA membership ($95 yearly) and a one-time "Limited" horse registration status ($40). No other memberships required, and the only yearly recurring fee was my own membership. The different tiers of registration even meant that I was able to get Presto a FEH registration (the only thing he needs in order to show in FEH classes) for only $25. Cheap! I appreciate how easy and relatively affordable they make it for lower level competitors and young horses.
Of course, once you get to Prelim, things start to change. The horse has to be upgraded from it's $40 "Limited" status to a "Full" status with USEA, which is normally $150, but if the horse already had a Limited status they let you just pay the difference of $110. The rider also has to have a USEF membership to show at Prelim and above. I've had just a "fan" membership ($25 normally but there are often coupon codes floating around that make it free) for the past several years, mostly so I could access the pedigree database and watch USEF network, but declined to purchase the full $80 membership since I didn't have to. Plus full USEF members are required to complete the SafeSport training, which everyone and their grandma spent the past 6 months whining about.
I knew that this year things were probably gonna start getting serious, but still I was kind of hesitant to jump into all of this stuff. Partly because I'm a little superstitious and didn't want to jinx myself, and partly because I'm really cheap. Spending money on memberships and upgrades isn't something I want to do until I have to. But I also didn't want to have to spend an extra $200 right when I was paying for a show, plus I needed time to get SafeSport training done. So in February I did the USEF membership first, convenient enough since my fan membership had expired anyway.
Then this month I upgraded Henry's USEA membership, $110 cringeworthy dollars but hey at least it's done forever. He's got the highest level registration status they offer, so I won't ever have to pay them anymore money related to Henry.
Yesterday I finished the SafeSport training, and I'm kinda sitting here wondering WTF everyone was complaining about. It didn't take that long, and honestly… I see the exact same kind of stuff they're warning us about happening ALL THE TIME. Some of it has even happened to me. It was a good reminder, and now I know exactly what route to take if I ever witness anything suspicious myself. We're waaaay past due to shed light on this issue, as an industry. Kinda can't believe anyone is upset about it, but I guess people will complain about anything.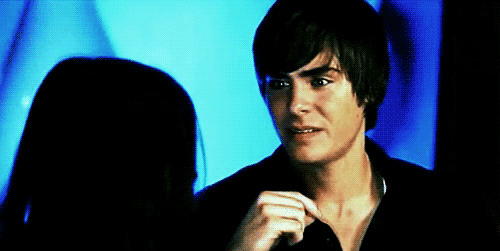 And I got all of that done just in time, because today I mailed off the entry for our first recognized Prelim! Closing date is next week, so I'm a little behind the ball, but geez this season has completely snuck up on me, plus I was indecisive about it anyway. This will probably be our only recognized show for the spring. My wallet is happy about that, but the FOMO has kind of already started. Better FOMO than burnout though, I guess!
Filling out those MER's on my entry was making me nervous, like it was some kind of test and someone might pop out and interrogate me at any moment. We're in a whole new world now, where you have to actually show that you've fulfilled the prerequisites before they'll let you compete at the level. This is new.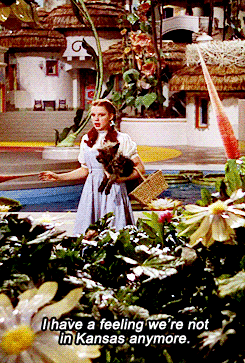 So that's exciting. But also kinda scary. And a little expensive. But hey, it's done. We're bonafide, all our paperwork is (hopefully) in order, and we're officially entered in our first recognized Prelim!
What kind of membership fees to y'all have to pay to show in your respective associations? I've heard dressage can get expensive like h/j, but I haven't traveled down that road. And for those who have done the SafeSport training – what are your thoughts?