Anyone who has ever spent any amount of time with Henry knows that he has a lot of opinions. About pretty much everything.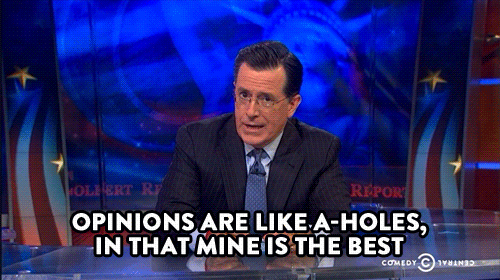 If you do something that displeases him, he will not hesitate to let you know. Granted, the list of things that displease him is quite long. Like dressage. Or Presto being in his personal space. Or Presto looking at him. Or me looking at Presto. Or taking too long to bring him dinner. Or using a brush he doesn't like. Or touching his private areas. Or looking at him the wrong way. Or giving him cookies he doesn't like. Or not giving him cookies. Or not paying attention to him. Or paying too much attention to him. Or giving him kisses or hugs in public. Or pointing at him aggressively because he's being impatient and it's rude AF.
You know… totally reasonable things like that.
He acts like such a grumpy little shit, but trust me when I say that it's only skin-deep. Sometimes I catch him being really sweet when he thinks that no one is looking. He just doesn't want to ruin his street cred.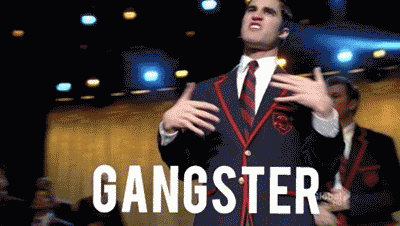 He knows my truck, and usually meets me at the gate when he sees me coming (unless I did something the day before to displease him – see above list). I can see him watching me all the time, trying to be casual but still looking happy to see me. At least until he catches me looking, then he goes back to pretending like he doesn't care. His big bad boy exterior is just an act, and I know it. He really reveals his true self under saddle, where (aside from wearing a decidedly displeased look and helicopter tail in dressage) he generally has a pretty darn happy expression and likes his job. This is especially true on cross country.
I feel like cross country photos are the only ones where his outsides truly match his insides. His fake grumpy gangsta facade is just too impossible for him to keep up with, and all you see is his sheer joy at being Henny. Which is why I have about a million pictures of him galloping around XC, looking blissed AF. I love it. That's the true Henny, underneath his mareglare exterior.
Although he still gets a bit displeased when I try to offer such ridiculous assistance as "HENRY SLOW DOWN". Which ironically is the same face he makes in dressage when I say "Henry get IN FRONT OF MY LEG". Seriously horse, pick a viewpoint.
Despite his extraordinarily rude faces, he would never actually bite or kick or any of that. He knows I would end him. While that hard line does exist, I admit that I offer him a certain amount (ok a lot) of leeway that I don't give Presto, when it comes to attitude. I guess because Henry has proven himself to be golden on the inside, when it matters. Also because I think he just kind of enjoys his grumpy persona. It's the complete opposite of Presto, who has more of the "Oooo what are we doing? OMG, I LOVE THAT!!!" approach to pretty much everything. He is the Buddy the Elf to Henry's Walter.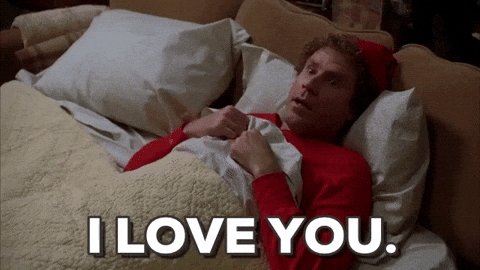 I've also caught him being awfully sweet to Presto sometimes too. I can tell he likes him, even if he would never ever ever ever ever admit it.
So yeah, it's true that Henry has a tough guy exterior with a lot of opinions that are accompanied by his proverbial middle finger. But just between you and me… he's a teddy bear on the inside.
Please don't tell him I let his secret out of the bag.