I might only be in my mid-30's, but I'm pretty sure I have the knees of a 65 year old. Last week at work I sat down briefly at my desk to write an email, perched with one leg bent under my butt, and when I went to stand up and walk away, the damn thing wouldn't even straighten all the way. There's no way I would pass a flexion. I'm like 5/5 lame. Almost 30 years of riding (and far more running that I ever intended for my life) have taken their toll on my joints.
Leg issues aren't new to me. I have compartment syndrome too, which has always caused problems with my ankles. Wide footbed irons helped that a lot, even though I'm pretty sure it will never go away entirely. But over the past 6 months to a year, now that we've been jumping bigger fences on a regular basis, and I'm spending more time doing conditioning work (which equals more time spent in my jump saddle, with short stirrups, often in a half seat), my knees are starting to suffer. They're definitely sore after jump schools especially, which makes me think that impact has something to do with it.
I've been using my Lorenzinis for a few years now with no complaints, but now, with my knees aching pretty regularly, I'm wondering if there's something else out there that might help. Especially on the shock absorption front. Stirrup technology has come so far. Of course, there are also now approximately one million options to try to wade through. It's a little overwhelming, trying to figure out which ones might work the best.
Here's what I need:
Wide footbed
Extremely grippy. Like… for as decently grippy as the Lorenzini's cheesegrater footbed is, I want something grippier than that.
Whatever will help my knees. Guessing some shock absorption maybe?
Here's what I want:
Navy. Like for real everything should come in navy. I can live without it, but big bonus points if they're navy.
Some kind of safety feature. Not a must have, but it would be nice.
I've already tried MDC, Jin, and Royal Rider. They were all fine, but I like the Lorenzinis more than any of those. Right now I'm most intrigued by a few in particular…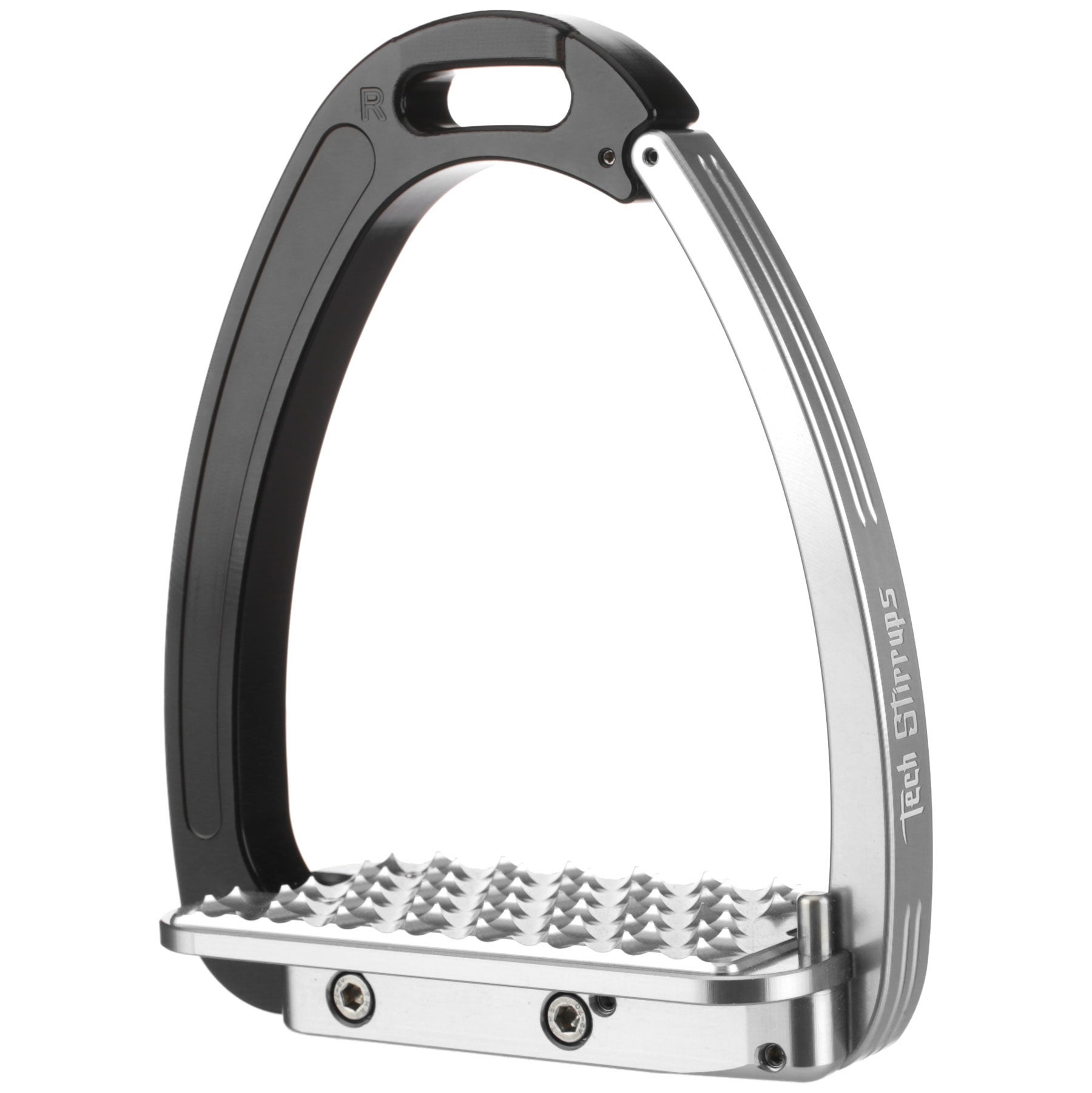 Big perk about these is that I can buy them from Riding Warehouse. I always prefer to buy stuff from them whenever possible. They are stupid expensive though, and don't come in navy (big sads). They seem to get really good reviews though, from what I've seen.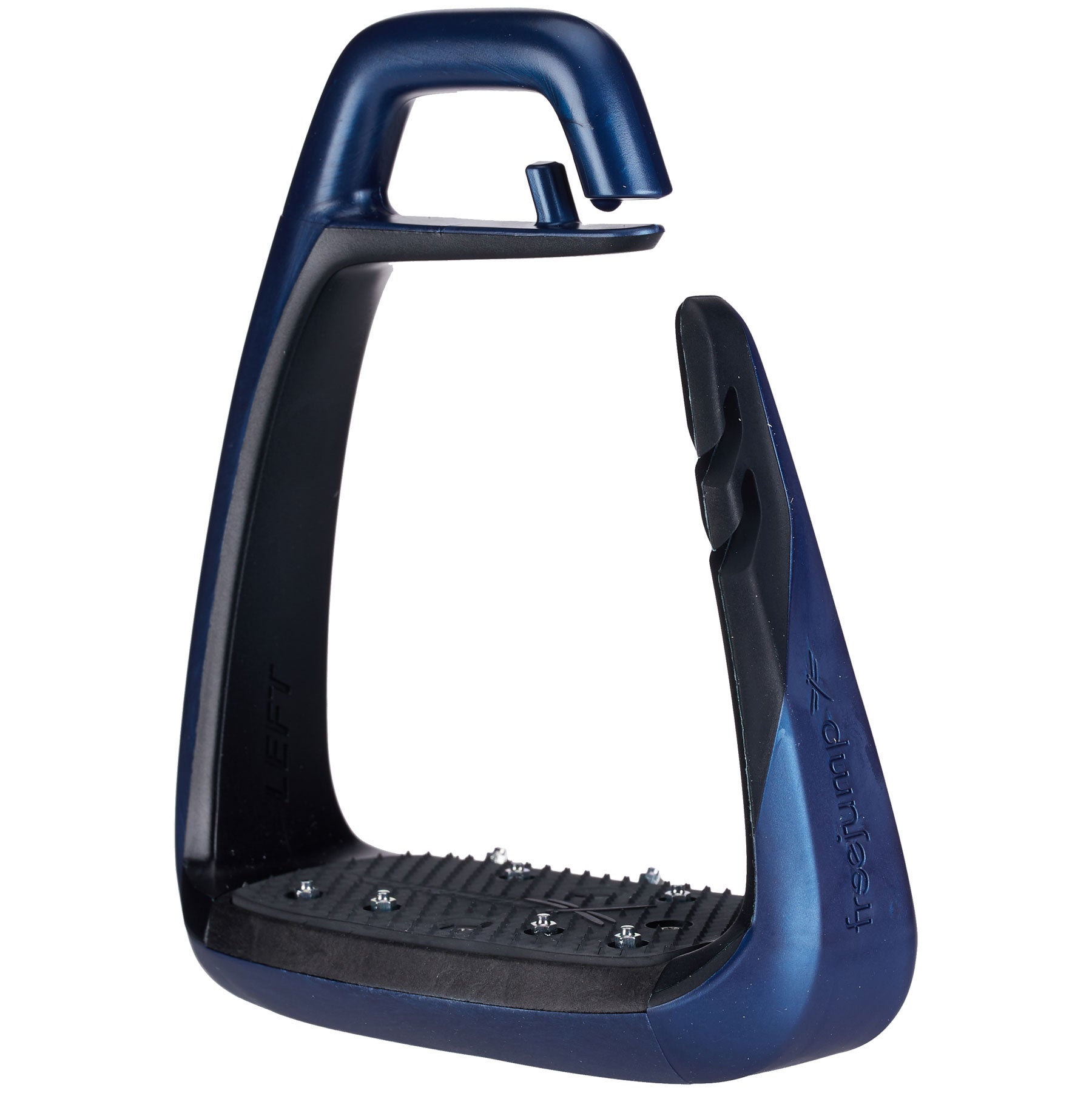 I was not the biggest fan of the design of Freejump's SoftUp Pro model, but this Classic model seems more my style. I'm definitely intrigued by the studded footbed. I can't really find anyone that's using them yet though, and again they're pretty expensive. But they do come in navy AND I can also buy them from Riding Warehouse.
The eventer in me is screeching in delight at all the options you can get with these things (whoever decided to put a configurator on the website, they need a hefty raise). You can pick your colors, you can pick your grips, and you can pick whether you want a flat or inclined footbed. The shock absorption is supposed to be excellent. In theory, I love these. They would also be the cheapest of these three options. But I don't really know very many people using them yet, nor have I seen them in person, nor can I really find any reviews of them, so they remain a bit of an enigma. They also don't have the added safety features of the first two.
These definitely aren't the only 3 options I'm looking at… I'm still perusing what's out there, keeping my eyes peeled. These are the 3 leaders at the moment though. Does anyone have any of these? Or is there something else you can recommend for me to check out? My knees thank you.