Ok, fall has not ACTUALLY arrived in Texas, it's still 90 freakin degrees here. But the horses are getting fuzzy, the evenings are feeling a little bit less sweltering, and I don't know about y'all but I'm damn ready for some hot chocolate and sweater weather. Aaaaaaany day now, Texas.
Part of my impatience has to do with the flood of fall and winter apparel and equipment ads that are stacking up on social media and in my inbox. I look at those and pine for cozy sweaters and coolers, and then walk outside and get blasted in the face with heat and humidity. That isn't enough to stop the pining though.
Riding Warehouse sent out an announcement the other day saying that they're now carrying Carhartt, which made me wonder whatever happened to the old Carhartt jacket I had a billion years ago. When it came to winter barn chores, there was nothing better. So I marched off to Riding Warehouse, as one does on a regular basis if you're me, to check out what else was new. It wasn't long before I found myself in knee deep in fall and winter items.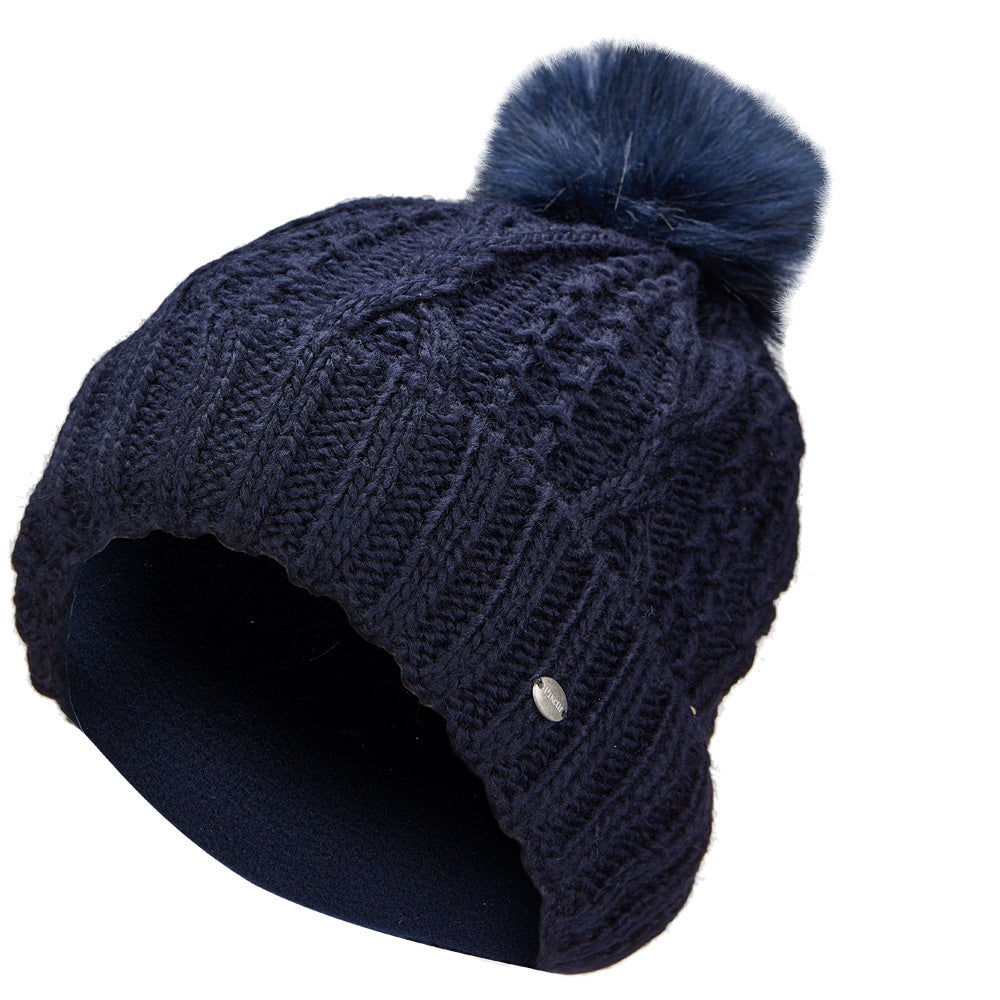 We'll completely ignore the fact that they carry Eskadron and LeMieux now. I'm not really into the matchy-matchy thing, but even my boring navy and white constitution can be swayed by a deep emerald or burgundy saddle pad. We'll even keep scrolling past the new addition of Uckele supplements, which I am actually pretty psyched to see because now I don't have to buy my copper elsewhere. No, friends, we must keep scrolling down the New Items page, all the way down to the one thing that truly symbolizes fall for me. My favorite apparel item on the planet. The ultimate in YAAAAAS PASS THE HOT CHOCOLATE.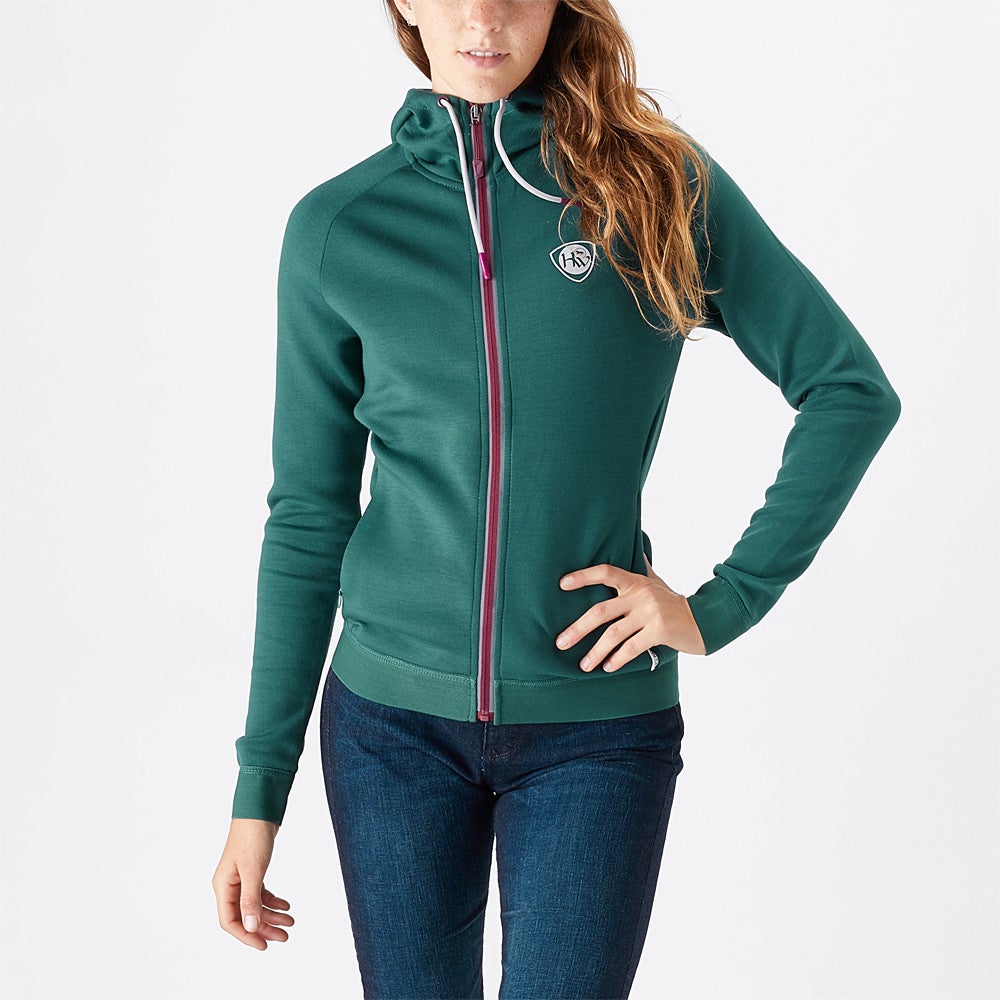 Yeah so maybe I have the fashion sense of a teenager, but there just isn't a cozier item of apparel out there. The real tragedy is that I live in a place where you can only wear hoodies like 3 months a year. But this hunter green Horseware one? Um, yes please. They also have some cute baselayers that would totally work under a vest (my next favorite item of apparel) for riding. The green one might already be in my cart. Stop judging.
There are also a couple new shirt brands that I haven't seen before – Aubrion and Chestnut Bay. Both have some cute things, although Aubrion is really into orange. Tis the season, I suppose.
My favorite item out of these new brands, though? This friggin adorable walk trot canter sweater. A horse sweater that isn't cheesy, looks comfy, and has elbow patches? I need this. I will buy this. There is a 100% chance.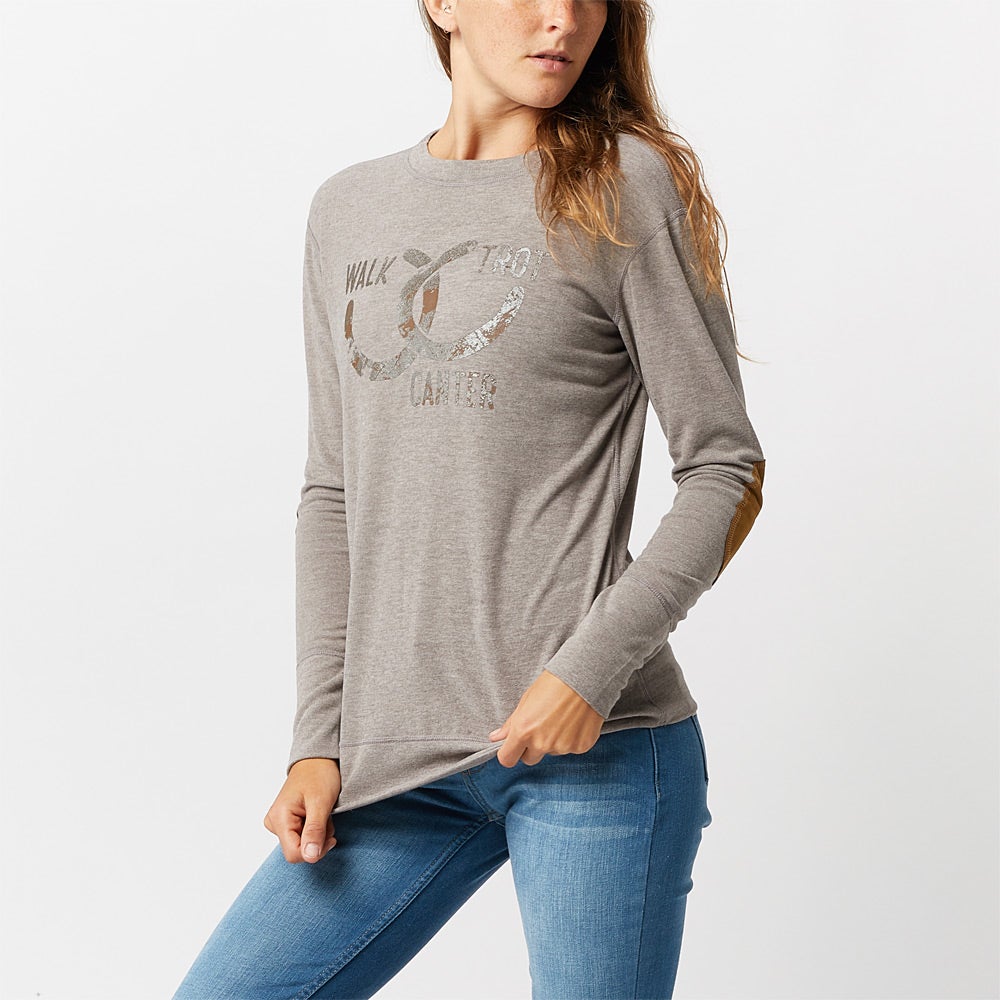 For the ponies, I was SUPER EXCITED to see that they're carrying HUG blankets now. These are my #1 all time favorite, the only blankets EVER that have managed to not give Henry shoulder rubs. I already got one for Presto too. I hope enough people order these so that RW keeps carrying them… there for a while only Horseloverz had them in the 1200 denier, and that was really sad because Horseloverz and I are not friends.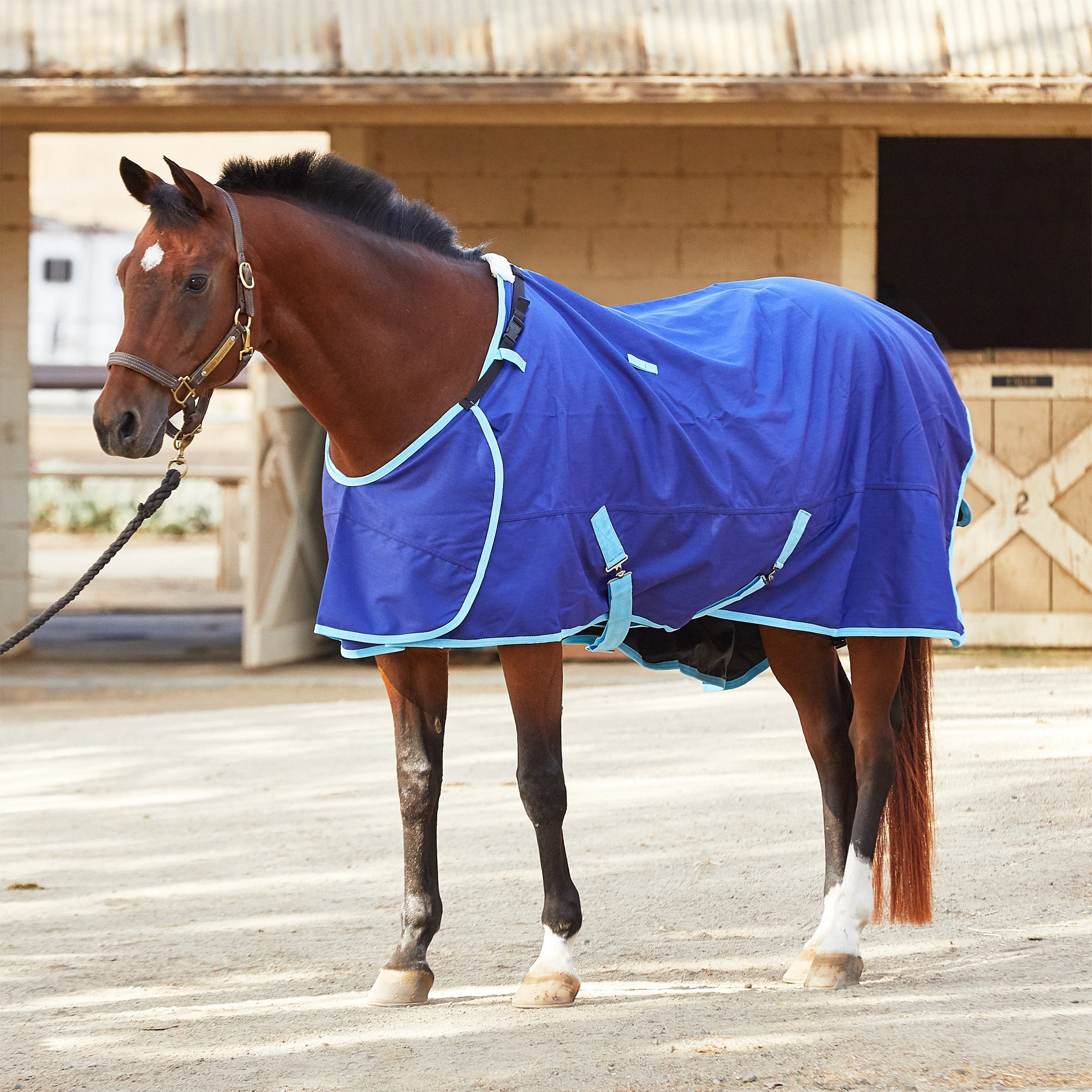 I also noticed in all of my scrolling that there's a new line of health and grooming products featuring CBD oil. I was wondering if/when this new craze was going to make it over to the equestrian world, and it seems we have arrived. I admit that I'm really curious as to how/if this stuff actually works… anyone tried it yet? It's not exactly the cheapest.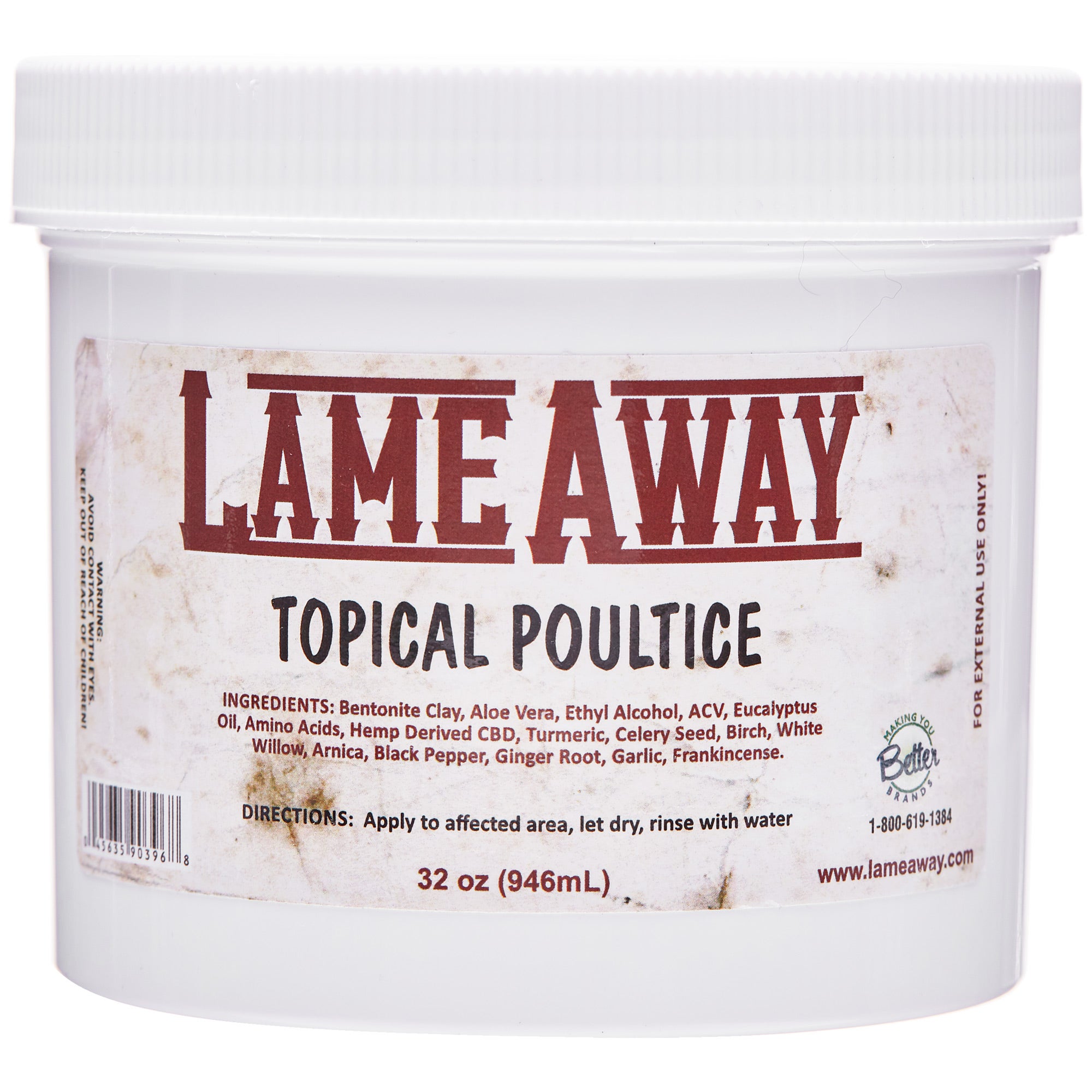 Aside from the evil temptation that is Riding Warehouse, I also found myself staring wistfully at a few things on PS of Sweden's website. I was pretty excited to see that they've relaunched their quarter sheets, although the design is different from their original model. I loved my old one because it had straps that buckled to the girth, which made it really stable and really easy to take off while I was riding. I have two monoflaps, so that style is especially appealing to me since I don't like sitting on the material, and I don't really like putting it over my legs, but I also need to be able to take it off easily. Their new wool quarter sheets and coolers are GORGEOUS, but the design is like a regular traditional quarter sheet. A bit of a bummer. They still look really nice though, so I'm debating between the Back on Track and the PS of Sweden. I like BOT stuff, but I also love wool, so I dunno. We're still a couple months away from quarter sheet weather anyway.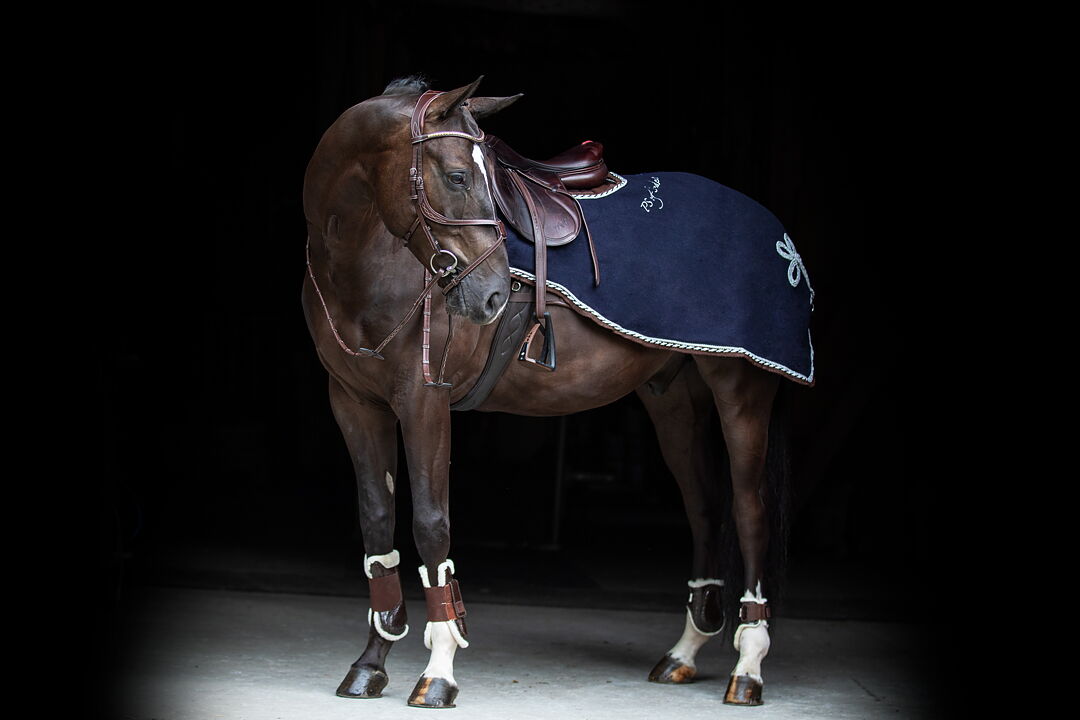 I also like PSoS's take on the elastic belt. Theirs incorporates their logo into the buckle and has all 3 of the best colors on the elastic – navy, burgundy, and hunter green. It would match basically everything I own. And at $45 it's definitely cheaper than a Ruespari.
You know what else it would look good with? This sweater that I am really hopelessly unreasonably head over heels in love with. Green AND elbow patches??? Sold.
Has anyone else started to get excited about all the fall/winter items? What stuff is on your wishlist for the season?