Okay, I confess, this isn't exactly a horse related post. But it's a story that I think really needs telling, because y'all… omg.
I know it's been a while since I updated about Grem, the kitten I brought home from Willow Tree Warmbloods almost exactly one year ago. I didn't plan on bringing her home, in fact I generally don't like cats that much and definitely had no desire to own one. But geez she's cute and since she was the runt of the barn cat litter I was legit scared she was gonna get eaten by something (also I am a HUGE sucker) so I brought her home. And I didn't tell the Significant Other that I was bringing her home, I just showed up with a kitten and was like "SURPRISE WE GOT A KITTEN!". In case you're keeping track of all the ways that I'm a terrible girlfriend, add that to the list. His face looked something like this: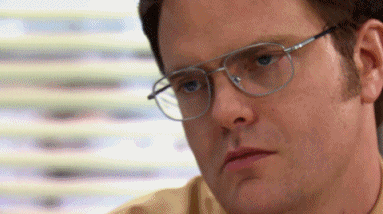 But it's easier to ask for forgiveness than it is to ask for permission, am I right? Especially if you're holding a really freaking cute kitten.
It just occurred to me that this is probably how an episode of Animal Hoarders starts.
Anyway, I digress.
Fast forward to now and guess who is straight up OBSESSED with Grem? Yeah, that's right, the SO has become a legit crazy cat man. She has more furniture in our living room than we do, and he built or bought literally all of it. That cat is rotten as hell, but she is his baby. Naturally, she prefers him to me. You're welcome for probably saving your life, ungrateful cat.
The only thing he did not like about the cat was the litter box. He's weird about poop and pee, so I was the one in charge of cleaning it. I'm a horse person, poop and pee don't even register in my world. So somehow even though I'm the cat's legit savior, I occupy the favorite human #2 (out of 2) spot AND I became her personal janitor. That's messed up.
Of course, when I left for Georgia for 2 weeks, those litter box duties fell to him. And when I got home I was pleased to find that he had in fact kept the litter box clean. I wasn't sure if he would, but all seemed well. Then I get home a few days later and there is a huge freaking box on my doorstep that says LITTER ROBOT. What the…
I drag it into the house just as SO is pulling in the driveway, and he's super excited to see the box. He's like "Oh great, it finally came! Wait til you see this, it's SO COOL!!!". Meanwhile I'm looking at him like this: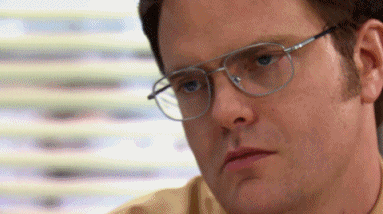 Because I had a pretty good guess of what a "litter robot" might be, and I knew it couldn't possibly have been cheap. It has the word ROBOT on the box, after all.
So he pulls this thing out of the box and it is a huge giant contraption that looks like a spaceship. It's WiFi enabled, it cleans itself, it has a really fancy blue LED nightlight that lights it up like a bad nightclub, its got an app that goes with it that tells you every time the cat takes a dump, you can control it from your phone, etc etc. Like… they aren't joking. This thing is literally a robot. For cat shit. I've never even used a bathroom this nice.
To be clear: two weeks of having to clean the litter box himself and he bought a literal cat shit robot.
I asked him how much it cost and he seemed hesitant to name a figure, so I cut to the chase and Googled it. Five. Hundred. Dollars. For a cat shit robot.
I mean, it does have some pretty cool features. Granted, it's so freaking huge that it doesn't actually fit through the doorway of any of our rooms, so it's currently living in a hallway. It definitely does clean itself though, and it pings you when the bottom shit storage tray needs to be emptied.
But guys. Let's be real here.
HE SPENT FIVE HUNDRED DOLLARS ON A CAT SHIT ROBOT.
This is why we have separate bank accounts. This is why he's never ever allowed to even so much as raise an eyebrow at ANY horse related item I purchase ever again. Neither of my horses have robots for their shit. I definitely don't have a robot for mine.
AND THEN he started telling me about all the accessories we can purchase to go with it, like the $50 ramp or the $360 bamboo cabinet.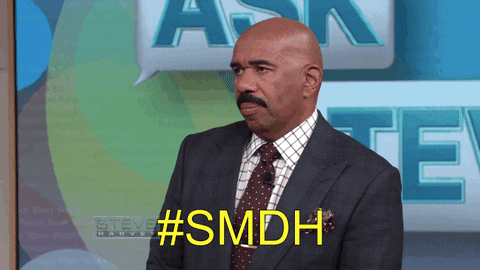 Horse chicks are crazy? No, sir. Cat dudes are crazy. And I only have to say three words to prove my case:
Cat. Shit. Robot.
*It's a really nice cat shit robot though. Please don't tell him I said that.