Well, you guys helped convince me! We're going to Chatt Hills at the end of the month!
It's not very often that an opportunity presents itself so impeccably, and I felt like I would be an idiot NOT to go. No one else had taken those days off at work, I can afford it (PLEASE DO NOT TAKE THIS STATEMENT AS A CHALLENGE, HORSE GODS) thanks to my endless stream of side gigs, and plenty of people are going, so hauling and places to stay should work out fine. Trainer is one of those organized people that is really good at pulling things together quickly, and that's exactly what she did. Within a few days of me saying I would go, she had a whole plan worked out and 8 horses going.
The cool thing about this trip, compared to the Great Coconino Adventure of 2016, is that I feel a lot less pressure about it. That trip was both Henry's move up to Training (with Trainer) and our Novice Three Day. Both of those things were stressful, and with a lot of build-up and planning. This time we're just going to have fun, jump around a new venue, and get some miles. I feel a lot less stressed about it, and since I'm hauling with other people, won't have my own vehicle, and am not in charge of accommodations… for someone who is normally a total control freak, it's a little freeing. I'm feeling very "go with the flow" about the whole thing. However the details unfold, I'm cool with it. I really did NOT think I'd have an opportunity like this this year, so we're just gonna go have some fun.
I sent in my entries last week, because, well… closing date is already next week! Yeah, we're only about 3 weeks away from leaving, really. Now I'm trying to get my brain in hardcore "Um, yeah, you should probably start getting your shit together because we're about to go on a 2 week road trip/horse show spree". Eep!
Gear wise I have about everything anyone could need, it's just a matter of 1) remembering what all I need, 2) finding it, 3) making sure it's all clean, 4) figuring out how the eff to pack all this crap into as little space as possible. I also need to schedule a vet appointment to get Henry a health certificate, maybe move up a farrier appointment, and order whatever extra stuff we might need for the trip (ie Gastrogard, paste electrolytes, etc). It's like all the crap involved with going to a regular show except on steroids because it's 2 weeks long, 4 states, and 14 hours away.
I strongly considered having a "Treat Yo'self" on a Motionlite coat, but thought I should probably quit with the not-actually-necessary-or-justifiable money hemorrhages while I was ahead. I did cave and finally order a package of Quick Knot though, so we'll try that out and see if it saves me some time and fuss. The barn is doing an order of polo shirts, so I'll probably pick up one of those too. I really wanted to get an extra pair of white breeches, too, but I managed to talk myself out of that. Which is a good thing because this morning I found a pair of whites in the closet that I haven't even worn yet and completely forgot I had.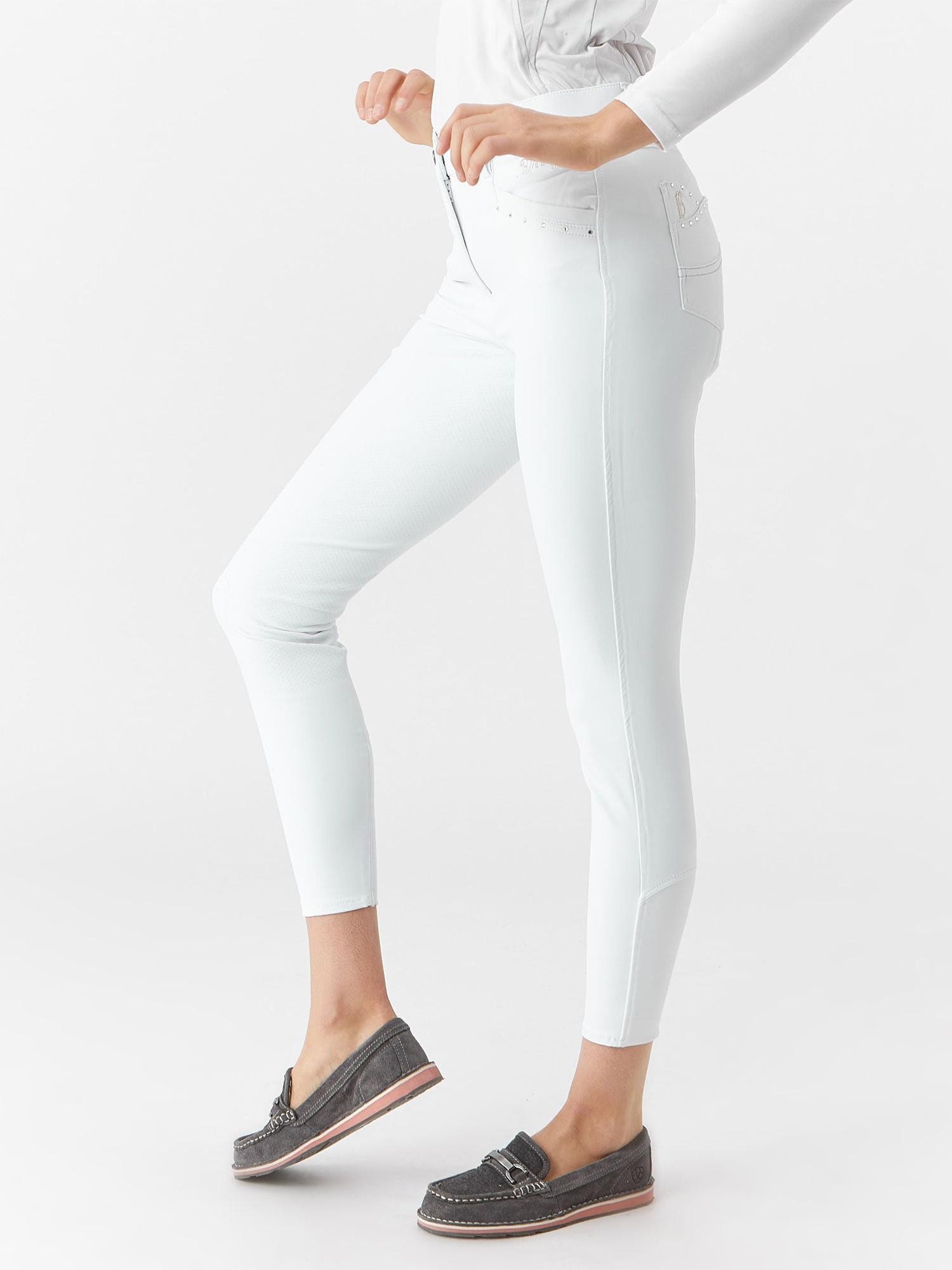 Otherwise the purchases will be limited to whatever is required to keep Henry comfortable and happy.
I'm actually stupid excited about this trip, at this point. Horse shows have been kept to such a minimum over the past year, and I'm longing for a little "showcation". Plus totally brand spanking new-to-us XC!!! I'm hoping it's as fun as I'm imagining.
But for the next few weeks, if I seem a little… crazier than normal… no one be surprised. Anyone want to come organize and pack for me?