…a Yeti cooler.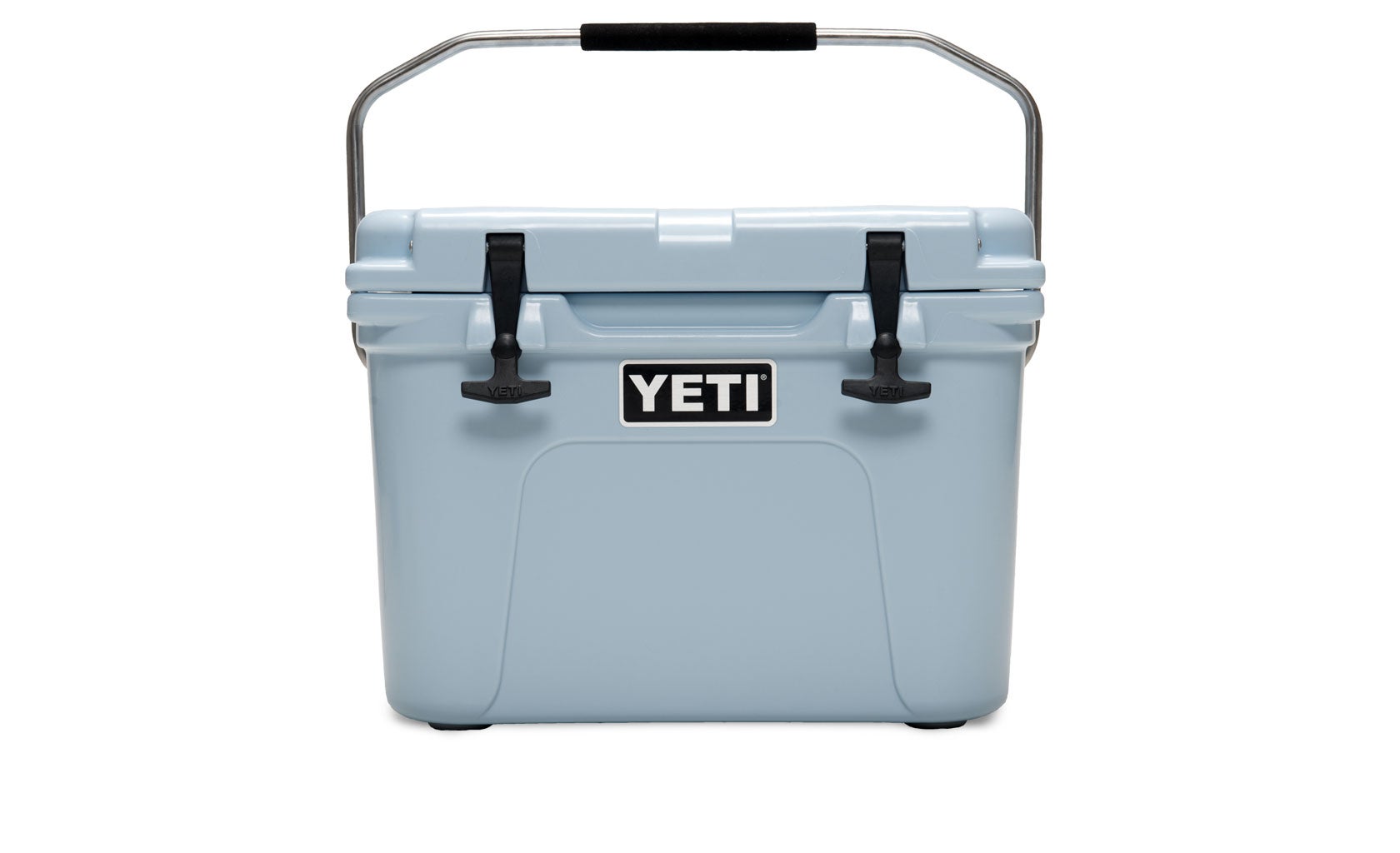 Before you get too shocked about it not being an actual horse-related item (if I ever stop asking for horse-related stuff for the holidays it's fair to assume I've been bodysnatched), I specifically want it for horse shows. Mostly to keep ice for Henry's ice boots so I don't have to worry about it the morning of cross country. That's normal, right? I don't need anything huge, just the Roadie 20 or the Tundra 35 would work. I don't even care what color it is. Ok that's a lie, they should make one in navy, but they don't.
The serendipitous thing about this is that the SO gets employee discounts on Yeti stuff through his work, so he can buy me one! So thoughtful, I am. He hates buying me horse-related presents so I think I won't tell him why I actually want the cooler. We'll just let him think that I'll use it for normal things like food and drinks.
Otherwise, my dad is taking us all to Utah for Christmas, which I'm pretty excited about. Maybe it'll be snowy? Hopefully we can hit some of the national parks and do a little hiking. Christmas mini-vacay!
The only thing left is to figure out what to ask me to buy for myself (because I buy myself the best presents). I think Henry is going to get the Back on Track quarter sheet (shhh don't tell him), so we'll see what else tickles my fancy on Black Friday. I have become weirdly obsessed with this checked vest at Riding Warehouse. It's so… lumberjack chic. And I dunno about y'all, but I definitely want to be lumberjack chic.
But I've also been toying with the idea of getting a pair of my beloved Aqua X breeches in a full seat, for cooler weather. They're definitely not winter breeches, but maybe the full seat would make them workable for Texas' version of winter?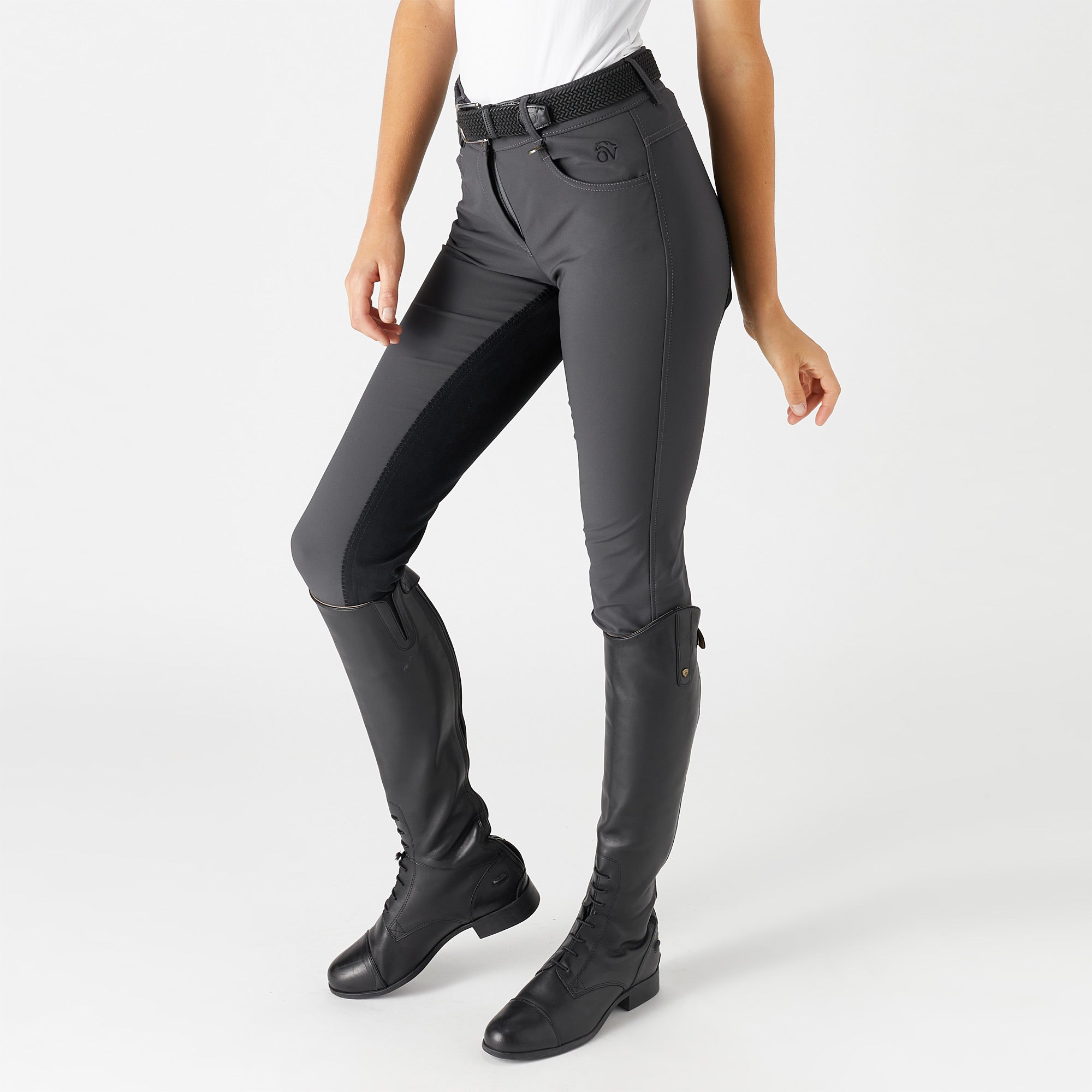 There are a few things I actually do need to buy that I've been putting off, like more poultice, brown spur straps, new clipper blades, etc… we'll see what "fun" thing jumps in the cart along the way!
As for Presto, he's getting a box of toys and either a blanket or a leather yearling halter with a nameplate that he can grow into. I haven't decided yet. I mean, what does a scruffy, awkward weanling/yearling really NEED anyway? Besides manners.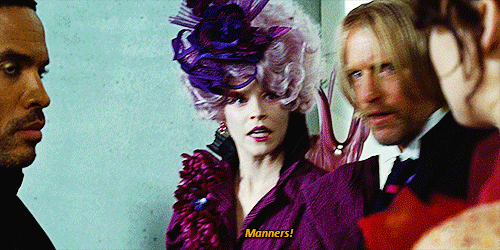 Did you guys figure out what you're asking for for the holidays yet?