I was pretty sad this year when I sold Henry's PS of Sweden quarter sheet. I mean… it didn't fit him anymore since he decided he's a beefcake, and the attachment method that it had didn't really work with monoflaps, but I loved that thing. It was wool and it was pretty and it was a discontinued model. Alas, it's gone now, and that leaves me in need of a new quarter sheet.
Shockingly (insert heavy sarcasm) I'm really picky about what I want.
1) I don't do fleece on a horse at all. So no fleece or fleece lining. I have a slight preference for wool but a waterproof nylon would be good too. Not super crappy thin acrylic wool though. Blech.
2) It cannot be hideous. I don't do plaid. Or neon. Navy or black would be my preference.
3) It has to be removeable while riding, so I can't do the ones that go completely under the saddle.
4) It has to work with a monoflap. While I loved the attachment design of the PS of Sweden, the attachment points were too high to work unless you had a dual flap saddle. Of course, this means that most of them will have to go over my legs, which I don't love but can live with.
5) I'm cheap, and I only use a quarter sheet like 10 times a year, so I'm not looking to spend a lot of money.
Are we having fun yet???
There is a Horze one that is $40 that would probably work, but I have yet to come across anything of the Horze brand that I would consider to be good quality. Granted, I don't use a quarter sheet that much so it might be fine? The Z is hideous but still a thousand times better than if they spelled out HORZE, so I could probably live with it. It claims to be "water resistant" but not waterproof. But do I really want to give my money to Horze?
And then Riding Warehouse has this one by Bucas on sale for $70, which is of similar design and materials but I'm guessing probably much higher quality given the brand. It says it's waterproof. I like giving my money to RW.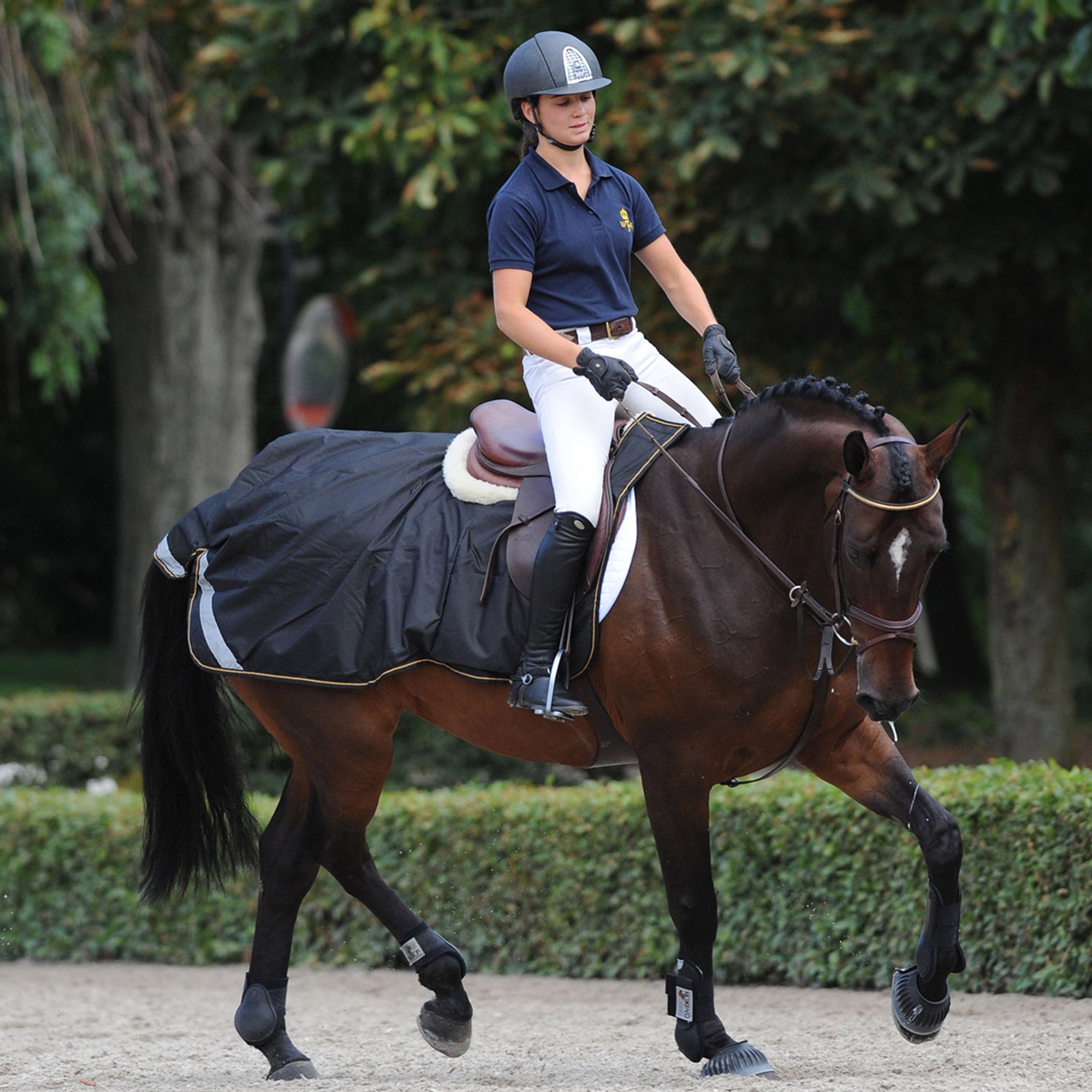 Riding Warehouse also has this little waterproof nylon one for $42. Super basic, nothing fancy, and it doesn't say a brand name, but I like the price. And RW has a good return policy, if it sucked.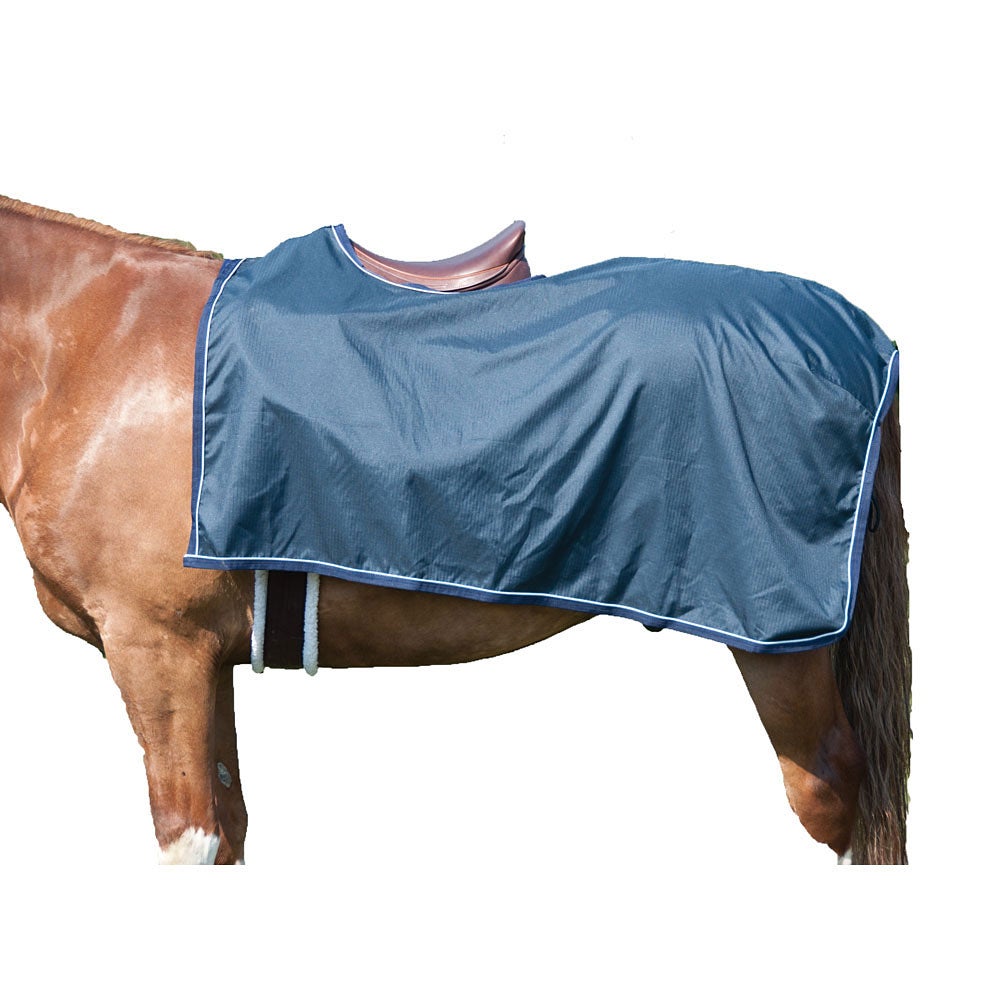 Centaur makes a "climate control" exercise sheet that is supposed to have good breathability, but I'm not sure that I'm super enthused about spending $80 on something that essentially looks like a giant saddle pad.
Or I could just say screw it and buy the Back on Track exercise sheet when they do their Black Friday sale, which would make it like $110. Because who needs money anyway? I know that Henry likes Back on Track stuff though, and they're well made.
Are there any other magical quarter sheets out there that fit my criteria that I haven't seen yet? Anybody have one of the above and love/hate it? I'm so uncharacteristically indecisive on this one.