Guess what? It's still hot here. After however many days over 100 degrees (I think I stopped counting at 30) so far this year, it's to the point where it seems like it's just always been this hot, will always be this hot, and therefore there's no point in even complaining about it anymore. Hopefully in another month or so it'll finally start to cool off. Like, below 95 degrees, because no matter what the weatherman insists on saying, you can't call it a "cold front" when the high is still 98.

When I made my latest Riding Warehouse order last week, as I was clicking through I happened to land on my Past Orders page, and leafing through them made me laugh a bit. I definitely tend to buy the same things over and over, especially during the warmer months. I guess you could call them Henry's summer essentials.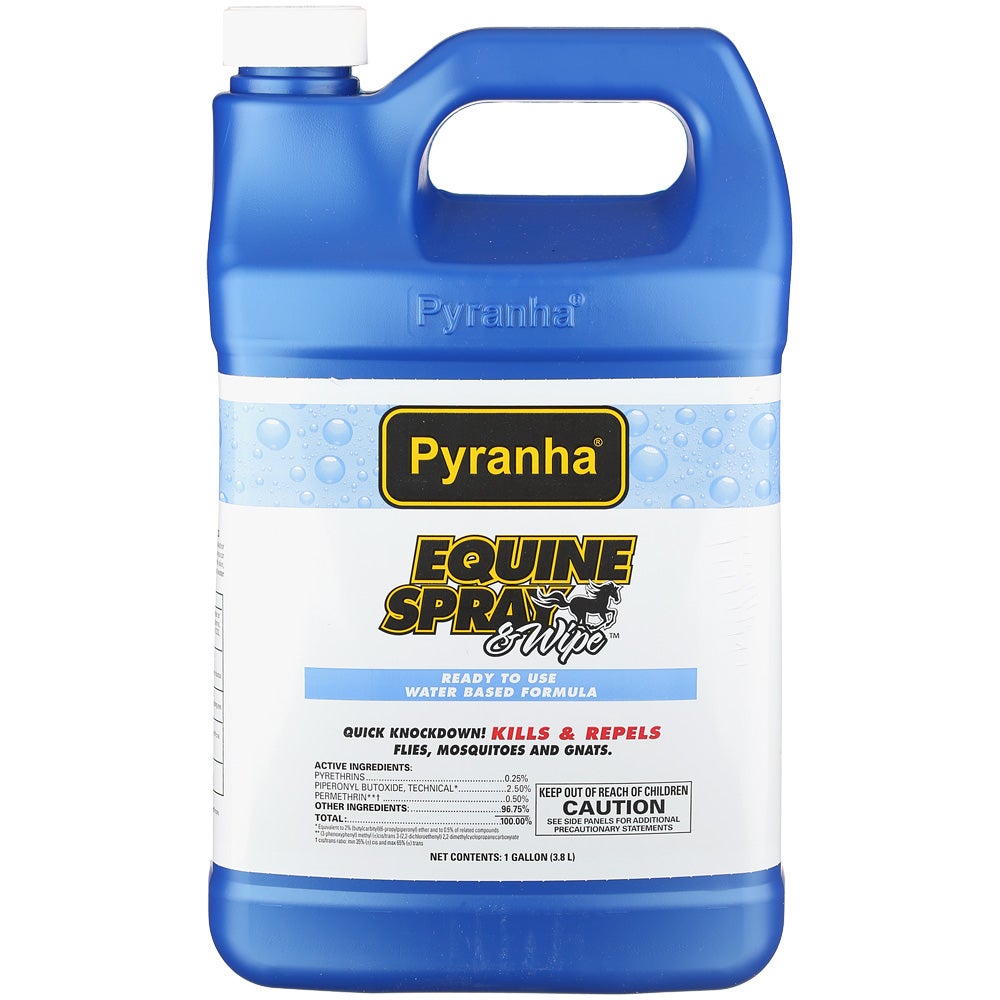 Pyranha fly spray
Henry must be really tasty or something, because Pyranha is the only brand of fly spray that actually gives him any relief from the bugs for any extended period of time. I used to exclusively use the oil-based version in the yellow container, but this year I tried the water-based version and it worked just as well for him, without the oily residue that the yellow one can leave. Our fly season really is from like March until November, so I just buy this stuff by the gallon to make it more economical.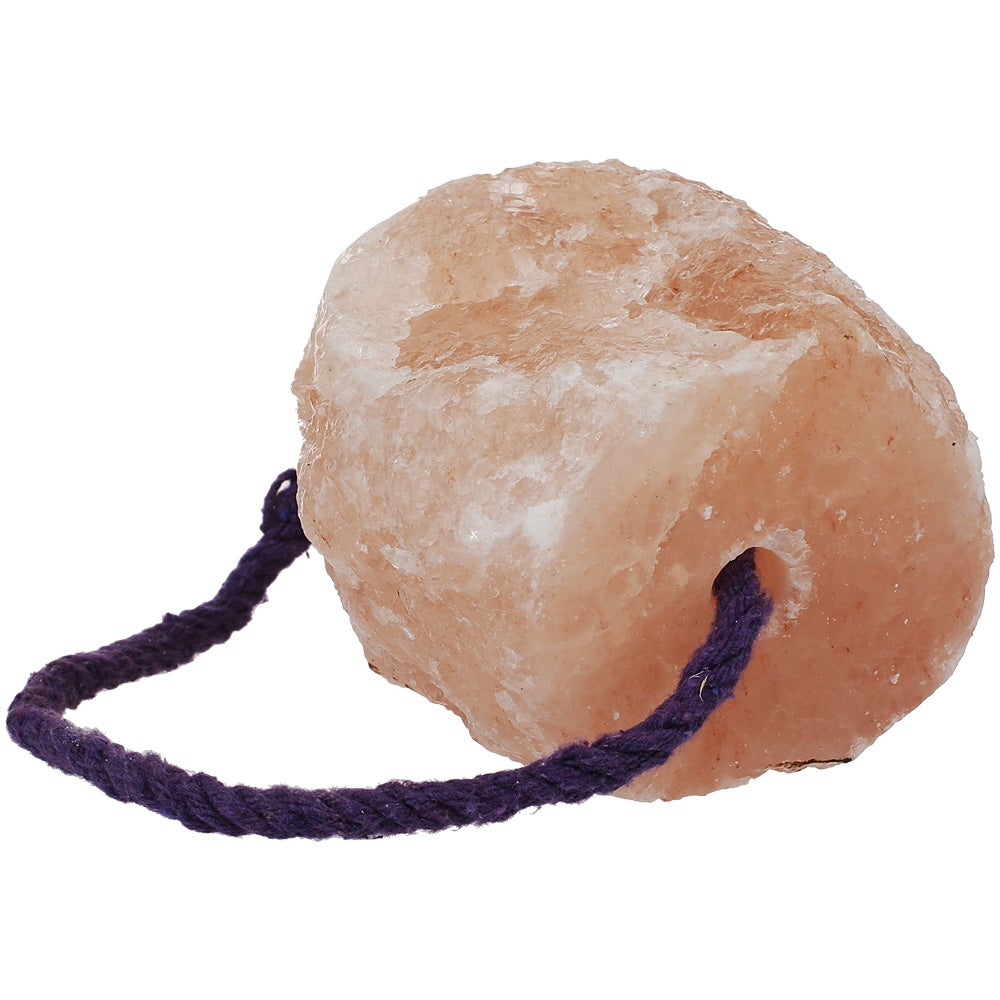 Himalayan salt block
Henry has one of these in his stall year-round, but he really really loves it in the summer. He stands there after dinner, eyes closed, in front of his fan, licking his salt block, almost like he's in a weird zen state. I go through about one a month during the summer, but he always drinks well and sweats well, so I'm not complaining. With these I don't feel the need to put him on any additional electrolytes during the hot months. I tend to buy these like 3-4 at a time so I have a constant supply.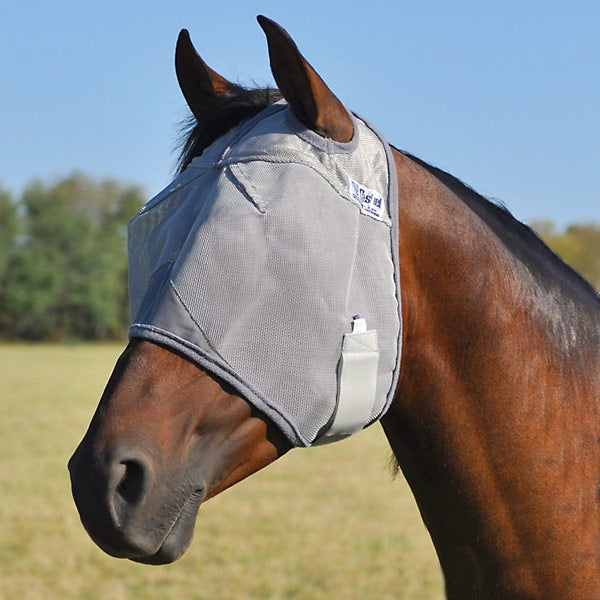 Cashel fly mask
This is definitely an essential for Henry, although I haven't had to order one in a while. By some miracle Henry is on summer number THREE with the same fly mask. It's finally starting to look a little frayed around the eyes and the elastic on the strap has stretched out, so we'll probably replace it next year. I'm pretty thrilled to have gotten three years out of a pretty cheap mask though (and they're on sale right now – only $15!).
Zephyr's Garden anti-fungal spray
Typically I get this stuff from Teddy's Tack Trunk, and the bottle I just got a couple months ago is already on it's last few drops. I use it every single day to keep all the various summer skin funks and itches away, and it works fabulously for Henry. This stuff and fly spray are probably the most used items in my tack trunk. I'm also interested in trying out the Leave it Bee spray from the same company, at least for his face (during allergy season he tends to rub his face a lot), but haven't yet.  It has tea tree too, which seems to be the magic elixir for Henry.
German horse muffins
This is Henry's main contribution to the list… he wouldn't let me put up his "essentials" without including cookies. He loves these soft treats (like Stud Muffins or Uncle Jimmy's), and I'm a fan of ones that I can easily tear into smaller chunks. At $22 for a 6lb bag, compared to $20 for a 3lb bucket of Uncle Jimmy's, or $28 for a 6lb bag of Stud Muffins, these are the best value for this type of treat, and Henry LOVES them.
What are your favorite products to help you and your horse get through the summer?