First things first – congrats to Bethany S for winning the Barn Dog Apparel shirt giveaway. Check your email for details on how to proceed. To everyone else, thanks for entering! We had 114 total, which is awesome. For those who didn't win, Barn Dog Apparel is still offering a 10% off code (click this link to redeem) if you want to order! They've even added a couple new designs since I posted on Friday.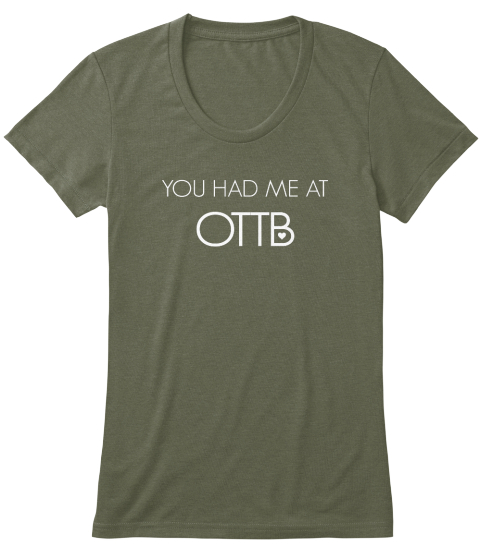 Along the same vein, I went through my closet this past weekend and pulled out a bunch of random riding clothes that I no longer wear. It's not worth my sanity to try to sell all of this stuff and then ship it all separately (that's what nightmares are made of) so I decided to just lump it all together and offer it all as a lot for $150 plus shipping. It's 10 things, so that breaks down to $15 per item… pretty good deal. If you're interested let me know! It includes:

– White 30 TS breeches (style 1955 – older Professionals) no stains
-Aztec diamond blue flight breeches size U.K. 12 teeny tiny hole on front of thigh
-Asmar short sleeve polo Sunshine size Small
-Ariat long sleeve button up shirt yellow with navy horses size M
-Ariat Aptos navy polka dot short sleeve shirt size S
-Tredstep long sleeve light blue with white collar/cuffs show shirt size Large
-Noble Outfitters white quarter zip short sleeve zip show shirt size M
-Noble outfitters quarter zip winter top blue/gray size S
-Aztec Diamond long sleeve quarter zip white show shirt size U.K. 10
-Riding Sport purple sunshirt size M
And last but not least for your Tuesday, Trainer had her baby yesterday!!! Welcome to the world, Eli! Michael Jung, watch your back. He's coming for you, with all of his crazy aunties that keep asking how soon we can put him on a pony (ok maybe I'm the only one). Kid is cute though, and it looks like he's gonna be chunky, which is the only kind of baby I like. Let's get to work putting some fat rolls on those arms, Merritt.
This also means that Trainer isn't pregnant anymore, which means she can ride again soon, which means she gets to fix Henry's Irish bank problem. That's the price she has to pay if she wants to run him Prelim in the winter.