Things Henry is good at: moving around. Things Henry is not good at: halting and standing still. Unless it's summer and he's hot, in which case standing still is an entirely swell idea.
But, it's not summer, and we really can't keep doing the whole "when it suits Henry" thing. I mean, he'd like that, but it really is pretty atrocious manners and makes for some hideous halts in our dressage tests. Plus he's about to be TEN, and I think a 10yo horse should be able to halt and stand whenever I say so. I know, very demanding.
This past summer when he spent a couple weeks at boot camp with Trainer, she worked a lot on his half halt, which of course is pretty vital to a real halt. And he didn't really have either of those things, but she fixed that pretty quickly.
But then he hurt himself and was off for a while, and then the first couple months of bringing him back under saddle were mostly just going forward and getting him loosened up again. Then I was more focused on getting ready for the show. I kinda let the whole "good-downward-transitions-and-halting/standing-when-told" thing go by the wayside. No surprise, our downward transitions and final halt at the show were gross. It kinda looked a lot like this: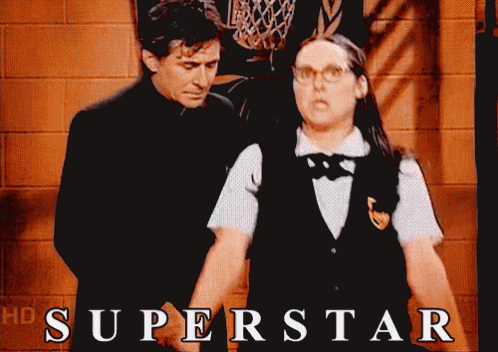 Cue the re-tuning of the whoa button. Since the show I've mostly been doing dressage rides, getting that half-halt back in tune, and working on the halt itself. I want it like… at least kinda close to square. And like… immobile for at least a 5 count (gotta start somewhere). I dream of being one of those people that can halt, pause, and THEN salute. Henny is the king of halt and then do this face:
and then his butt starts swinging around and he's staring off into the bushes (or at the start box, at shows), because standing is just Too Much. One ride this week was just 45 minutes of walk, halt, stand. Over and over. The transitions themselves are getting a lot better, but the standing part is still iffy. He doesn't know what to do with all that Hennyness when he can't move his feet.
This is the most boring and annoying thing in the world to work on, but now I'm annoyed enough to be determined. At some point we'll have great halts. Granted, it might not be until the weather gets really hot and standing still becomes Henny's idea again.