I think if you go by the Kubler-Ross model for the 5 stages of grief, I'm waffling back and forth between anger and depression right now. Texas is on it's last straw with me. First was a horrible many-years-long drought, then wildfires, then rattlesnake epidemics, now floods. I don't know why Mother Nature hates this place but I'm about done with it. It seems like all we have is 100 degrees or pouring rain. WHY is there never nice weather in this godforsaken slice of the world? Someone find me a decent horse related job somewhere else, please. But little to no snow… that's the caveat.
Seriously though – on Friday when I changed my Texas Rose entry to Novice instead of Beginner Novice, it was actually a little invigorating. I started having all these grandiose plans and ideas. Like fitness plans with trot and canter sets.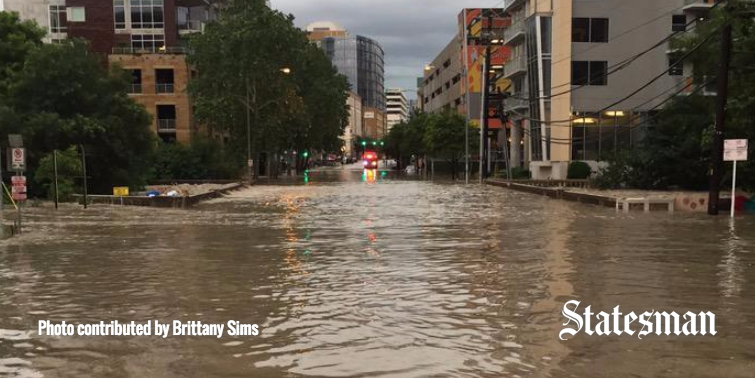 And was excitedly perusing my new dressage test, mapping it out in my mind and taking note of things to work on before the show.
I even spent an afternoon looking at all the video I could find from Texas Rose's Novice XC course, getting all kinds of pumped.
Needless to say, now I don't even know if I'll really get to ride my horse at all before Texas Rose. Luckily he's a trooper and it worked out ok with Corona. I guess I should be counting my blessings that I got to ride 3 days in a row last week. Even if we can't ride much before TR he should still be good to go (thank god for a thoroughbred), but man… I'm so over this. It seems like I've got nothing to do on this blog anymore except whine about the weather because, well, that's all that's been happening since November. I feel so sorry for everyone that is having to keep and care for horses and horse property in this weather. It's become an impossible task. Especially since Henry pees constantly and his stall is a perpetual swamp no matter how hard you try to keep it clean. Any suggestions for helping keep his feet dry, since it seems they'll be stallbound for quite a while longer? I'm starting to worry about abscesses and soft soles.
On a less whiney note, Brandy and I at least got to go out on a road hack Monday morning before the monster storms blew in.
I'm about to give up on blogging except for horse show recaps, because that's really the only thing that ever happens anymore. There are only so many pictures you can take while walking around on the roads. I have several review posts that need to happen but I'm waiting on professional pictures… they were supposed to be here a week ago but so far nada. Anyone have any blog post or review requests?
To add insult to injury, my $550 that was stolen from my account with a fraudulent card will apparently take up to 2 weeks to be returned to my account. That's a really great thing to have happen right before all my bills are due and we're about to head to a show.
When it rains it pours. See what I did there? Ba-dum-tss.
Texas sucks.