At first the title was "let's talk whites" and I realized at the very last possible second that it might not really attract the demographic I was looking for as it applies to non-horse people. Crisis averted, hopefully.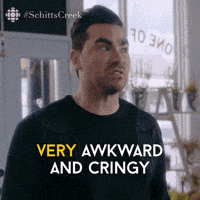 Anyway yes this is another breeches post, the second in a row, because look y'all trying to rebuild an entire breeches collection from the bottom up is a fucking task, OK? I think I'm good on schooling breeches now, but I haven't yet tackled the show breeches side of things.
My old show breeches were all Horze Grand Prix, and I like them fine, so I could just go that route again. I haven't really looked at or shopped for whites since like… 2017… so maybe there are a lot more/better options out there now that I need to know about. If I shat money I'd just go buy a few pair of Strucks, because I LOVE that the interior of them is tan, therefore you can't see a damn thing through them, and they come in every size (26, 27, 28, 29, etc). However I really need like 2-3 pairs and $300 x 2 or 3 just is not happening. I also know that what is usually my favorite fabric for breeches – no cotton, thin, stretchy, breathable – tends to not be the best when it comes to whites unless you're a fan of everyone also seeing your underwear.
SO – let's discuss. What white breeches do you have)? How see-through are they? What's their price point? How's the fit (rise, length, true to size, straight fit or curvy fit)?
I can only speak for ones I've had recently:
Horze Grand Prix – not really see-through, $120, fit about one size large, slightly long, good for curvy fit.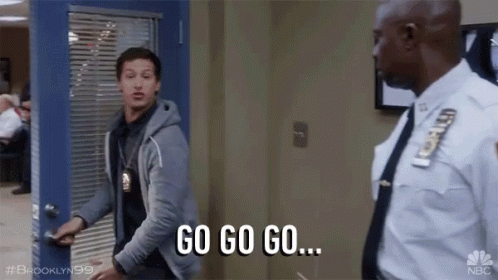 Tell me what you like!