Peyton has ruined all of my plans by not releasing her hostage yet (345 days pregnant today, but who's counting), so I still have no Foal Friday to offer. Mare is indeed a four letter word. Maybe she's waiting for Lark, Chanel's surrogate, to be ready so they can foal together? Lark is 323 days. Sigh. What's a girl gotta do to get some fluffy baby horse cuteness up in here?
But I have been meaning to go back and revisit my post from January where I offered up a contest related to Presto's US Event Horse Futurity participation. To recap what I originally posted:
Each time there is a Presto post on the Futurity facebook page, anyone who likes (or loves… I'm a big fan of those loves…) his post AND leaves a comment will get entered into a pot to win a "Presto's favorites" prize package, to be given away at the culmination of the Futurity – basically a box of items that Presto loves and fully endorses. If you SHARE a post, that will get you TWO additional entries for each post you share – just make sure the shared post is set to public on your privacy settings so that I can see that you shared it. So that's up to possible 3 entries for each Presto post. Only caveat to win is that you must be following the US Event Horse Futurity page.
But I never actually went back and expanded on what the Presto's Favorite's prize package would include, so… here we go, I'm circling back around to it now. To make it quick and easy it's all gonna come from one place (Riding Warehouse) so you get a whole box of goodies that were purchased on Presto's (aka my) dime and mailed straight to you. Because honestly I SUCK at going to the post office and don't even wanna. Let's cut out the middleman shall we? Any items that involve sizes or colors will be of the winner's choice. Here's what Presto picked out from the RW website to include:
First and foremost, his favorite item in the world, of course.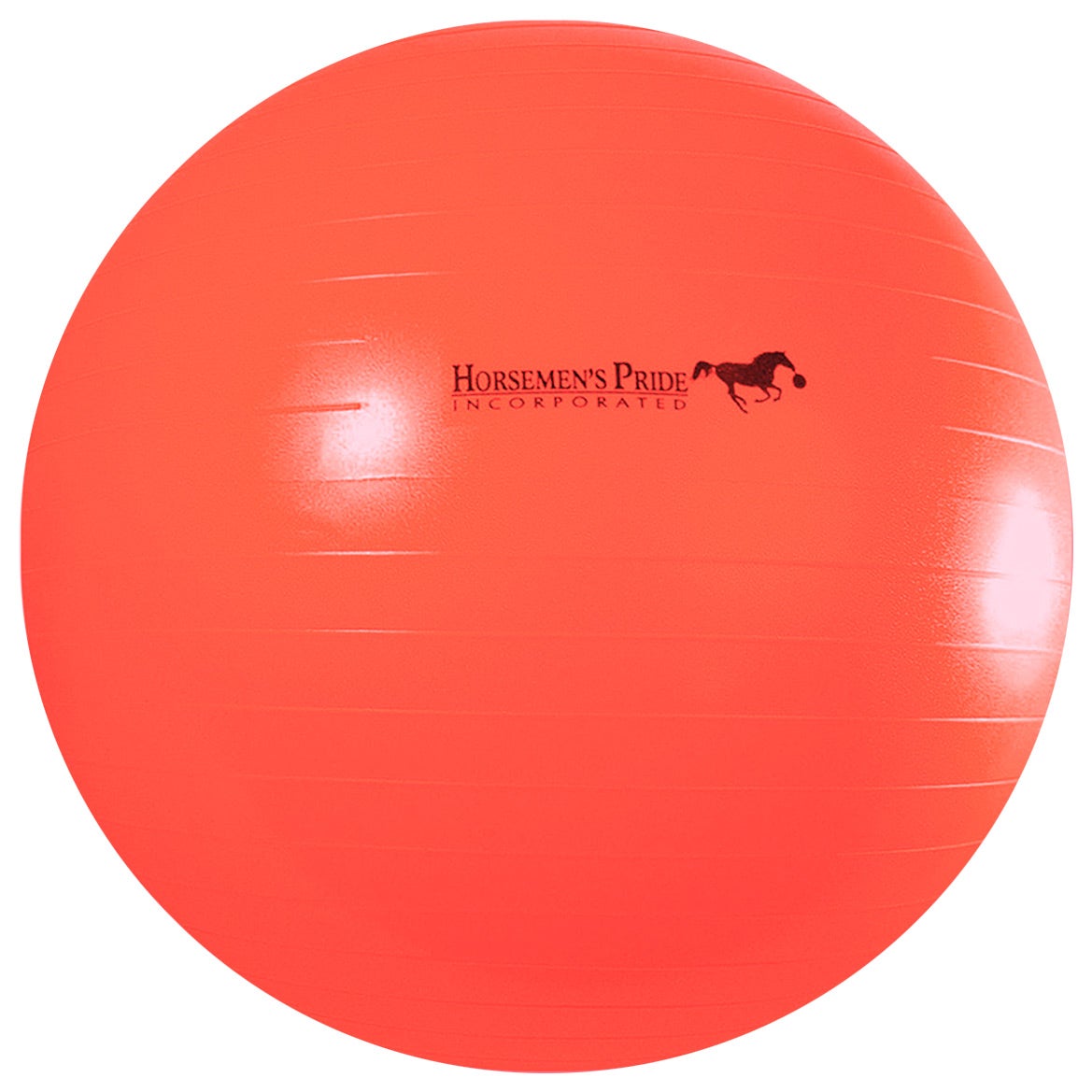 He firmly believes that every horse in the world needs a ball, full stop, whether they want one or not (hence why he likes throwing his at Henry and laughing when Henry runs away in horror).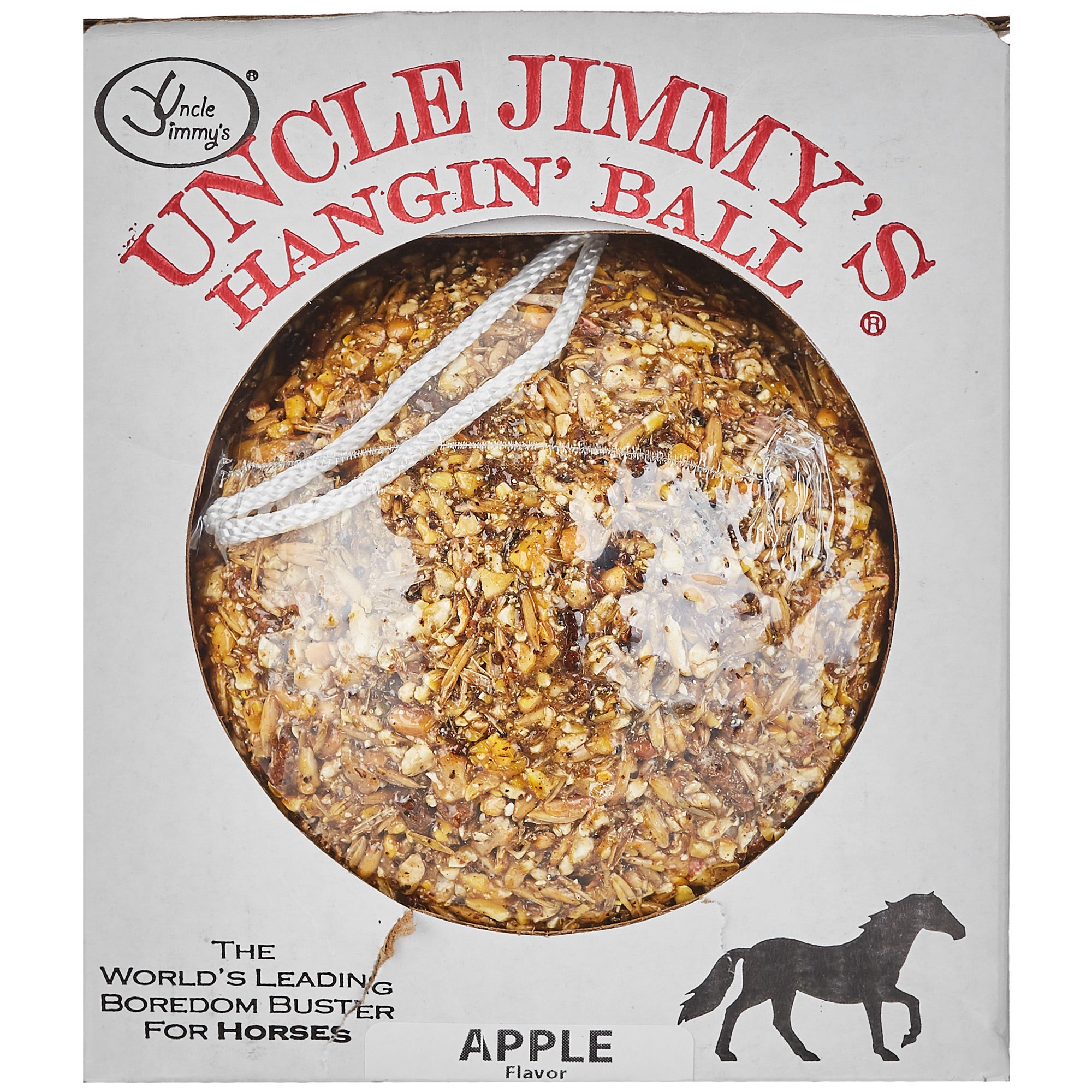 Not only is it NOMS (omg noms) it's noms in the shape of a BALL. OMG.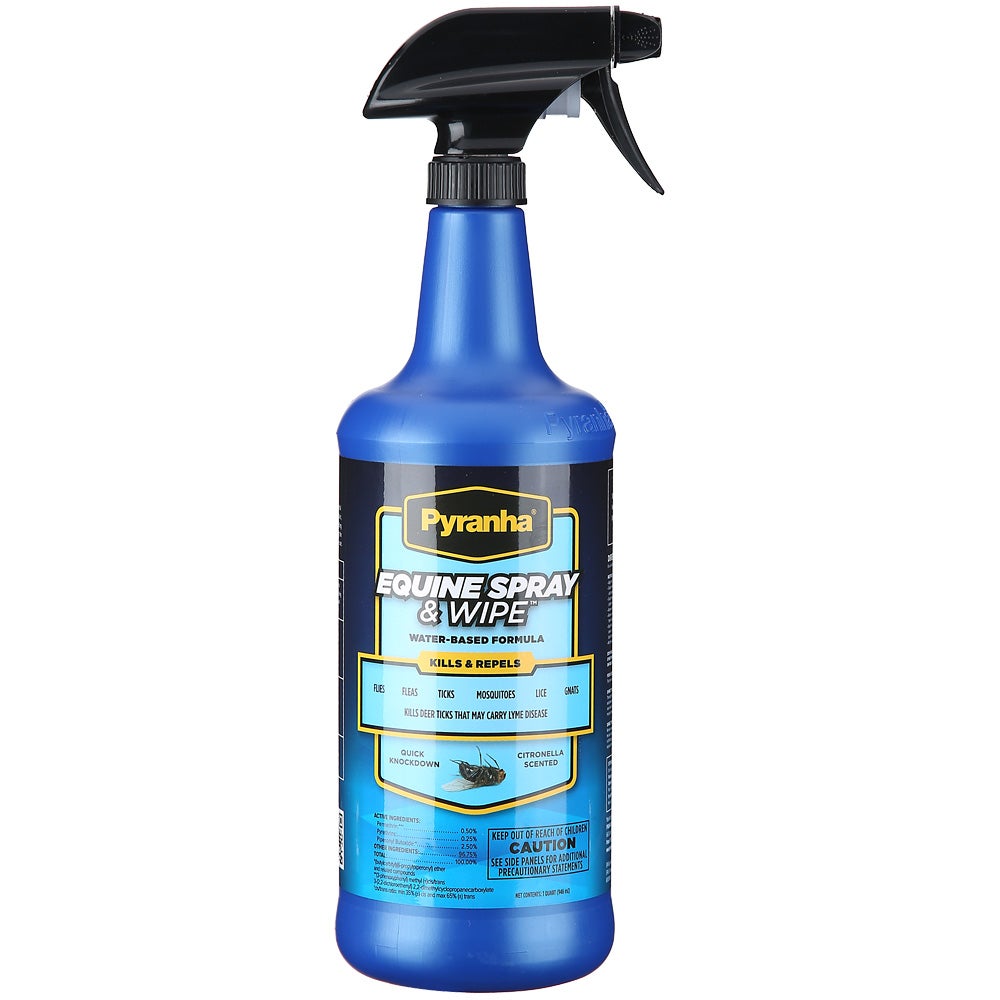 This is the icky smelling spray but it keeps those big mean buzzy things that chase him (botflies, he means botflies) away so it's really important, you gotta wear it every day to be buzzy-thing-free. Mean scary buzzy things.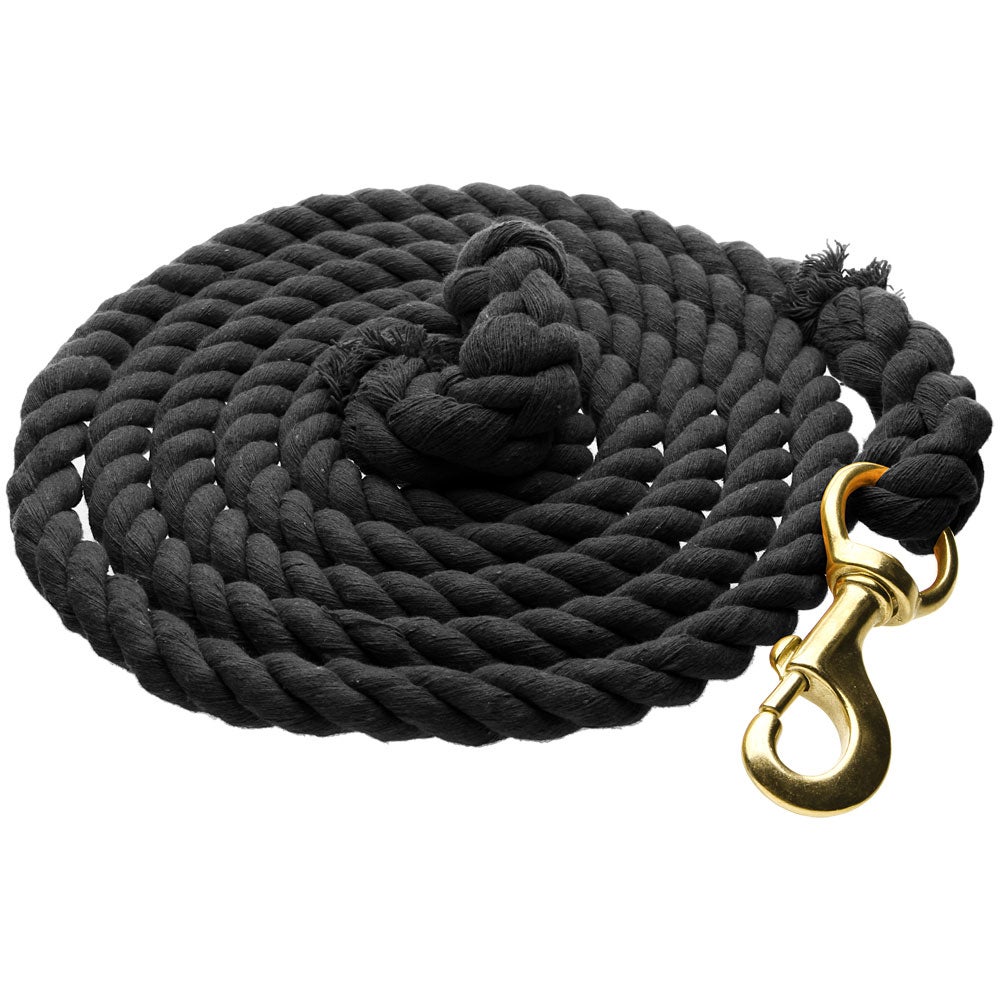 But have you ever known the sheer pleasure that is holding a heavy duty cotton lead rope in your mouth? What about chewing on it until it's completely soaked with spit? Omg, divine.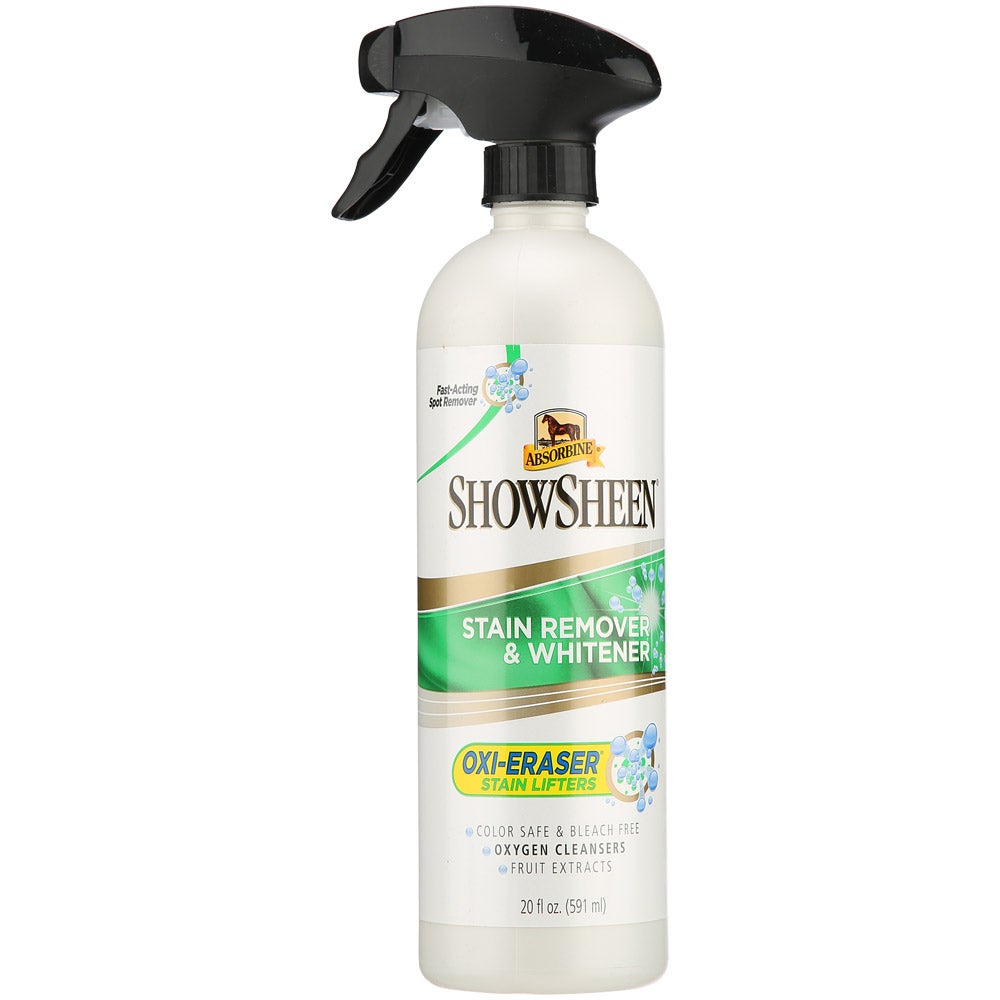 Water is really fun to stomp and roll in but baths are THE WORST. No good, very bad, much hate. So anything that helps him go longer in between baths, or avoid them altogether, like this stain remover spray, is Presto approved.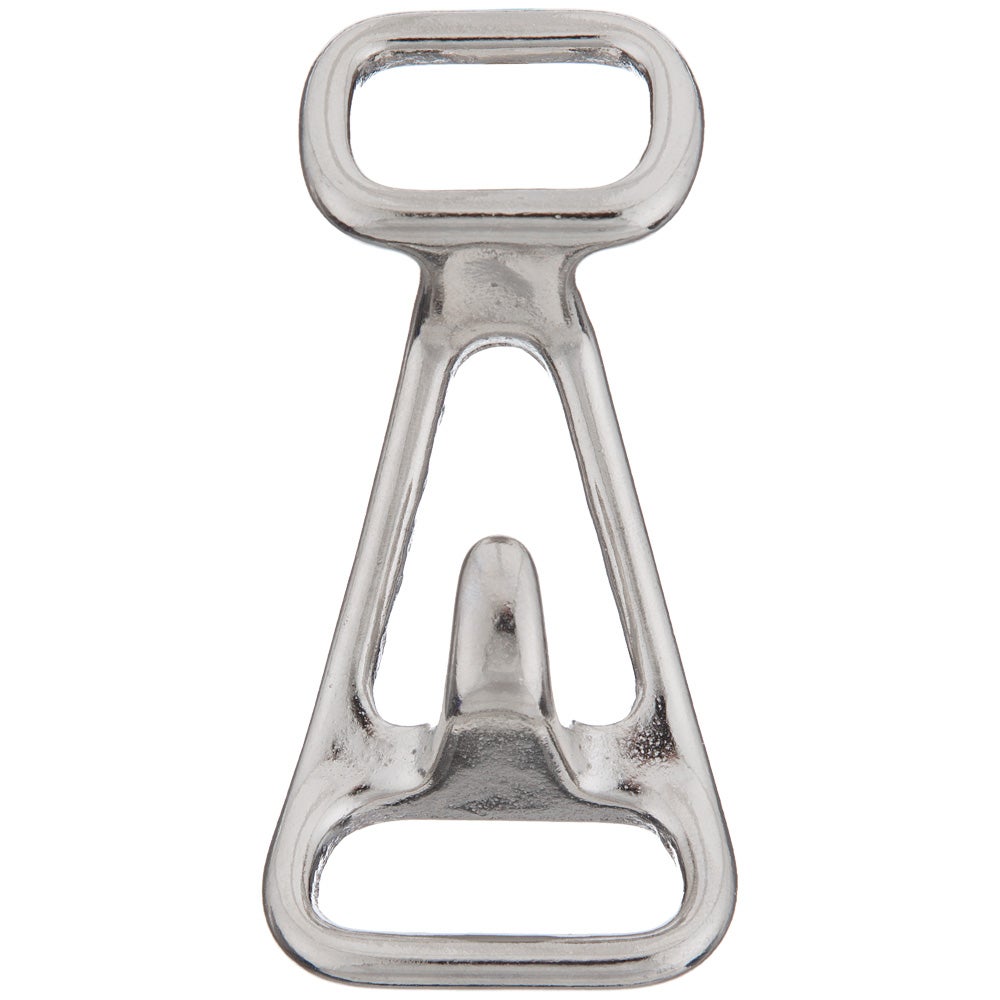 You know what's sooooo annoying? When humans take too long to do things. Like feed him. Or give him treats. Or buy him new balls when he murders them. Patience is not his forte. That includes the amount of time that it takes for a human to put on and tie his rope halter. Like… ain't nobody got time for that. This handy little hook makes it quick and easy, no tying required. Because standing still is dumb. (if you don't own a rope halter yet then we'll throw in one of those too!)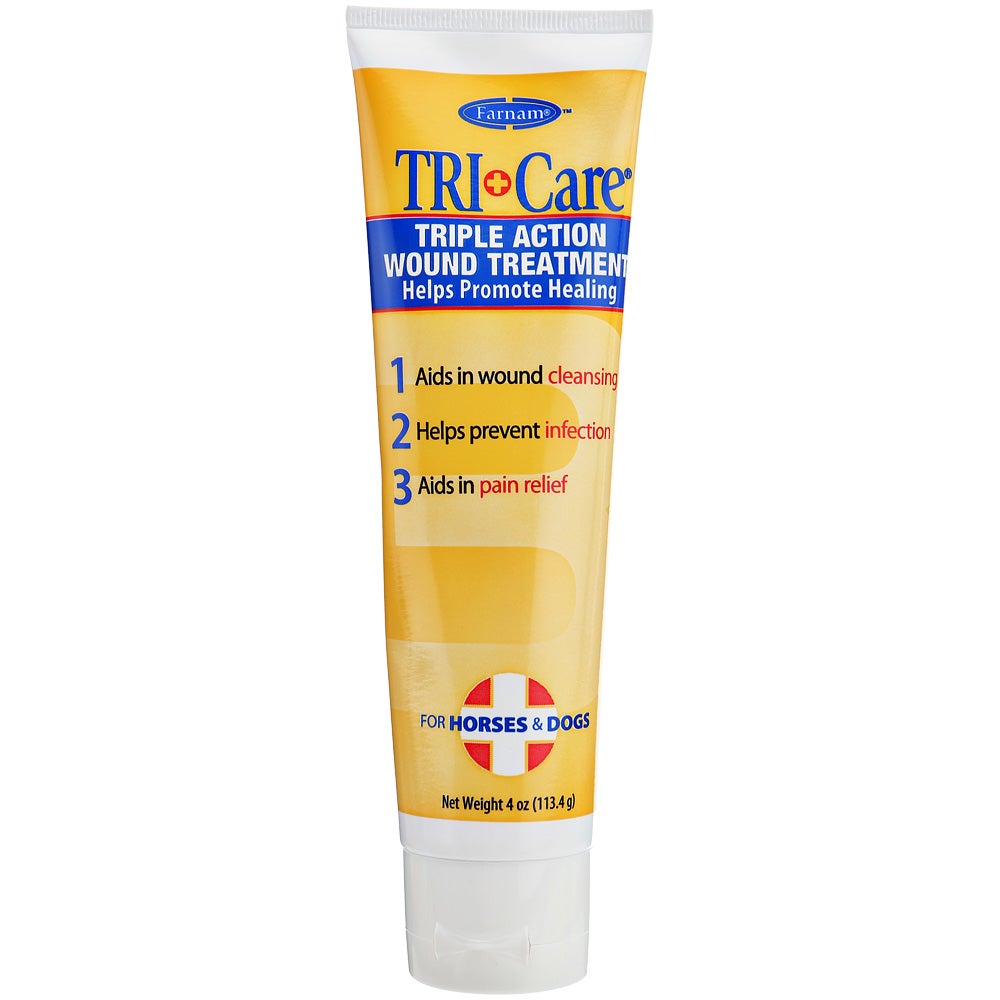 And last but not least, giramoose are very accident prone, which means they almost always have at least 3 wounds at any given time. To help them heal, we require a lot of antibacterial ointment. Like… a lot of it. A. LOT. OF. IT. This stuff makes his owwies feel better so that he can go back out and get more of them! Yay.
So there you have it, some of Presto's most favorite items in the whole world, shipped straight to whoever wins! So far he's only had 3 posts on the Futurity page – a January intro post, his breeding/pedigree vlog in February, and his starting U/S vlog in March. His next one isn't due until May, so you've got a little while til then.

In the meantime there are lots of other starting vlogs still being posted too. They're pretty fun to watch, to see how other people introduce their young horses to things for the first time. I've already gleaned something that I'll be using in the future. While likes/comments/shares on Presto's posts are the only ones that count for this particular contest, the Futurity does give away their own prizes throughout the year to people who comment and like and share and ask questions. I greatly encourage you to look through the videos from all the different entrants, if you feel so inclined. Your interactions with the page help bring it more attention and expand the audience, and that's what we're after. Plus, let's give all the entrants some love – each and every one of these horses has been years of blood, sweat, and tears for someone, and they also represent some big hopes and dreams. Sometimes just a simple handful of likes can make someone's day, so please spread the love if and when you can!