There were A LOT of suggestions rolling in last week for a new blog title – lots more than I expected, so many thanks to y'all for putting on your thinking caps and helping me out.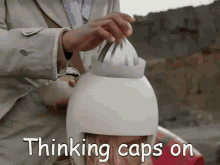 I've narrowed it down to 5, an official "short list" if you will, and from here I'd like to whittle it down to 2 before we do a final vote. I'm in that place where I like all 5, don't really LOVE one in particular more than the others, so I'd like input and opinions that might help sway me. They all have some pros and cons. Anyway, top 5, in no particular order:
BreederRiderEventer
Unbridled Eventer
Bloodlines, Bascules, and Bridles
Bloodlines and Bascules (or Bloodlines and Bridles?)
Chance Events
Please feel free to let me know which one like most, and/or if there's one in particular that you really hate (and why! There might be a problem you see that I haven't though of yet). I've tried to consider them from every possible angle but maybe I'm missing something. I'm probably overanalyzing this to the nth degree, but I want to make sure I really think about it before I just pick something and then end up hating it later.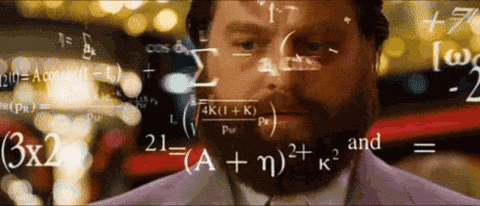 And of course, thanks again for your continued assistance. I am bad at decisions.