Hi, my name is Amanda and I'm a bridle addict. I like the thrill of looking through all the different new bridles. I like looking at the different styles and features, and the more unique it is, the more intrigued I am. I love opening a box and having a waft of that intoxicating new leather smell hit my nose. I love oiling or conditioning it for the first time, working the leather in my hands to soften it. I love putting it together, getting all the parts adjusted "just so". There are few things in the world as satisfying to me as this. And all of those things combined are probably how I now find myself with 9 bridles.
I like having a bridle for any occasion, and I definitely don't like having horses share the same bridle. Henry's got a dressage bridle, a bitless bridle, a cross country bridle, a flash jumping bridle that is currently not in the rotation, a hackamore bridle (different from the bitless!), and a hunt bridle. Presto has his cob bridle that he's pretty much totally outgrown, his new padded horse size bridle, and now… a green bridle?
See, I've been looking at those colored QHP Shiva bridles for a long time. The navy one is what originally caught my attention of course (#navy4life), but in my mind's eye I just didn't think I would love it on Henry. Plus he, even by my own admission, already really does have a bridle for everything. I just wasn't sure that I would actually use it (yes I realize my logic is not always consistent considering I still haven't used the hunt bridle for anything aside from a photo shoot. I plead extenuating circumstances on that one.). So I resisted the Shiva for a really long time.
And then I started doing mostly green for Presto, which turned my attention from the navy bridle to the green one. But green… on a bridle… was it too much? I kept seeing customer photos of it, and I really liked the look, but did I like it for me? Plus I didn't need (my most dangerous word) another bridle, especially for a not-even-3yo. And then one day Decopony posted another pic of it on her instagram story and this time I made the mistake of responding saying that it was so pretty, and then she was like as it turns out I'm in the mood to clean out some stock for the new year, let's make a deal.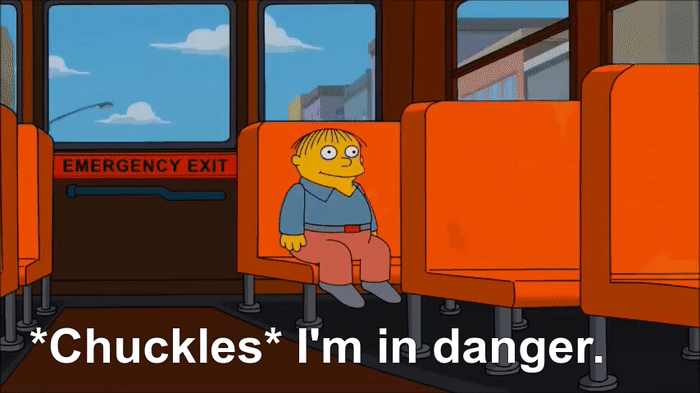 And that's how the last remaining Full size green/brown Shiva bridle in her stock made it into Presto's possession.
I remained a little bit unsure about the green bridle from the moment of purchase all the way up until the moment I put it on Presto. I thought that the green would look good on his coloring, but considering his face markings and his crazy forelock and the fancy stitching and the buckles on the noseband, would it be too much? Tacky? I mean I dunno if I've mentioned this y'all but it's green. This was very far outside of my usual wheelhouse. My deeply ingrained h/j roots were screaming in terror from whatever deep dark recesses of my brain they've been shoved down into.
But I tacked him up, put on his new green/navy reversible breastplate with the green side out (I love that thing and it cost me all of $10 with some gift card creativity), put his green bridle on, and… loved it. Like waaaaaay more than I thought I would. There's something about it that just works on him. It's quirky and fun and looks really good with his dark coloring. And it's subtle enough that once you get 20′ feet away you can't tell it's green. It's not like "OH MY GOD HELLO I'M A GREEN FUCKING BRIDLE", it's more like "hey girl, sup, I heard you like green?".
So, ya know, TLDR – that's why the non-broke horse now has 3 bridles. But hey, that's still half as many as Henry. I think I'm doing okay.
Also I'm using this as the catalyst event to finally allow myself to get the dark green gloves that I've been drooling over for months. Please no one ask me how many pairs of gloves I have, then I'll have to write another post just like this one (it's 7, I have 7 pairs, last time I checked I only have 1 pair of hands but I LOVE GLOVES).