It's one of my favorite times of year – sale season! Thank the lawd that I am alive in an age where we can look at an endless amount of ponies online at just the click of a button. Two big eventer-centric sales happen one right after the other in Ireland in November – Monart and Goresbridge. It's my ultimate dream that someday we will have a fantastic eventer sporthorse auction like these in the US someday. I spend a lot of time thinking about how we could make it work, and get our american bred sporthorses in the hands of american riders. It's a lot harder here.
I also really like the foal auctions from the breeding registries, with Zangersheide usually being my favorite. The Holsteiner folks have a few auctions a year and the summer one, with young horses, is always a highlight to me too. You do start to lose me a bit with the riding horse auctions where the horses have clearly been pushed and the gaits or jump are definitely being manufactured and manipulated. Those are… not so great. But still, these sales are the best kind of window shopping, you can see so many horses right there in one spot, with their breeding listed. I'm definitely NOT a buyer, but as someone who is perhaps a bit obsessed with breeding I like to look at as many horses as I can. These things are a free education. Seeing the horses online isn't as good as seeing them in person like we sometimes go gallivanting across Europe to do, but there's still a lot to be gleaned.
Plus lets be honest it's fun to pick out the ones you like most and then see how they sell and who buys them, even if a small part of me dies every time an American rider buys from overseas. A lot of big name riders source young horses from these sales, and I get why. There are so many nice ones in one place, in a way we certainly haven't been able to emulate here yet.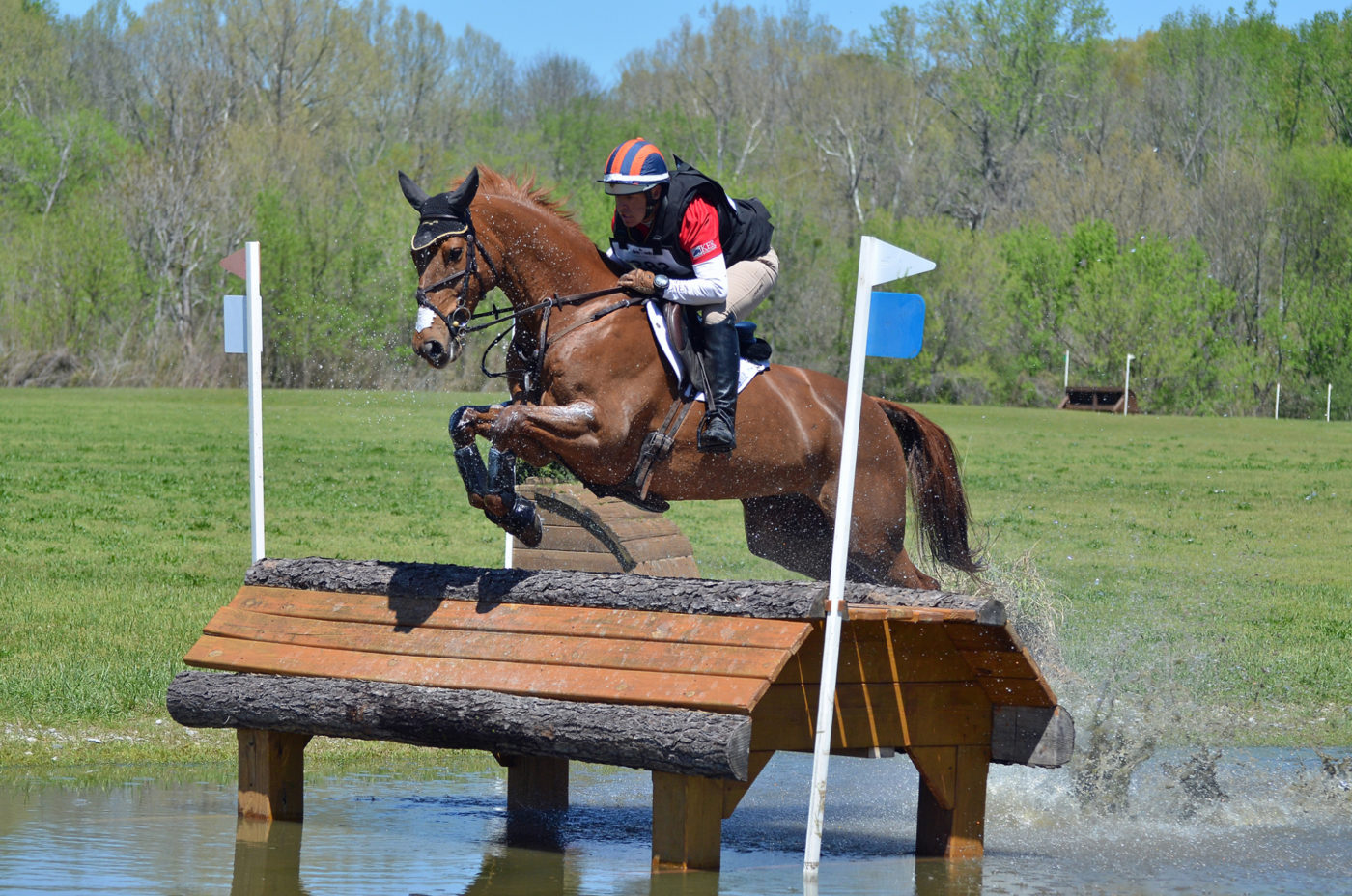 Aside from trying to pick out the best ones, I also like to pretend-shop for myself. The horse I'd pick for me is different from the one a lot of pros would gravitate towards as a 5* horse. I want something nice but not so fancy that I can't ride it, something with enough TB blood, that doesn't seem like too much a of punk, and from a line that I'm pretty familiar with. This go-round I'm picking this one:
Yes, it's buckskin. We've talked before about my weird closeted obsession with buckskin, ok? Don't act surprised. I will never get on board with breeding for color but if a horse I already like comes in buckskin wrapping, it's on. This one is by a stallion I've mentioned on here a few times (because I'm low key obsessed but he's not available frozen so it's one big SAD for me), who is the sire of one of my favorite 5* horses Tullabeg Flamenco, and it's out of the same dam as freaking BANGO. This guy, Wheelagower Gold, looks like a total dude in his video. Like he could pack my butt around with few complaints. The only thing that could make him better is if he was a she.
Aside from the sporthorse auctions I also have a relatively unhealthy addiction to perusing TB listings. Let's be honest, if I ever actually DID have a budget for another horse (which I don't need in any way shape or form) it would certainly be trending more towards OTTB. Totally fine by me, since I love them. I keep up with TB bloodlines with the same level of obsession, and my endless window shopping is definitely a part of that. Benchmark Sporthorses will be the death of me someday, and I regularly like to browse the CANTER listings. Which is where I stumbled upon this guy:
Potomac River, a 10 year old stakes-winning stallion. I'm always on the lookout for good TB stallions for sport programs that we could breed to the warmblood mares, and this one definitely stopped me in my tracks. He's raced for SEVEN YEARS, still has clean legs, and has a pedigree stacked with turf lines. Be still my heart. Surely some sporthorse person needs him.
What horses have y'all been pining after online lately? Show me ponies! Or… who's your favorite in the Goresbridge sale? Or… who's buying me Potomac River? Kidding (no I'm not).