I don't know what is up with my horses lately, but they seem to be taking turns racking up vet bills. I don't know who told them it's a competition, or how exactly a "winner" is decided, but I know it wasn't and isn't me.
In the past few months alone I've got bills for hock injections (Henry), a tooth float (Henry), two health certificates (Henry and Presto), vaccines (Presto), an allergic reaction (Henry), some kind of light respiratory funk (Presto), a hematoma turned cellulitis (Presto), and now – Presto tried to rip his damn foot off.
I don't even know how the hell he did it. He was fine yesterday morning at breakfast, and he was out all day by himself in a paddock with hot tape and wood fencing. And it's a HIND FOOT. It almost looks like he got it stuck in something, but hell if I could find anywhere that might have been possible. Horses. They can try to kill themselves even when given no tools by which to do it.
I texted pics to the vet and he advised that I bring him back home so he could cut the flap of hoof off and address the heel wound. It will need tending and bandaging, and of course it hurts a lot. So I loaded Presto and Henry up and took them both home to the vet's house last night. I give up. Presto also did this the same day I put his FEH Championships entry in the mail. I do not appreciate his sense of humor.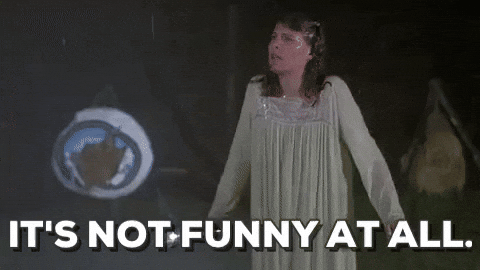 I don't even want to know how much I've spent in the past few months. All of you people who keep track of your yearly horse spending, I don't know how (or why) you do it. I refuse to even try to add it up, because everyone knows you can't put a price on love. LOLZ. But really though, it's because you can definitely put a price on insanity and I know for a fact I'm hitting that figure. No need to calculate what we already know to be true.
I had finally just been feeling like I'd conquered the last round of problems too. It's been so hot and Henry's been having such a hard time in the afternoons that he was getting hosed off several times of day to help keep him cool. Which caused him to get rain rot. And then he randomly got hives for a few days. He's missing a lot of hair on his butt right now. Presto's hematoma (or as I like to call it – 3rd butt cheek) got a bit of cellulitis, which we've been massaging and draining and hosing and medicating. That's right – one horse has a lumpy ass, one horse has a bald ass. Finally in the last couple days they've both started looking a lot better. I was even optimistic that Presto might not have a lumpy butt anymore by Championships. I should have known trouble was afoot (no pun intended).
Shit, I just remembered that we still have to remove Henry's cracked back molar next week and take Presto's wolf teeth out at some point soon.
On the bright side, at least Riding Warehouse's Labor Day sale starts today so I can stock up on all my med supplies and more Coat Defense powder at a discount? #positivity #cryingontheinside #ilovehorses #sendhelp