A few years ago there was a blog hop going around about "your horse as a character" – character being from tv or movies, or whatever. It was very clear to me then, and still is, that Henry is April Ludgate. But Presto didn't exist yet when that made the rounds, and as I was ponying him yesterday, it hit me: Presto is Buddy the Elf. 100%. To a T.
I made very brief mention of this before, in a post last fall where I said that Henry was the Walter to Presto's Buddy.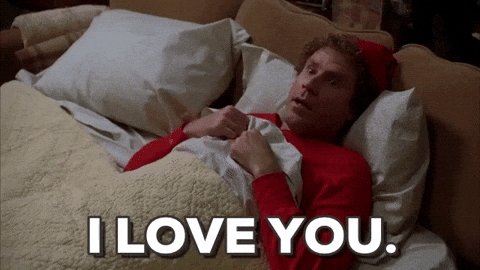 But that was a passing mention and I never really thought about it further. For some reason yesterday it popped into my head again, out of the blue. I think it's because Presto has such a sunny disposition towards literally everything. Everything is fun, every day is the best day ever, every horse he meets is his new bess frenn 5ever. He is completely undeterred by the grumpiness or seriousness of those around him, and while he's a complete idiot, you can't help but be amused by him. He's also ADHD as hell, like he's riding a sugar high 24 freaking 7. He is busybusybusybusybusy. As the barn owner said to me yesterday "He keeps me entertained, that's for sure."
I told a couple people about the Buddy the Elf comparison via text, and we exchanged gifs until my abs hurt from laughing. There is nothing more suitable than the Presto = Buddy the Elf correlation. So I'm bringing back the "your horse as a character" post so Presto can participate.
How Presto greets anyone, horse or human:
Telling everyone he meets all about himself, even though they never asked and don't care and are usually walking away from him with their ears pinned as he's saying this:
Sitting in his stall during the heat of the day, planning his evening turnout:
When he gets to turnout: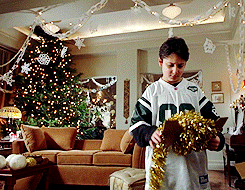 10 minutes into turnout, when all the other horses have had enough of his shit.
When he thinks the food lady is coming with dinner:
When you tell him it's not actually dinner time yet:
Actual feeding time: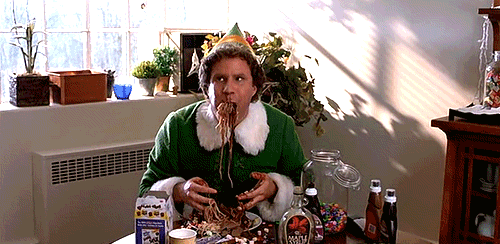 Trying to graze, because his legs are too long for the rest of him: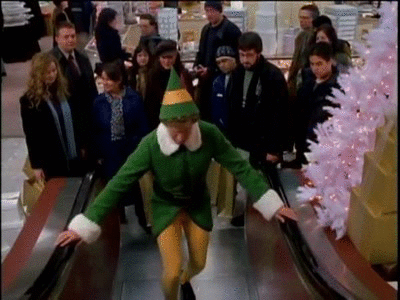 When Henry bites him: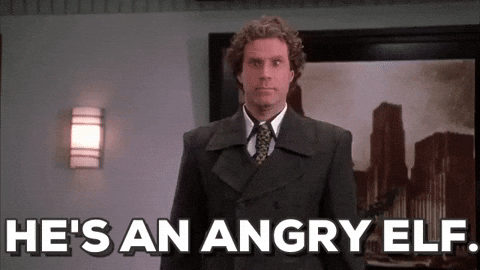 Lunging: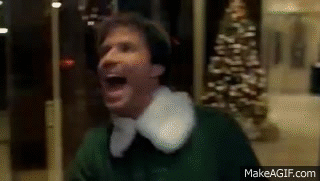 When he gets in trouble for trying to lunge like that: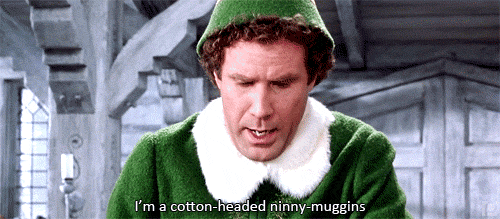 When I tell him tack is not for eating, literally every day: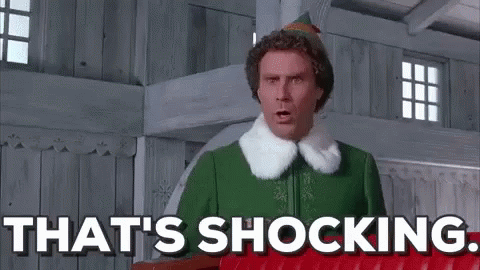 After he spends all day tormenting the minis in the stall next to him:
Every time he violates someone's personal space (which is all the time):
Trotting poles: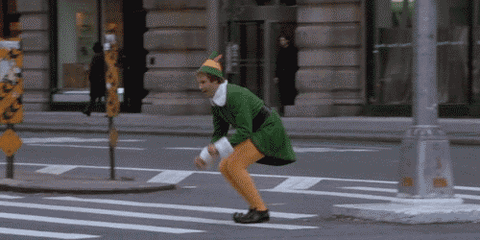 Presto, to himself, all the time: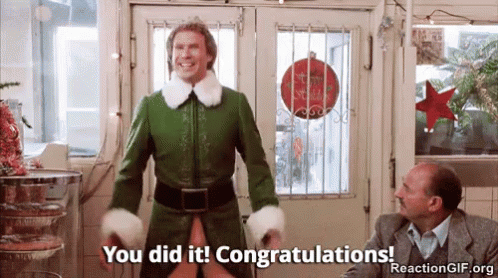 When I tell him he doesn't get treats because he's too mouthy:
Him giving me his daily brief every time I show up at the barn:
Presto with literally ANYTHING HE FINDS ON THE GROUND: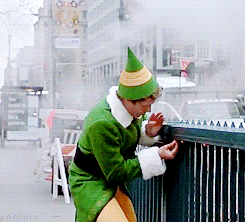 What I'm imagining it will be like when he finally goes into real work:
And last but not least, Presto to everyone he meets: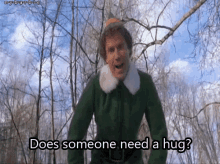 Except, beware… he gives hugs with his mouth.