Considering that I can be a bit unorganized and a natural procrastinator, I freaking love planning these horsey Europe trips that have become a thing. Our 2015 trip required very little planning on my part, as we mostly just tagged along with someone else, but our 2017 trip was solidly on my shoulders. And I was kind of proud of myself for that one, I felt like we crammed a lot into a week. We did, really, covering 4 different countries, thousands of miles in a car, attending Bundeschampionate, and managing to see dozens of stallions. It was great. Naturally though, this time we're upping the ante even more, fitting in a 5* event, a young event horse championship, a stallion show, a foal show, two countries, and at least 4-5 farm visits. In a week.
My head has been spinning a little bit, trying to figure out the logistics of all this, but it can definitely be done. There are planes, trains, and automobiles (and possibly even boats and buses) involved. This is definitely not a leisurely vacation… we're on a schedule. I mean, who wants their vacations to be leisurely, anyway? So many ponies to see, so little time.
The Burghley side of the trip is the easiest. Well, ok… I've proven in the past that I'm a little bit dumb about trains so hopefully we don't get lost on the first morning. We go from Gatwick airport to St Pancras in London, walk across the street to King's Cross, and then get on another train to Peterborough. Bobby is meeting us at King's Cross, so lord only knows what kind of shenanigans will ensue after that. Hopefully we at least make it to our Peterborough apartment.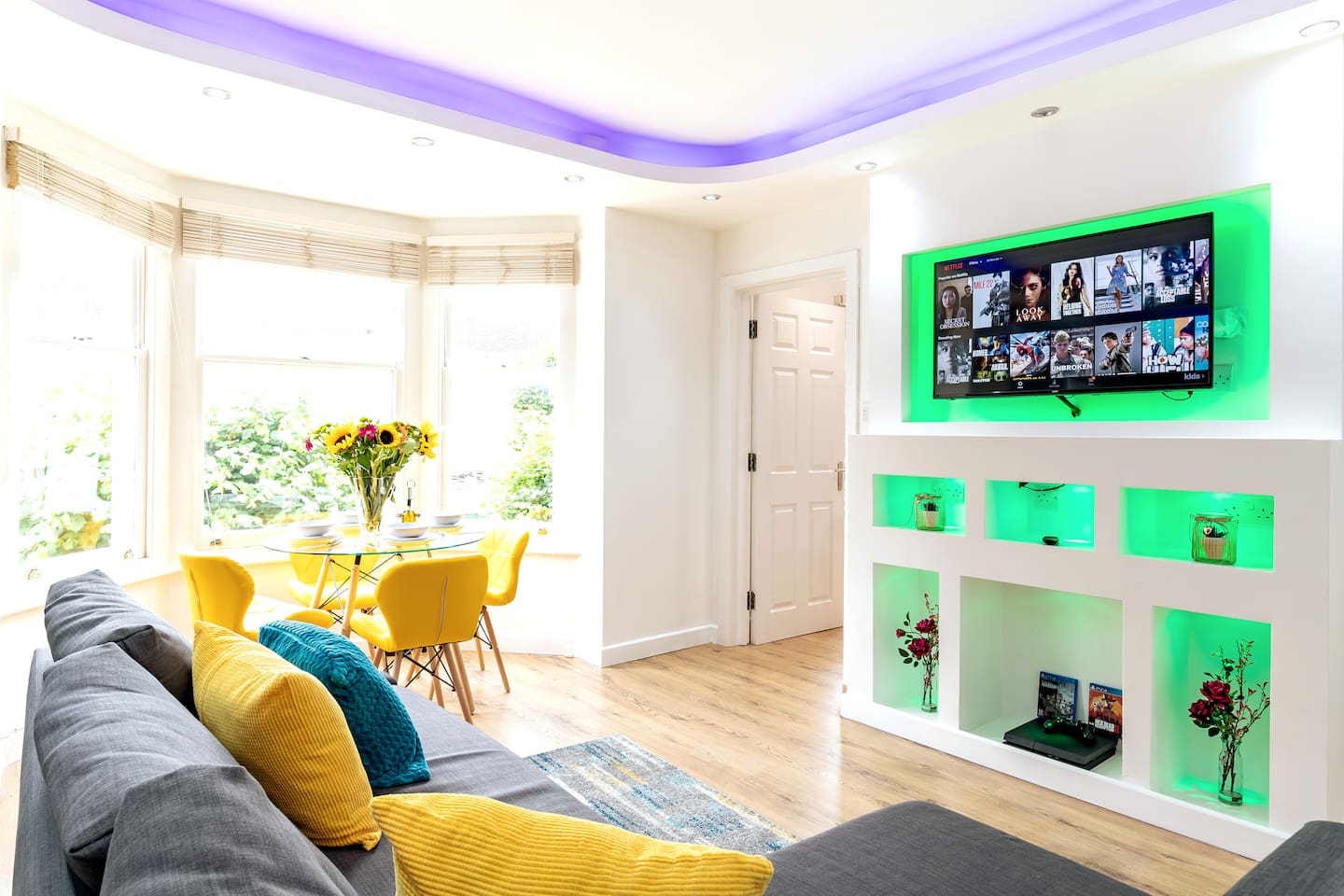 We have to take the train back and forth from Peterborough to Stamford every day to get to Burghley, only about a 10-15 minute ride, then walk about a mile from the train station into the show grounds. There will be a lot of walking during these first few days (add that to the list of "types of transportation" we're implementing), which is good since we've already plotted out all the ice cream shops near our apartment and made plans to visit the fudge vendor and cheese vendor at Burghley. Priorities.
The Burghley days themselves are relatively simple… day 1 is for shopping, watching dressage warmup, and sneaking some peeks at the XC course. Day 2 is the young event horse finals and the stallion show. Or I guess most people will be over in the other ring watching dressage but ugh no thanks. We'll be watching the baby horses instead (like any self-respecting psychopath, I have already looked up the pedigrees of all the entrants). Day 3 is XC day! They posted teaser drone footage of the course and it's basically a video montage of all the shit I would never jump in my entire life, because while I'm crazy, I don't think I'm that crazy. But hey I can't wait to watch a bunch of other lunatics jump it. There are so many Americans entered this year!
So that half of our trip is pretty much already done and set. We've got plane tickets, train tickets, Burghley tickets, and the apartment is paid for. We're skipping Burghley stadium day and instead using it as our travel day instead. We go from Peterborough back to London, and then across to France to start the second leg of our trip. That will also be when we part ways with Bobby and he goes home. Bye Felicia. I haven't quite decided exactly how we want to get across yet… still weighing all the options and reading all the fine print and comparing costs. We're only 2.5 weeks out at this point so, uh, clock is ticking. I have to wonder though, as I'm reading through details about documentation requirements, how the hell did people plan trips like this before the internet? I would have been screwed trying to do this back then.
Anyway, the following 2.5 days will be spent driving around the Normandy area of France, looking at horses. We've got 4-6 stallion stations to visit, and a foal show lined up to attend with our friend Milena. I'm really really REALLY hoping to go meet Mighty Magic this time, although I haven't heard back from his owners yet. Y'all know I'm not above a little bit of friendly stalking.
The France side of things is definitely still a bit up in the air as far as schedule goes. I have to figure that out and eventually look at hotels in whatever random middle-of-nowhere places we might end up at the end of the day. My goal is to make at least one of those overnight stays happen in a castle. Because CASTLES. This part of the trip might be a little bit more "by the seat of the pants" depending on when we can go look at all these stallions. Ultimately though, it's pretty much just 3 days driving around the Normandy region, looking at horses. I can think of worse ways to spend 3 days, even if the schedule-obsessed side of me gets a little anxious about the idea of not having every hour mapped out in advance.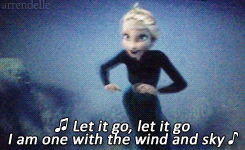 Then there are all the other little things that still need to be done, like deciding what to pack (England in September… LOL), notifying my phone carrier and credit card, figuring out where I want to do the money exchanges, etc etc. Let's not even talk about the Burghley trade fair, which is rumored to be the best shopping of any 5*. I'm taking a relatively small suitcase so that I hopefully can't get myself into too much trouble, although I do have my eye on a couple things that are cheaper there than here.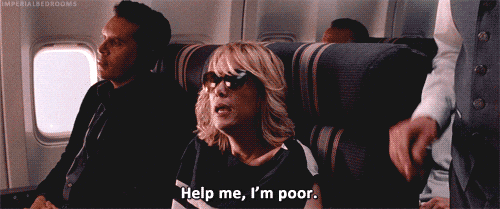 I have another week or so to get all this stuff ironed out, then I'm barnsitting for a week, then we leave a couple days later. Which also means I have to figure out some show entries before I leave, because the fall season starts while I'm gone and barrels right into full swing as soon as I'm back. Things are about to get a lot busier around here! (thank goodness, I'm so bored y'all)