It is entirely possible that I have a wee bit of a riding shirt problem. I few weeks ago I reorganized my closet (ie gave it some semblance of order with work clothes on one side and riding clothes on the other) and was amazed at how many shirts I have. Show shirts, sun shirts, polos, cross country shirts, shirts with my trainer's business name on them… I have a lot. I just love shirts, ok? Like… did I take 14 riding shirts with me to Coconino even though I knew we'd be doing laundry and I really only needed 5? MAYBE.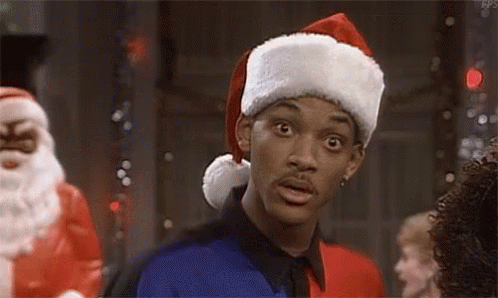 But when it comes to show shirts, I like something that's just a little bit different. A little bit unique. A little bit fun. Just a plain white shirt with nothing on it? Nah, fam. Nah. I left the hunter world a long time ago, I don't need that boring nonsense.
Of course, I'm also cheap. Love you, Cavalleria Toscana, but I'm not paying over $75 for a shirt. It's just not happening.
This love for all things unique and yet also budget-friendly has led me down some perhaps slightly less well-beaten paths. It seems as though I find my best things overseas, with smaller brands that maybe haven't made the jump over to the mainstream US market yet. So I follow a lot of these smaller overseas brands on Instagram, which always gets me into trouble, yet I have no regrets. That's how I find the good stuff.
I've been really into that whole laser cut, perforated athletic clothing trend lately. It's a subtle but interesting detail, my favorite thing, and it has that whole benefit of added ventilation. Biiiiiig plus when you live in Texas. I couldn't really find anything in that style that was affordable, though, until I was scrolling through Instagram one day and saw the above post from Australian company Black Horse Clothing. I've been watching them for a while because they have a lot of cute breeches and tops, and the prices are good, but that perforated shirt – called the "Shannan" – really stopped me in my tracks. I needed it.
I loved the look of the contrasting white collar and cuffs, the piping, the zip top, the little Australian flag on the back, and of course – the perforations. And the best part? It was only $69 USD. This wasn't my first time ordering a shirt from Australia, so I knew my size (their size charts are spot on, too!). The only real hesitation I had was figuring out what color to get. Talk about crippling indecision.
White was appealing because of it's ability to go under any color show coat, of course, but with all the details of this shirt I was really thinking that I also wanted something I could wear for lessons, schooling shows, or when jackets were waived. I'm not into the StayPuff look of all-white, so that narrowed me down to navy and gray. I figured gray could fill all of the above purposes, while still looking good under my navy or hunter green jackets. Plus I have a lot of navy, but not a lot of gray.
Then I did what any good friend would do and talked Hillary into buying the navy.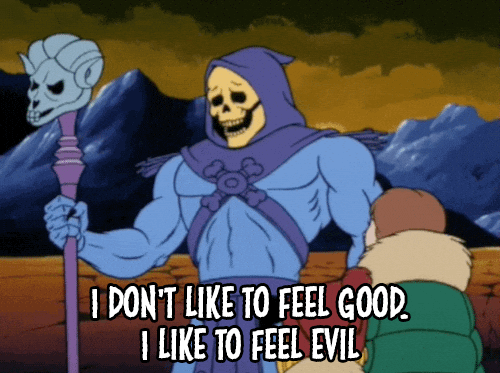 But in my defense, the navy shirt looks AMAZING on her gray horse with a pair of whites, she wore it at Coconino and got about 1 trillion compliments. Plus since we ordered together we got to split shipping. Win-win.
I also wore my gray one at Coconino, in the jumper rounds.
I really like these shirts a lot. They're stretchy and comfortable, and close-fitting without being super tight or clingy. I LOVE the pop of contrast of the white cuff and collar against the gray and navy. Yes, it was dirty by the end of the day, but it washed up really well and is nice and white again. Dress it up with whites and you're good for a show day – either zip up the collar and put a jacket over it, or unzip the collar and wear it by itself. Dress it down with colored breeches and you're good for a clinic or lessons. It's super versatile. I do think that if you're very tall or have a very long torso or very long arms, you might find that it fits a little short. I'm 100% average in my build, 5'6″ tall, and the sleeves and torso length are perfect on me.
If you're scared of ordering from Australia – don't be. Our shirts only took 6 business days to get to us, better than some US-based shops can do. The transaction was easy and simple (I paid via Paypal) and I had tracking information the next day.
While the Shannan top is my favorite, Black Horse has a good variety of shirts, breeches, sweaters, gloves, jackets, and accessories as well. They even have a men's line! I've already plotted my next purchases, whenever my budget allows. Odds are good you can find enough stuff to offset the $20 USD shipping charge, or just be evil like me and rope someone else into ordering with you and splitting it. Worth it.