You know that expression "sometimes you're the bug, and sometimes you're the windshield"? On stadium day I was most definitely the bug. I went splat.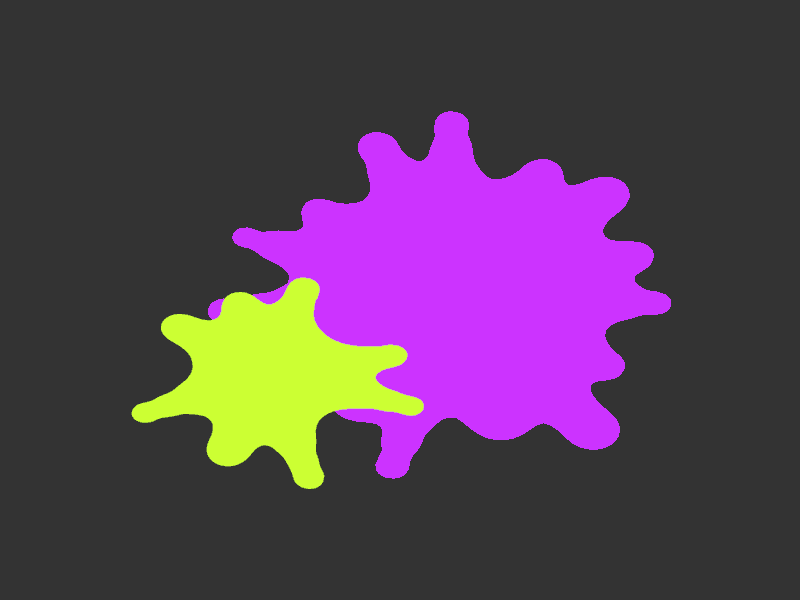 I was heading into showjumping in first place, after our clear cross country. We walked the course that morning, and while there were a lot of jumps in a small space, the course wasn't anything particularly crazy. We've jumped A LOT of prelim rounds by now, between schooling shows and jumper rounds and HT's, and never had much problem. I don't like stadium, but I tend to not lose sleep over it. I just wanted to stay on and jump the jumps in the right order.
You see where this is going, right?
Anyway, when we were walking the course, the thing I was most concerned about was the footing. It had rained a lot the afternoon before, and I was kind of shocked at how inconsistent the arena felt, and how wet the corners still were. They had sealed the surface, but not dragged it, so big clumps of mud kind of just sat all over the place. Parts of it were fine, but other parts were very squishy.
I assumed that it would dry up quite a bit more in the hour before we went now that the sun was out, and that they'd drag it, so I didn't worry too much about it. Warmup was fine, and we went up to the gate with one person to go ahead of us. Said person had a very hard time turning, cruising past a few fences before getting eliminated. Hmm. That's a little concerning from an experienced Prelim pair. That's when I noticed that they hadn't dragged the arena.
So I went in, picked up my canter, and immediately did not like how the footing felt in the first turn. My horse doesn't handle mud very well at all, and you can always feel a change in him as soon as he hits it. But we cantered out of the turn, hit the dryer part in the middle, and all was well again. Henry cantered down to the first single oxer and pinged off the ground fantastically.
I had juuuust enough time to think "wow he's jumping really well" before we got to the next corner and he started slipping. Slipping, slipping, slipping, as if in slow motion. He caught himself, slipped again, tripped, and basically fishtailed around the corner. Nothing I tried seemed to help. I briefly thought about making a circle but didn't see anywhere to go that would be any better. He stayed on his feet, but we careened up to the next fence basically sideways and still slipping, and he tried his best to jump it anyway. I went waaaaaay up in the air and then straight into the ground. Just like that – rider fall.
So… that sucked. I got up and walked out with him, but poor Henry was definitely a bit rattled that I had come off. They always escort you to the medic after a fall, and when I walked away, leaving Henry with Hillary and my trainer, he got very concerned about why I was leaving and where I was going. We found the EMT (who was asleep in his backseat), he asked me if I was okay, I said yes I landed on my hip in the mud, and he told me to come back if I started feeling bad. Henry was physically okay, thank god, but it took him a couple hours to return to his normal personality. He was clearly rattled by the whole thing.
I was disappointed for our show to end that way, mostly because the first two phases were so great. I thought my horse really deserved the completion, and to have something so ridiculous happen was a bummer. However… that's horse showing. Especially eventing. Sometimes things go your way, and sometimes they don't. Should they have dragged the arena earlier? Yes. They stopped and dragged after my division, and the footing was much improved. But I know they did what they thought was the right thing at the time (new footing was just put into this arena recently and they really weren't sure the best thing to do with it when it was wet)… it just didn't work out in my favor. The horses with a more up and down, slower-legged way of going didn't have too much problem with it, but the flatter-moving, faster-legged horses seemed to really struggle to find purchase and jump out of it. Mine wasn't the only one.
While it was disappointing to miss out on the win (although to be fair, no one finished Prelim, soooo), I can't be too upset. My horse was just so good the whole time, and we learned a lot, and grew our confidence a ton. The pieces are slowly coming together. The way it ended in no way takes away from everything else, and I was still smiling about that XC round. Maybe next year we can go back and seek redemption, but for now, I'm not too worried about it. Coconino was still a major success in my book, and remains one of my favorite shows. We had a great time!