I was looking through some story templates on Instagram the other day, and one of them asked about your worst riding injury. There is no way that the tale of MINE would fit in the little place provided, or even on an entire story page. Out of all the things I've managed to do to myself, including cracked ribs, a broken tailbone, and a broken elbow, there is one injury in particular that was far far worse than any of those. It occurred to me then that I don't think I've ever told this story here.
Let me set the stage for you.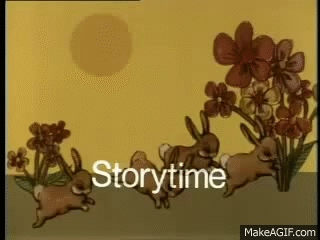 It must have been somewhere around 2003ish, and I was working as the barn manager at Rising Star Farm. This is when it first started up and was located here in Texas, at a beautiful farm north of Austin. Now they're in Georgia and have tons of stallions and mares and babies, but back then I think we only had a few mares and may or may not have already purchased the first stallion. We had an OTTB or two that I was working on to resell, and I lived in the apartment above the barn. I also had a little resale pony that a friend and I had picked up unbroke and cheap, as a project. We had named her Lexi, but we really just called her Po (short for pony. I know, you're impressed with my originality.).
So one day I was riding Po out on a hack around the the farm roads – RSF was surrounded by other horse farms – at a leisurely walk on a loose rein. Po tripped over something, went down to her knees, and came up with a foot having somehow gotten over the reins. She just froze, and I went to jump off so I could safely unbuckle the reins before it turned into a wreck. Here's where I made my error.
I did not make sure that I had completely cleared the left stirrup before I jumped down. In my haste the stirrup leather got caught between my legs on the way down, and I landed with my full weight, on the metal stirrup, on my crotch. I had somehow kinda slid down the stirrup leather like it was a fire pole, only the stirrup stopped me. In the crotch. Full force. WHAM.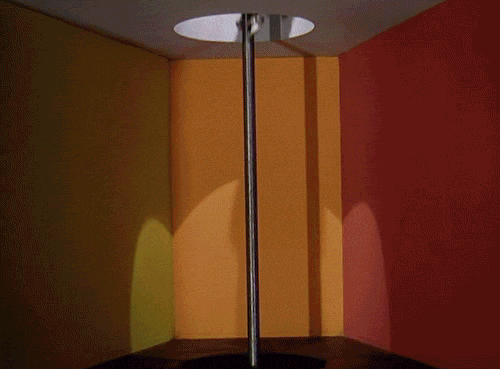 I don't really know a good way to describe exactly what happened in that moment. The best thing I can say is: imagine what happens when someone gets punched really hard in the mouth and their lip splits open from the sheer force of it. Yeah well, that's exactly what it did. Except to my lady bits. Across quite a wide area.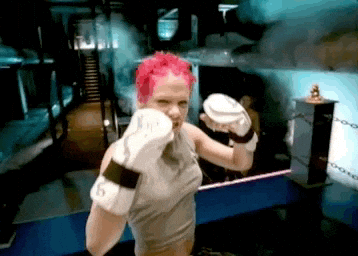 I freed the pony from the reins and got back on before quickly realizing that I was bleeding. A LOT. It soaked through my pants within a couple minutes and by the time we got back to the barn there was blood pooling on my saddle. I quickly untacked and ran upstairs to the bathroom to figure out what the heck had happened.
Y'all. It was not a pretty sight. I won't describe it in detail but lets just say there was tearing, and swelling, and things were ALREADY black and blue. BLACK. REALLY BLACK. In hindsight I definitely needed stitches, but I just mopped up the blood, got the bleeding under control, slathered some ointment on it, and proceeded with my day.
The next week was relatively awful. Wearing pants sucked. peeing sucked, showering sucked. Which… I was the only person working on this farm so I still had horses to take care of and ride. The state of my crotch had no bearing on the things that had to be done every day. I would wait to pee until I literally could not hold it anymore, and showered as little as possible. It stung. It stung real bad. The swelling and the bruising were the worst parts, though… there's just no way to avoid putting pressure on that area with clothes.
There is still a scar to this day, you can see exactly where I slammed into the junction of leather and stirrup. Out of all the ways I've ever hurt myself with horses, nothing has ever been as bad as that. Nothing. It's also by far the most random way I have ever managed to hurt myself. I didn't even fall off! I can tell you what though, you never make that mistake twice. I'm very certain to kick completely free of my stirrups before sliding down, even to this day.
Please tell me that someone out there has done something even dumber and worse than this. It'll make me feel a little better.